Top Ten Social Effects of Student Travel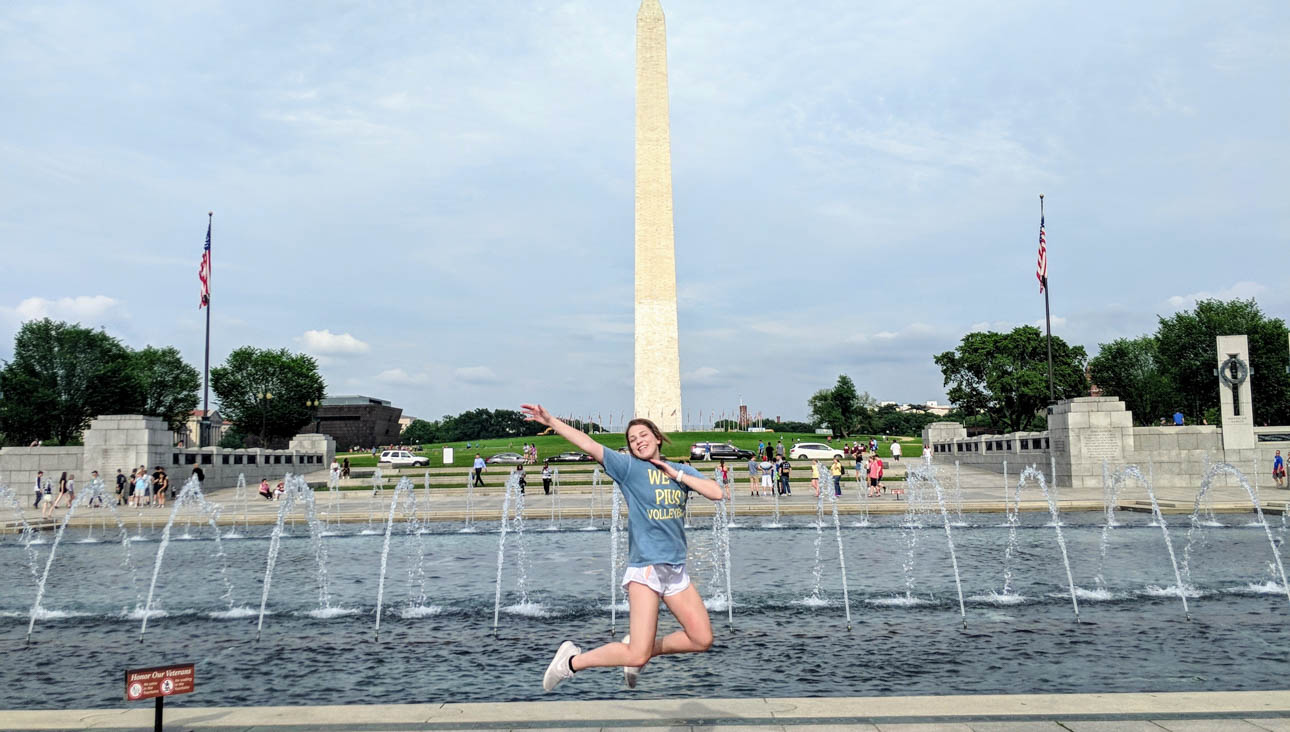 The Student & Travel Youth Travel Association administered a global survey of over 2,000 teachers and tour leaders over the course of two years to study the impact of youth travel on our students. Their findings suggest that "in the current globalized world, travel represents a vital learning experience, and not simply a luxury."  Travel provides relevance to today's students, who are often inundated with standardized tests and curriculum.
According to SYTA's research, the positive impact of travel on students and schools is immense. After reading the research, here are the top ten social effects of student travel which survey respondents identified:
Being more outgoing (40% of respondents)
Better Self-Expression (42% of respondents)
Stronger cooperation/collaboration skills (43% of respondents)
Increased sense of tolerance and respectfulness (48% of respondents)
Higher levels of adaptability and sensitivity (49% of respondents)
Increased tolerance of other cultures and ethnicities (52% of respondents)
More intellectual curiosity (55% of respondents)
Increased independence, self-esteem, and confidence (56% of respondents)
Desire to travel more (60% of respondents)
Increased willingness to know, learn, and explore (60% of respondents)
Additionally, SYTA highlights some positive social effects of domestic student travel:
Higher Activity in Classes (35% of respondents)
Increased Desire to Attend University/College (35% of respondents)
We think most classroom teachers will agree that above all else, we want our students to leave our classrooms at the end of the year wanting to learn more.  We want our students to become lifelong learners and develop an insatiable curiosity about the world around them.
Travel can do that and more.
---
Let us help you put together a travel itinerary that is manageable, affordable, and will provide your students a once-in-a-lifetime experience.  Reach out to one of our experienced travel consultants or browse our popular itineraries here.
Originally published March 2019, updated July 2021.