Top Travel Etiquette Tips for Student Travel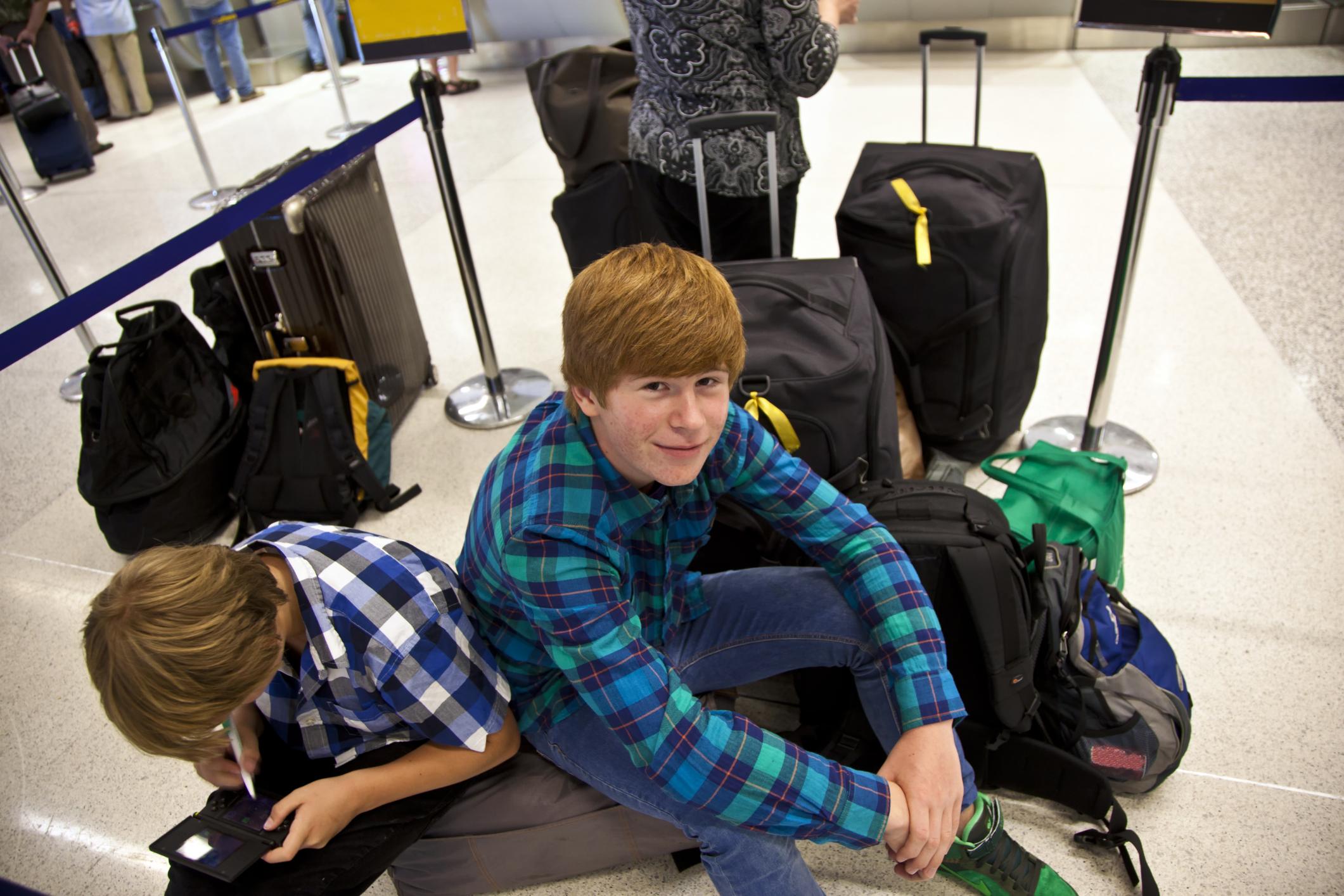 The Student and Youth Travel Association (SYTA) recently shared their top transportation safety tips to ensure student safety and etiquette during all aspects of student travel.  Before you embark on your next school trip, consider these transportation-related tips.
Student travel provides our students the opportunity not only to learn about various historic destinations but also to learn about travel etiquette – lessons they may or may not know depending on their previous personal travel experiences.  For some students, this school trip will be their first time in an airport, or on an airplane or motorcoach. And for most students, it will be their first time traveling without their parents.
Amy Charles, a writer for Teach & Travel – the official publication of SYTA, published her top tips for encouraging patience, politeness, and ultimately safety during the transportation-related portion of student trips.   We suggest enlisting your chaperones to assist you in reinforcing these rules and reminders.
Below are some of her top transportation etiquette tips.
Motorcoach Safety & Etiquette Tips:
Be respectful of the motorcoach driver, who is an integral part of your travel team.
Learn the driver's rules for the bus and ensure your group follows them.
Remain seated when the motorcoach is moving.
Baggage, backpacks, and other items should not block aisles or stairwells.
If stowing items overhead, ensure they are secure.  Do not store heavy items overhead.
Keep an open seat near the front of the coach, should someone feel ill or need assistance.
Never leave valuables unattended on the bus.
Airport/Airplane Safety & Etiquette Tips:
Do not joke about safety and security
Be respectful of airline staff.  Always have proper ID and boarding passes available.
Stand quietly in line and be respectful when working with or talking to TSA representatives.
Know what is and is not allowed in luggage to avoid delays and confiscations.
Be mindful of others throughout the airport.
In the gate area, be sure items do not block paths or prevent people from sitting.
Pay attention to airline staff and follow their instruction as you prepare to board.
If anyone needs additional assistance, ensure they know when and how to board.
Carefully stow items in the overhead bin, if too large to fit under the seat in front of you.
Charles concludes, "Patience and politeness go a long way in making travel safer and more pleasant for everyone involved."  And we couldn't agree more.
---
Interested in learning more about leading a school trip? Browse our tour destinations or reach out to one of our Student Travel Consultants to learn more!
Originally published July 2019, updated August 2021.