TSA Encourages Good Hygiene While Traveling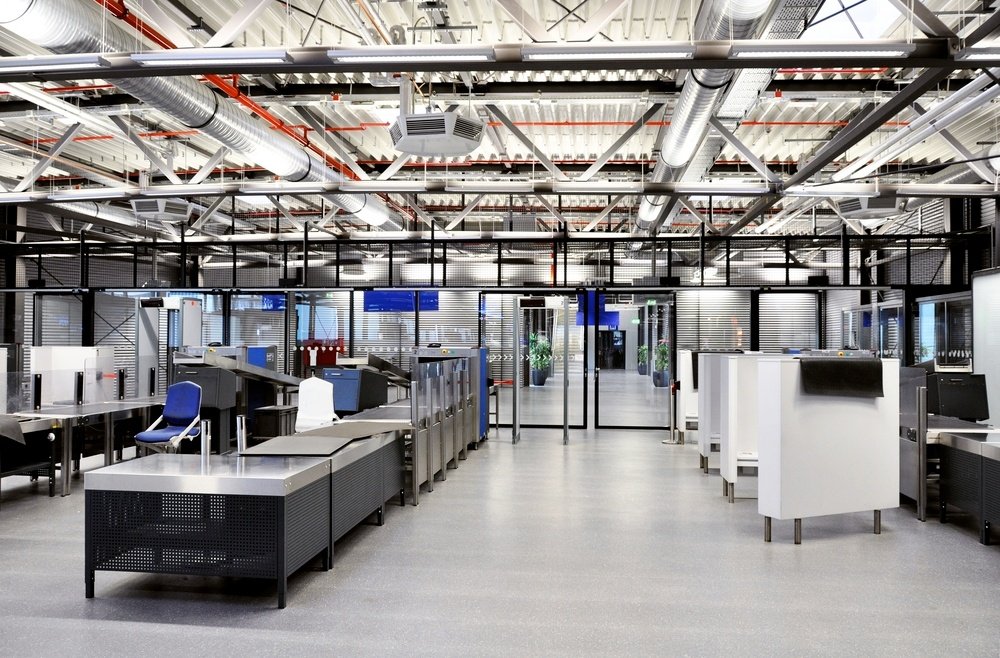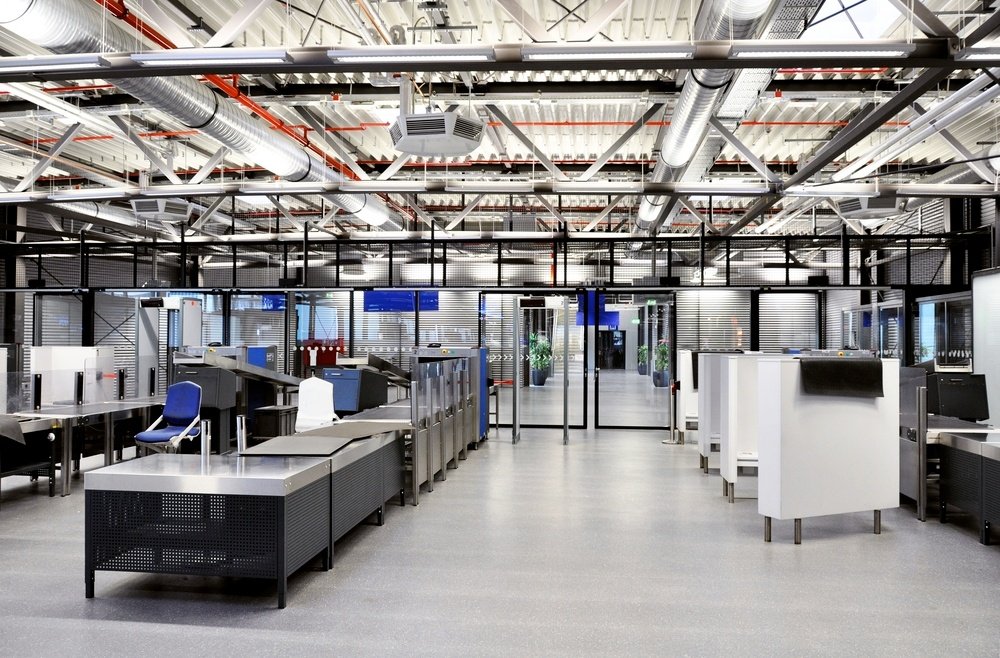 We at NationsClassroom encourage all travelers to practice good hygiene while traveling: washing hands or applying hand sanitizer regularly, using disinfectant wipes on cell phones, airline/motorcoach seats and tray tables, and following the Center for Disease Control (CDC) and the World Health Organization (WHO) for travel updates. Luckily, the TSA is also supportive of practicing good hygiene while traveling. Read on to find out what hygiene products are allowed through airport security.
The TSA allows hand sanitizer (3.4 ounces or less) and individually wrapped or larger packages (including large tubes) of moist disinfectant wipes are allowed through checkpoints in your carry-on bag.
NationsClassroom also recommends the following CDC Guidelines:
Wash your hands often with soap and water for at least 20 seconds. Use an alcohol-based hand sanitizer that contains at least 60% alcohol if soap and water are not available.

Avoid touching your eyes, nose and mouth with unwashed hands

Avoid close contact with people who are sick

Cover your cough or sneeze with a tissue, then throw the tissue in the trash

Clean and disinfect frequently touched objects and surfaces
For trustworthy, up-to-the-minute information, we recommend the CDC's Coronavirus FAQ page at https://www.cdc.gov/coronavirus/2019-ncov/index.html.
Please see our most recent post on the Coronavirus (COVID-19) here.