TSA's Packing Tips for Holiday Travel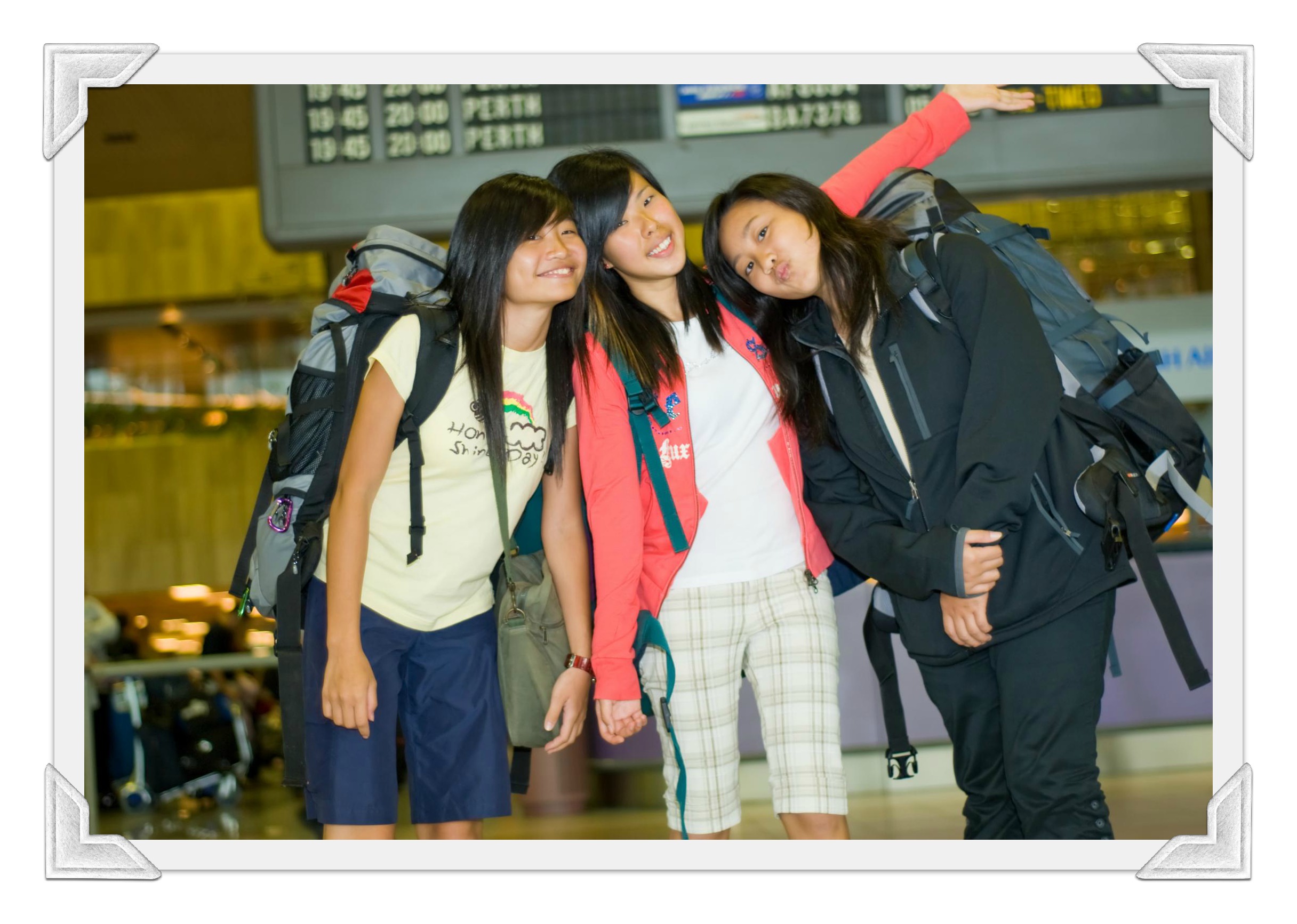 Travelers flying in the next two weeks need to be well-prepared as the TSA is predicting a record-breaking number of travelers this holiday season.
Experienced travelers know that the key to efficient airline travel is smart packing, but what about all the eggnog, poinsettias, and Christmas gifts you need to pack?  Should you wrap your presents before flying or wait until you arrive at your destination?  What about bringing Aunt Sally's leftover fruit cake back home with you?  Is that even allowed past security?   Check out TSA's top recommendations for 2019 Holiday Travel to answer all your questions:
"We expect record breaking travel volume this 2019 holiday season, following our busiest summer ever," said TSA Acting Deputy Administrator Patricia Cogswell. "To plan for the season, partnerships with industry and stakeholders are critical to keep travelers moving safely and securely to holiday destinations. We want to ensure travelers are as best prepared as they can be."
TSA also wants to remind travelers of what they can bring.   Check out excerpts from the "What Can I Bring" List below: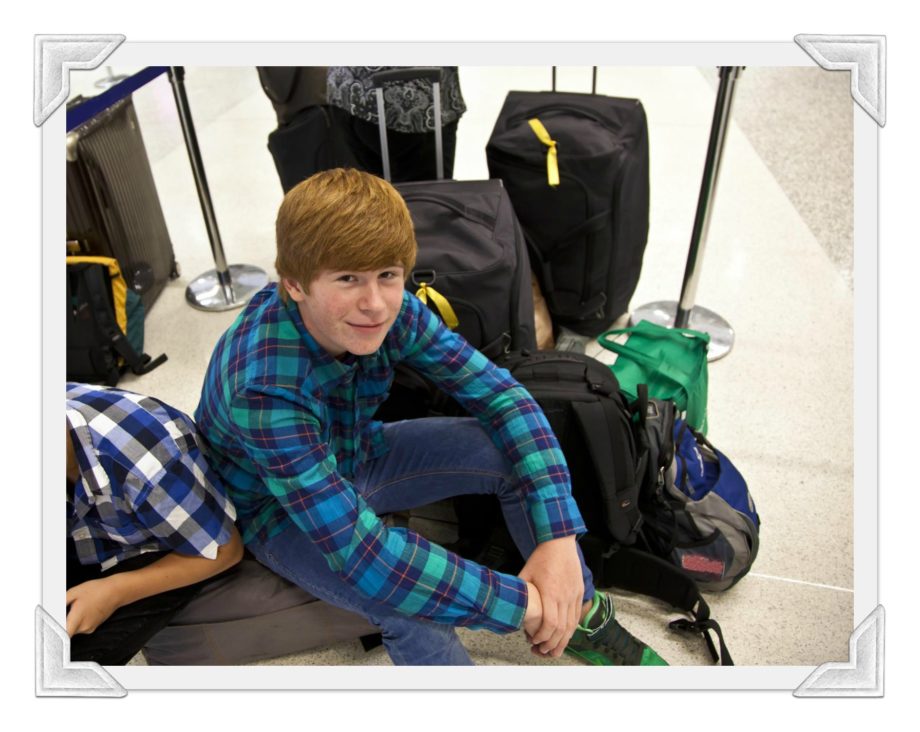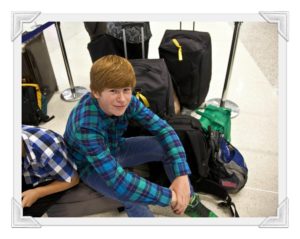 FOOD:
Agents say they see a lot of food items coming through security around this time of year and not all food items can make it past the checkpoint.
They say if you can "pump it, pour it, spray it, or spread it, then it needs to follow the 3.4-ounce rule that often applies to toiletries. Any liquid that is more than 3.4 ounces must be put into a checked luggage bag. That also includes wine or champagne."
While it's not required, consider removing your food from your carry-on bags and placing it in a separate bin to expedite the screening process.
WRAPPED GIFTS:
While wrapped presents aren't prohibited, the TSA highly encourages travelers to keep presents unwrapped in case TSA officers need to inspect them.
PLANTS:
Poinsettias, holly, and laurel really green up the holidays during the cold winter months. That's why we're happy to say that you can bring a plant as a carry-on as long as your plant fits in the overhead compartment or under your seat.
SNOW GLOBES:
Snow globes that appear to contain less than 3.4 ounces of liquid (approximately tennis ball size) can be packed in your carry-on bag ONLY if the entire snow globe, including the base, is able to fit into your one quart-sized, resealable plastic bag. Each passenger can only bring one quart-sized bag with 3.4 oz or smaller containers. Larger snow globes must be packed in checked baggage.
If you have any more questions about what you can travel with this holiday season, check out the full TSA What Can I Bring List.