Using Scholarships & Crowdfunding to Pay for Student Travel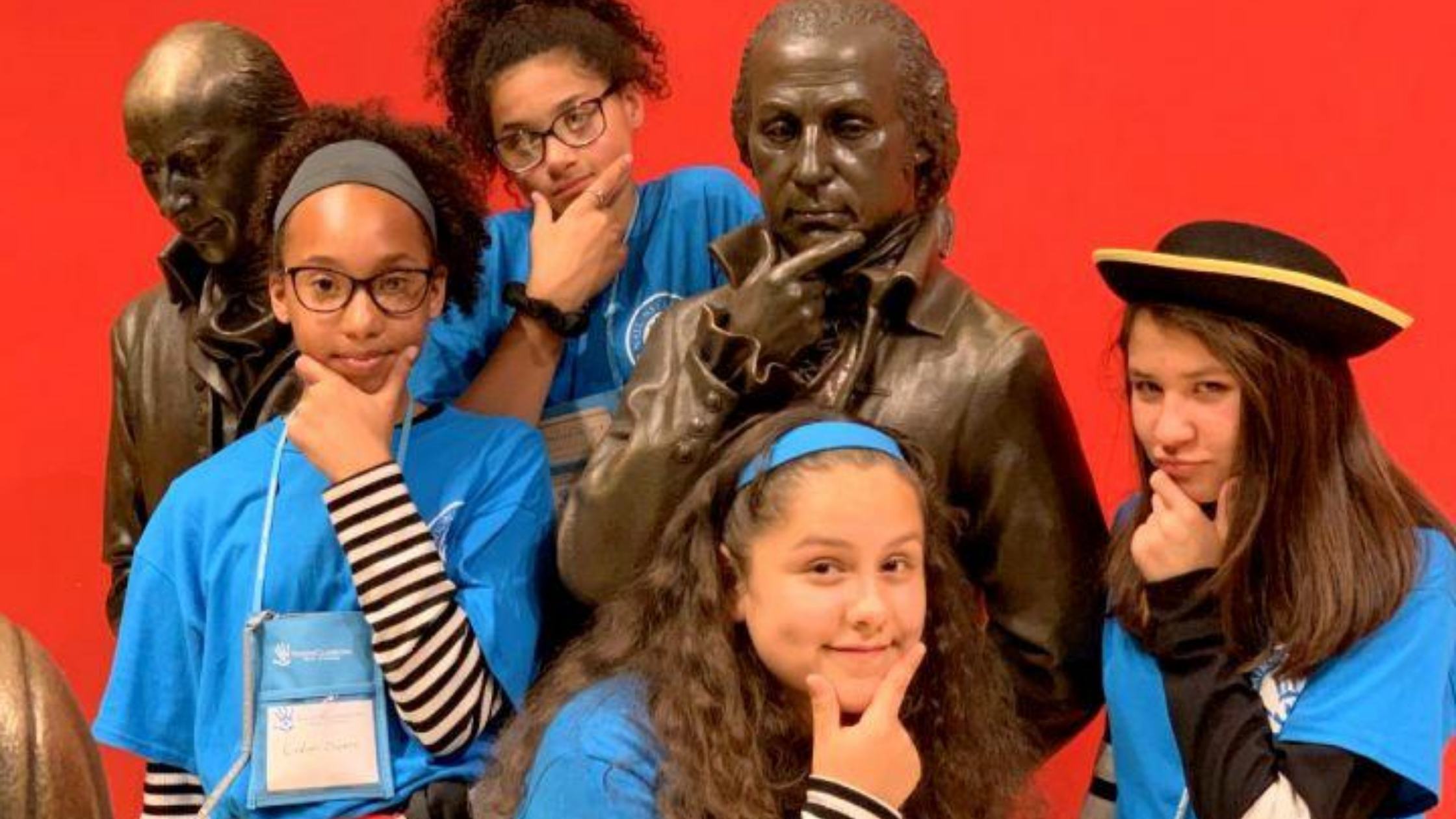 Teachers who lead student trips want to make sure every child has access to the opportunity, which means being resourceful when it comes to finding financial support for families in need.
Scholarships and crowdfunding are great resources for raising the money needed to ensure everyone has the chance to participate.
SYF Road Scholarship
NationsClassroom is a member of the Student & Youth Travel Association (SYTA). We are happy to support its Student Youth Foundation (SYF), which offers Road Scholarships each year to travelers who, for various reasons, are unable to afford the cost of student group trips.
The average Road Scholarship is $750 with a maximum award of $1,000 given to an individual, and up to $5,000 awarded to a group nomination.  
Based on the belief that travel is essential to a well-rounded education, it is SYF's goal to make a positive difference in young lives through travel. Scholarships are awarded based on the applicant's circumstances and need as documented in an application form.
Road Scholarship Application Period – Trips Traveling March 2023 – August 2023
Application Opens: September 19, 2022 

Application Closes: November 11, 2022
Announcements will be sent out the week of December 5, 2022.
Road Scholarship Application Period – Trips Traveling August 2023 – February 2024
Application Opens: January 23, 2023
Application Closes: March 31, 2023
Announcements will be sent out the week of April 24, 2023.
All Road Scholarship nominations must be submitted by an educator, program leader, or designated school official or program leader for students under the age of 18 and in grades K-12. Please note that nominations submitted by parents and/or guardians will not be considered.
Visit the SYTA Youth Foundation site for more details.

---
Crowdfunding
Crowdfunding is the practice of funding a project or cause by raising many small amounts of money from a large number of people, typically via the Internet. There are great resources out there to help teachers, students, and their families set up a direct appeal site to give crowdfunding a try. 
The GoFundMe website allows you and your students to easily set up a personalized campaign to collect online donations.
Once the page is created, a link to the campaign can be sent within an email, posted to a classroom blog, or added to your school's website. Facebook and Twitter also make it easy to spread the word via social media, and the site allows the organizer to print a poster to promote the campaign.
When you're ready to collect the money, GoFundMe can deposit it directly into a bank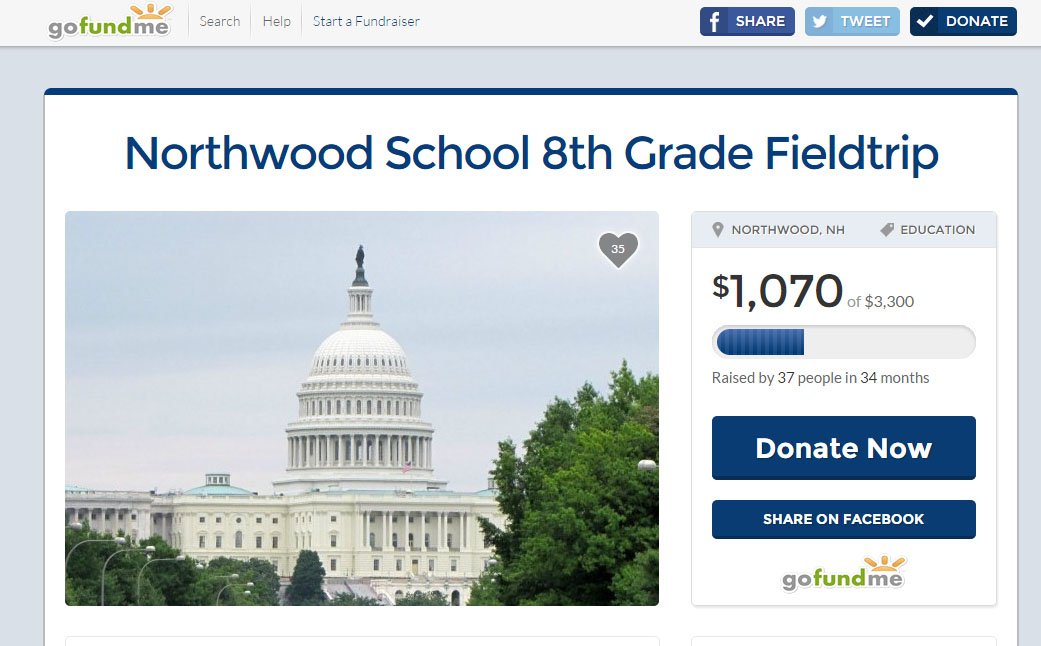 account or they will send a check. If you set up a class campaign, you can work with your student travel company to have the money applied to student accounts.
While it is free to create and share the campaign, GoFundMe will deduct a 5% fee from each donation.
People in public education have been crowdsourcing through DonorsChoose for several years. The site matches donors with specific classroom needs or projects that are submitted by teachers from around the country. You will need to answer short essay questions to explain the need and provide financial details about how the funds will be used.
Your project can remain on the site for up to four months and if it does not meet its funding goal, you can redirect your contributions to support another project. They also ask that your students write thank-you notes or send photos to donors – a nice touch.
---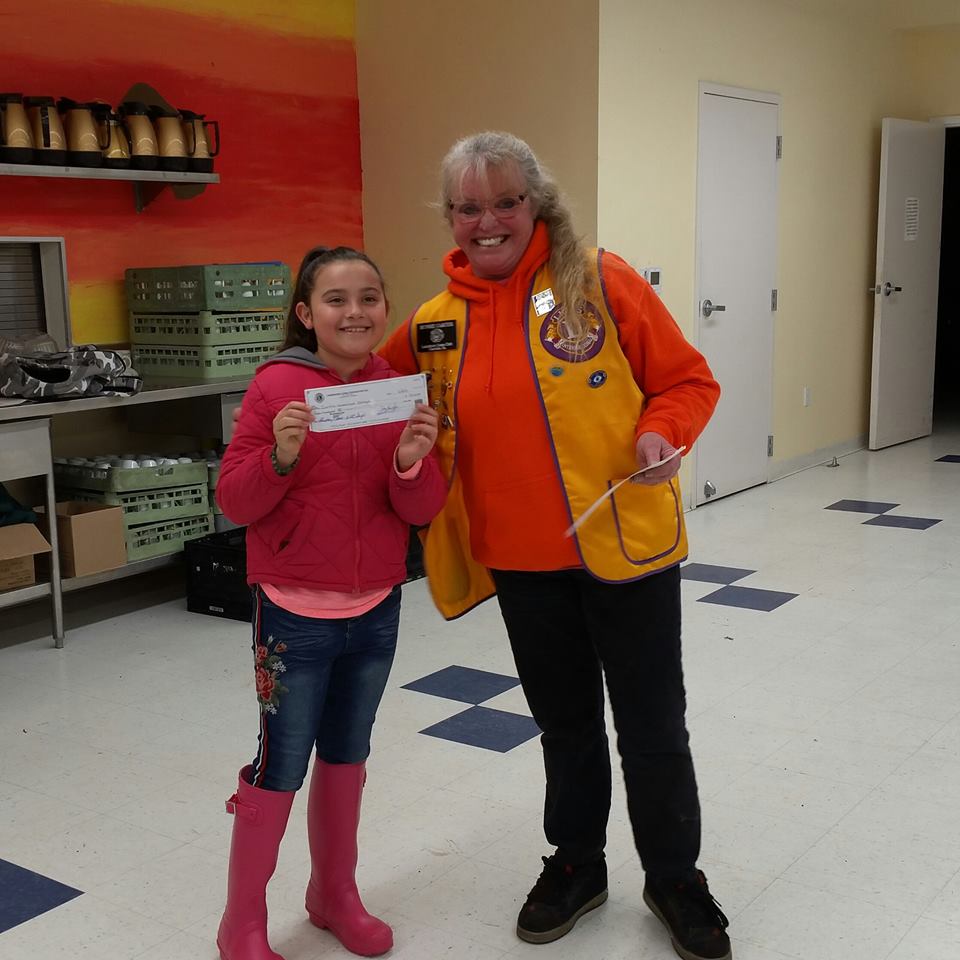 Involve Your Students
Besides raising money to help your students travel, another great benefit of a direct appeal campaign is student involvement. Kids can help write the appeal, plan a strategy to get the word out, and then monitor the campaign's progress. They also can make adjustments along the way, which can give them the opportunity to problem solve and build a sense of community while working toward a common goal. 
If you're traveling with a Student Tour Operator, your students may also be able to use a link to a donation button on the company's website. Students can send out the link via email or social media, requesting a donation to support their trip. There are also dozens of other ways students can raise money for a school trip.
---
Ready to inspire your students through travel? Check out our sample itineraries for the National Parks, Florida Everglades, or the Historic East Coast. Or, you can book a time to chat with one of our Student Travel Consultants.
Originally published October 2018, updated September 2022