Veterans Day Offers Many Teachable Moments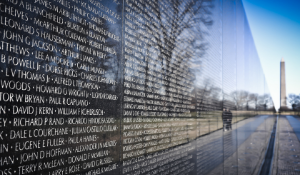 Today, we will honor the members of our Armed Forces who have served our nation with ceremonies, celebrations, and classroom lessons. It is a day of gratitude that offers many opportunities to teach through a historical lens and to engage students in history on an emotional level.
---
Why November 11th?
One lesson not to be missed is the significance of the date we choose to observe Veterans Day. This national day of remembrance is not marked on the "first Monday" of the month as many national holidays are throughout the year, but rather on the 11th day of the 11th month at 11 A.M.
This date of remembrance preserves the historical significance of the day on which an armistice between the Allied nations and Germany went into effect to end the hostilities of World War I on the eleventh hour of the eleventh day of the eleventh month.
According to the U.S. Department of Veterans Affairs, celebrating on a specific date "helps focus our attention on the important purpose of Veterans Day: A celebration to honor America's veterans for their patriotism, love of country, and willingness to serve and sacrifice for the common good."
Arlington National Cemetery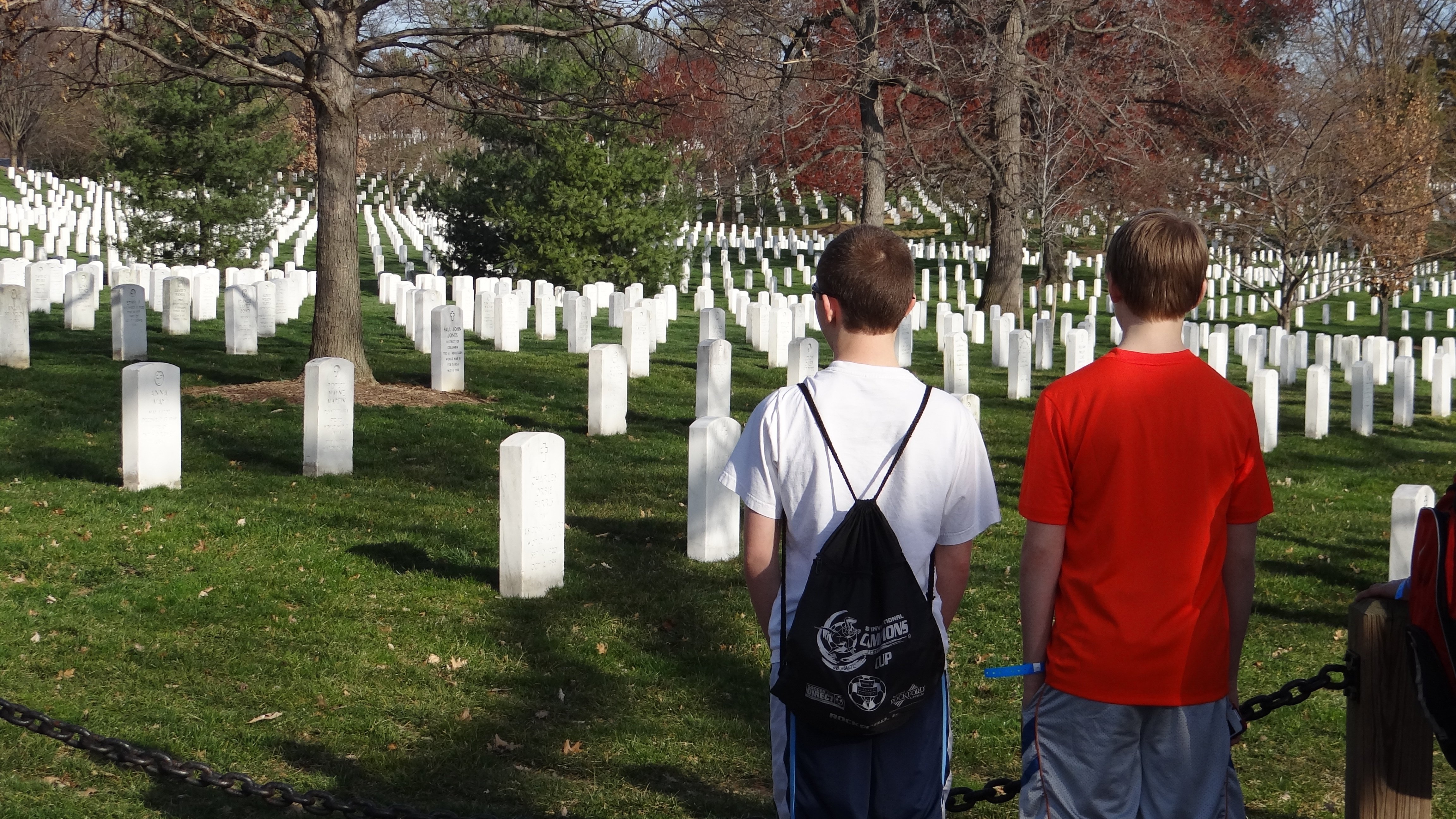 While the date of November 11th is significant to WWI, we remember and thank all veterans today. As the final resting place of more than 400,000 active duty service members, veterans, and their families, Arlington National Cemetery in Washington, D.C. will be a place where school groups and people of all ages gather to reflect and remember at the National Veterans Day Ceremony.
According to the Veterans Administration, "The Veterans Day National Ceremony is held each year on November 11th at Arlington National Cemetery The ceremony commences precisely at 11:00 A.M. with a wreath-laying at the Tomb of the Unknowns and continues inside the Memorial Amphitheater with a parade of colors by veterans' organizations and remarks from dignitaries. The ceremony is intended to honor and thank all who served in the United States Armed Forces."
For teachers and students who can not be there, Arlington National Cemetery Explorer offers an interactive map of the grounds that can be searched by points of interest, including Medal of Honor recipients, notable gravesites, and monuments and memorials. 
This is an excellent resource for any teacher who wants to encourage students to remember the heroism and sacrifices of America's servicemen and women today, and every day. It's also a great resource to prepare students prior to a school trip to Washington, D.C.
Veterans History Project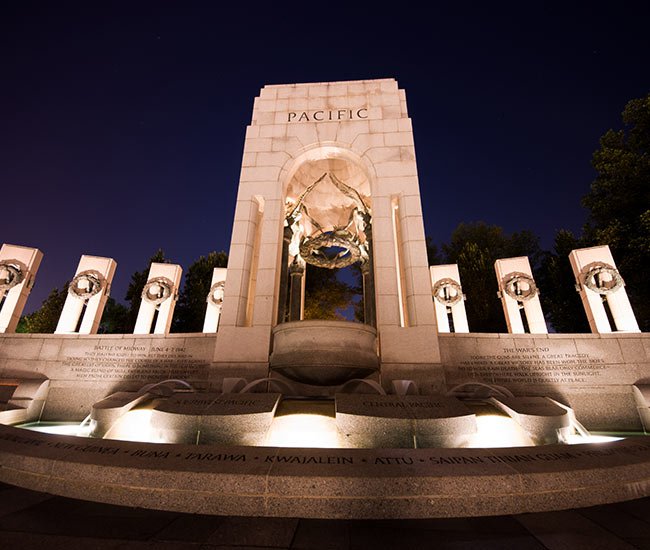 For anyone interested in infusing Veteran's Day lessons with Social Studies standards and project-based learning, the Library of Congress and American Folklife Center offers an opportunity to document history.
"The Veterans History Project of the American Folklife Center collects, preserves, and makes accessible the personal accounts of American war veterans so that future generations may hear directly from veterans and better understand the realities of war."
To learn more, visit the Center's Website.
---
If you are interested in planning a school trip to Washington, you may want to read more about How to Plan a Student Trip that is Meaningful and Realistic or browse Washington, D.C. itineraries to read about curriculum connections.
Originally published November 2015, updated November 2021.