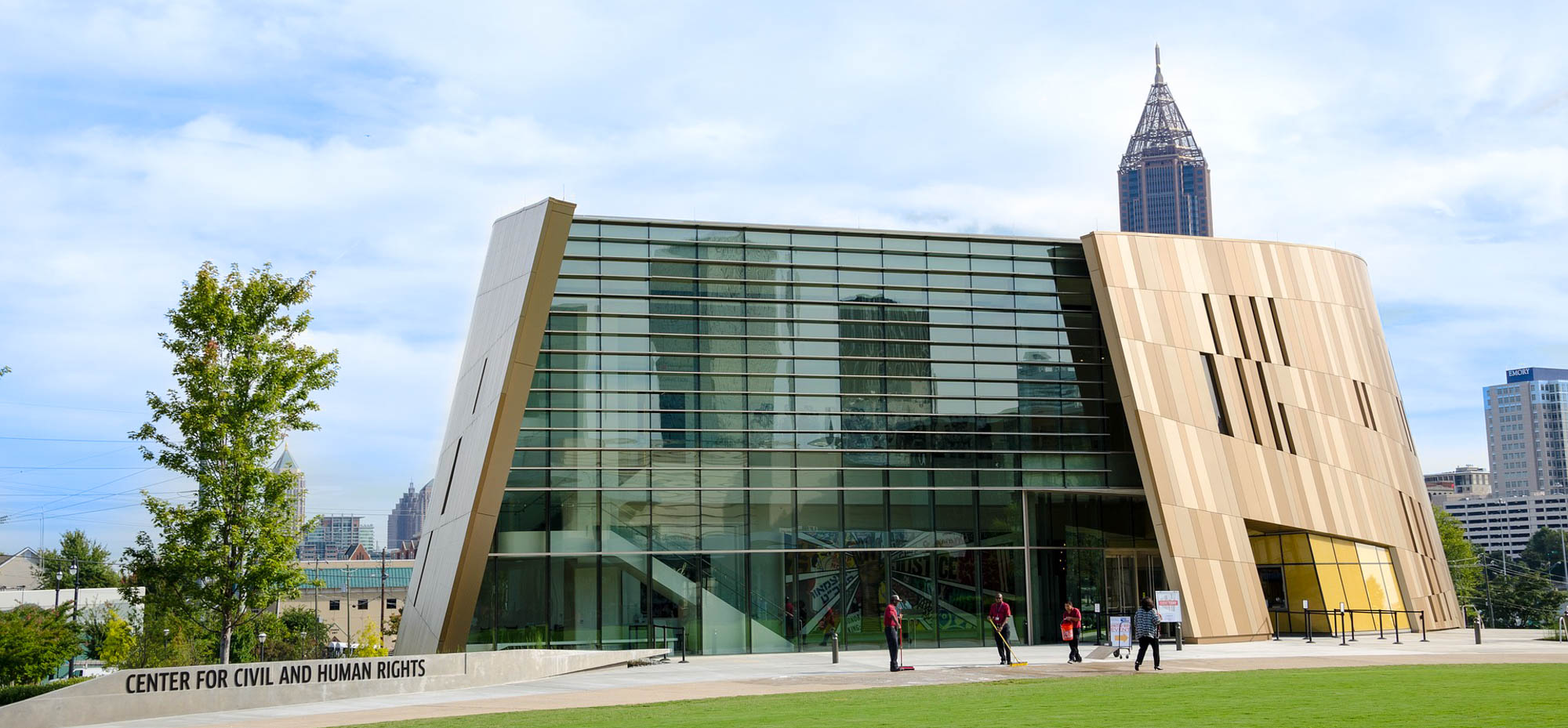 Atlanta, Georgia College Tour
4 days, 3 nights
Give your students the opportunity to walk in the footsteps of history, tour college campuses, and experience diverse cultural attractions.
Trip Length: 4 days, 3 nights
Whether you're bringing everyone or celebrating your seniors, NationsClassroom will create a personalized itinerary that maximizes your time in your destination city.
If there are other colleges or universities you'd like to visit that aren't listed on the itinerary, just let your Student Travel Consultant know – we can create a customized itinerary for your group!
Trip Highlights
Atlanta Braves Game
College Campus Tours
Career Exploration
Georgia Aquarium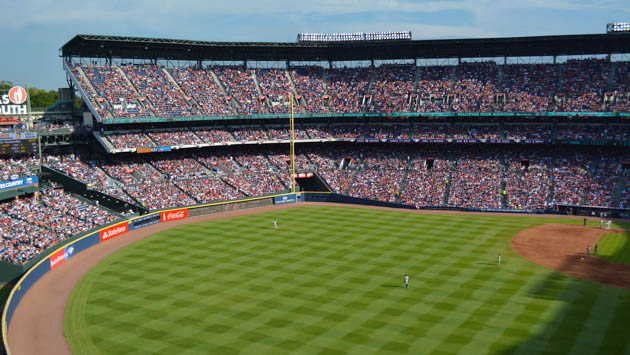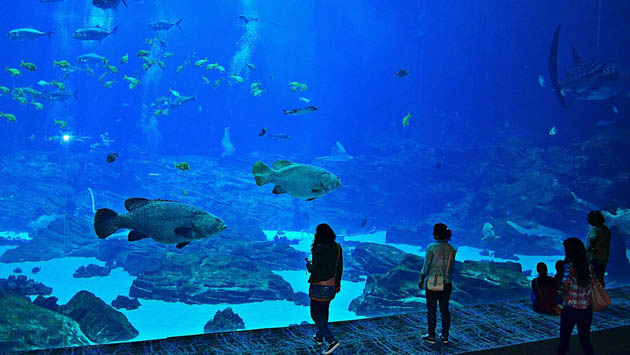 Our Itinerary
Below is a sample itinerary that may be customized to meet the needs of your group.
Day One: Arrival & Ball Games
Mid-afternoon arrival in Atlanta, GA
Georgia State University
Campus tour & informational session
Atlanta Braves Baseball Game
Enjoy peanuts, hotdogs, and popcorn at an Atlanta Braves game. If it's the off-season, we'll find you another great sporting event to attend!
Day Two: Higher Education
Day Four: University of Georgia

Plan Your Dream Tour Today