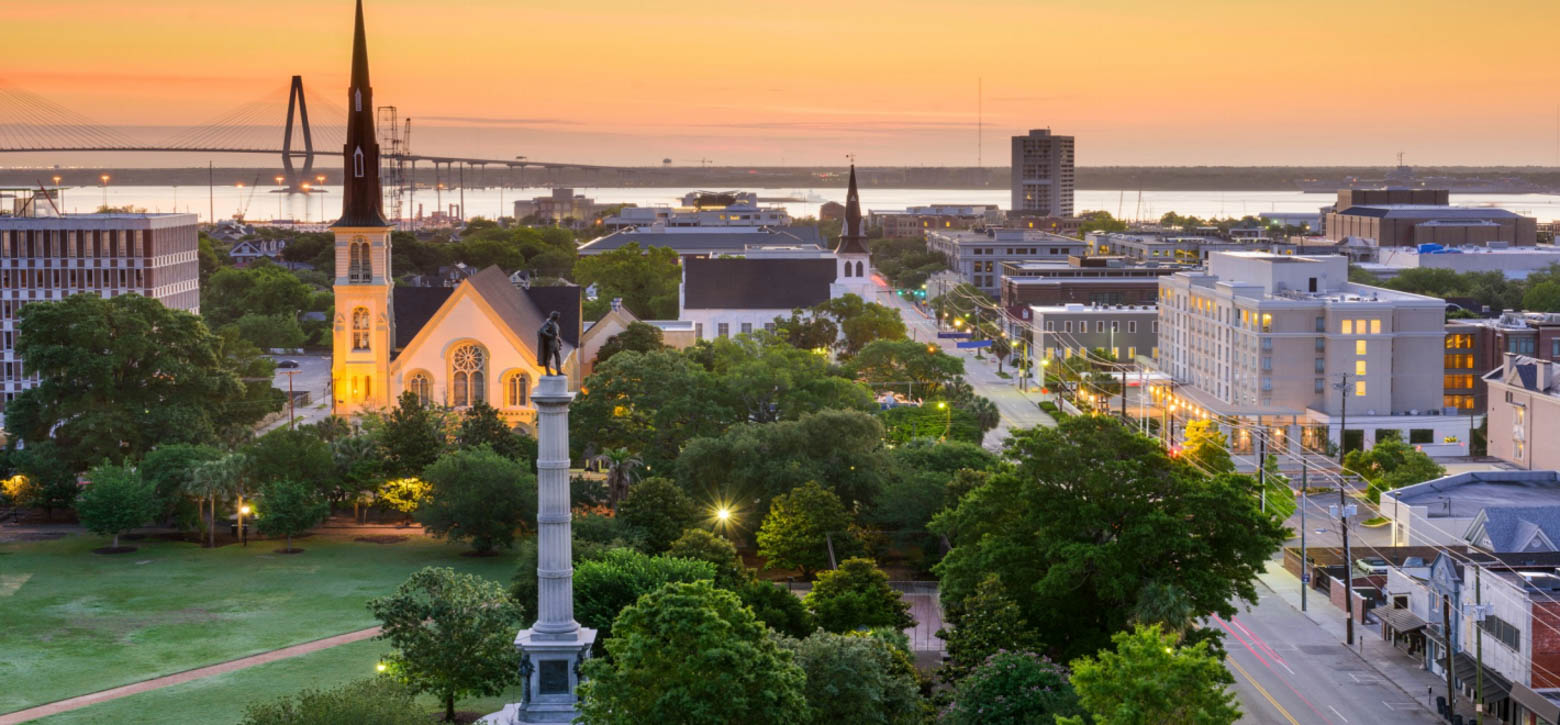 CharlestonSchool Tours
3 days, 2 nights
Stir The Soul
Trip Length: 3 days, 2 nights
Charleston offers exquisitely preserved historic sights, coastal seascapes, and ecological adventures all in one place. Enjoy the beauty and learn meaningful lessons while on a soul-stirring visit to Charleston with experienced, knowledgable guides from NationsClassroom leading the way.
Trip Highlights
Historic Fort Sumter
South Carolina Aquarium
Ecology Water Tour
U.S.S. Yorktown
Magnolia Plantation
Historic Charleston, and much more...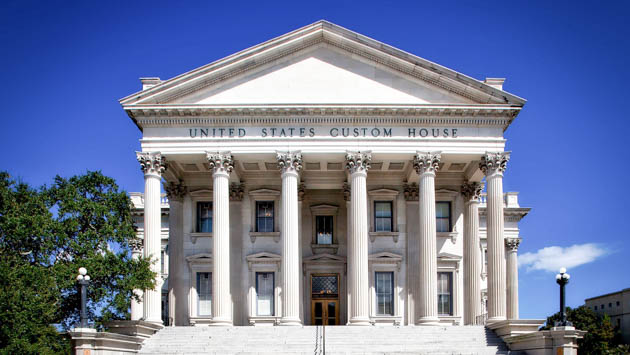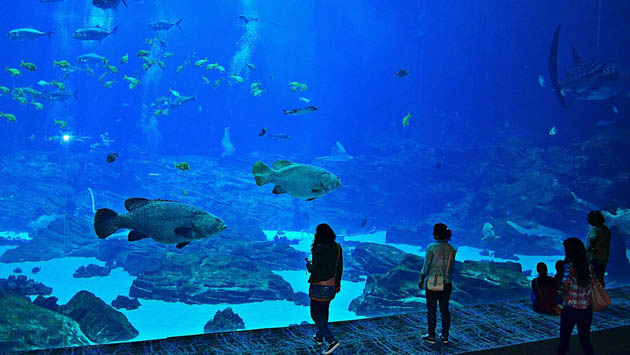 Below is a sample itinerary that may be customized to meet the needs of your group.
Day 1: Fort Sumter & Aquarium
Arrival
Meet your On-site Coordinator and Licensed Tour Guide.
Ecology Water Tour
Step aboard a 45ft U.S. Coast Guard inspected catamaran and allow an experienced Naturalist to teach your students about Charleston's abundant marine life. See dolphins and crabs up close while cruising the beautiful harbor.
Fort Sumter
Learn about the events that lead to the first shots fired during the Civil War while visiting this historic site and National Monument. Walk the grounds of the Fort and visit its interactive museum during your visit.
Lunch
South Carolina Aquarium
Take a captivating journey from the mountains to the sea at the SCA, which features 60 unique habitats, including our 385,000- gallon Great Ocean Tank.
Sea Turtle Hospital at SCA
Visit South Carolina's only hospital for sick and injured sea turtles. Learn about the hospital's patients and discover the extraordinary care that is provided to these endangered creatures.
Dinner
Arcade and Rides
Unwind and have fun while you talk about the excitement of the day.
Day 2: Historic Walking Tour
Day 3: Magnolia Plantation Tour

Plan Your Dream Tour Today