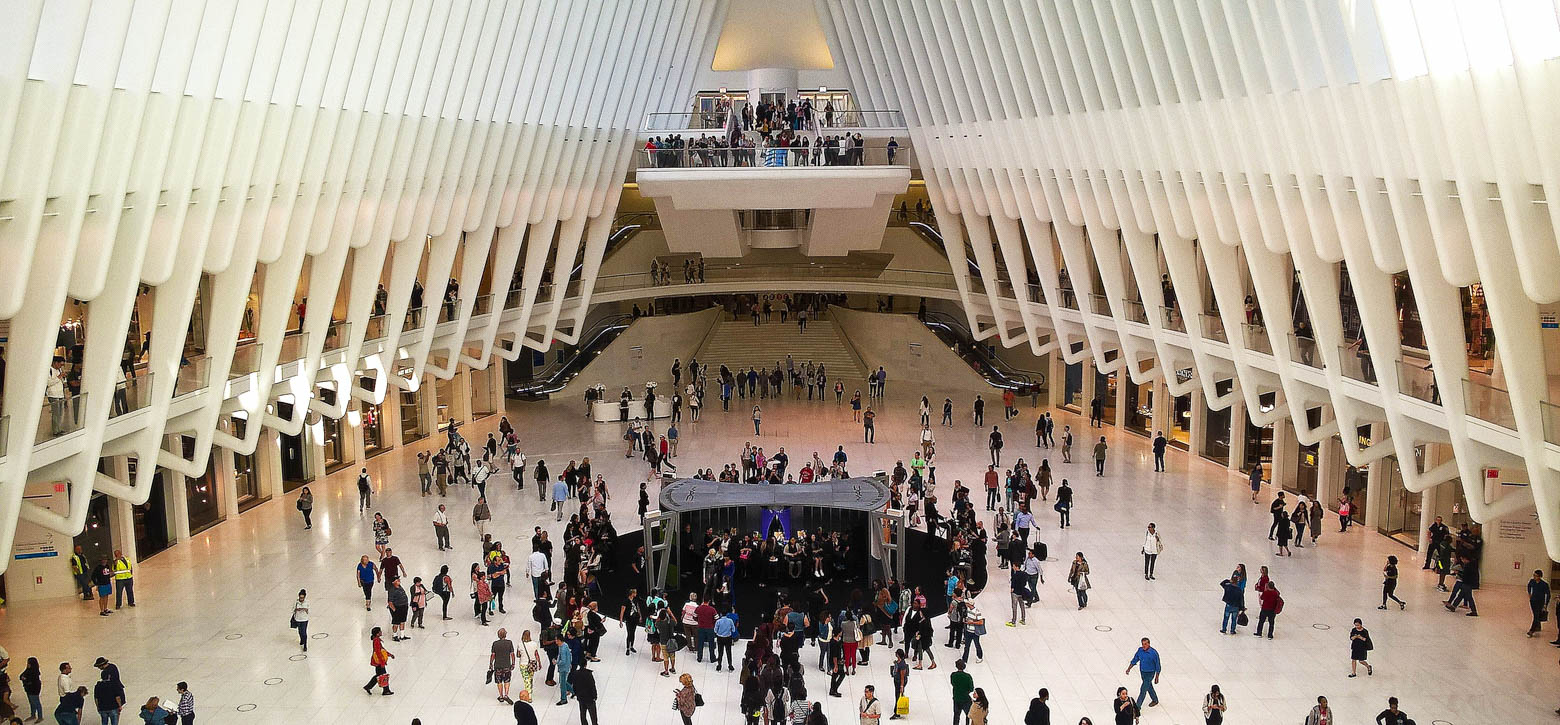 Why Choose Us
What You're Missing
The Right Student Travel Relationship
We love serving educators and helping them impact and inspire students through meaningful travel experiences.
Fortunately, these teachers found the right student travel relationship with us. Maybe you can relate to one of their stories?
"Sometimes you don't know what you're missing."
– Danielle, Principal at a private school in California
1
How long were you with your ex?
"I worked with my last student travel company for about five years."
2
What went wrong in the relationship?
"With so many responsibilities at school, I became more complacent about our trip than I would like to admit. I can't say that I had complaints, but I also didn't realize that it could be so much better."
3
What were you looking for in a new relationship?
"I didn't have time for a new relationship, so I wasn't looking for a new company. I was just sticking with what was familiar because it seemed easier at the time."
4
How did you meet NationsClassroom?
"I was talking about our trip to Washington, D.C. and someone I know mentioned how much they loved NationsClassroom. She went on and on about the people who she works with and I thought, 'Why don't I feel that way?' Sometimes you don't know what you're missing."
5
And now?
"The transition was easy and the small amount of work it took to make the move has saved me a lot of time in the long run. I didn't realize how much extra work I was doing that the travel company can and should do for my group. We are a small group of less than 50 people, but I'm never treated that way. And, now I get to brag about how great my tours are each year."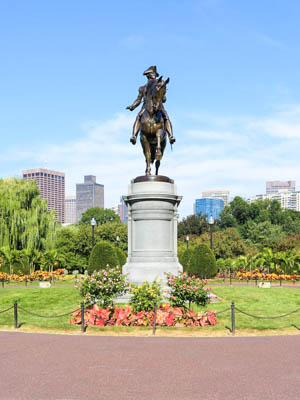 "I worked with one of the largest student travel companies for five years as the trip leader before I decided it was time for a change, but the school had worked with that company for close to 30 years."
Jeff
Middle School Principal
Connecticut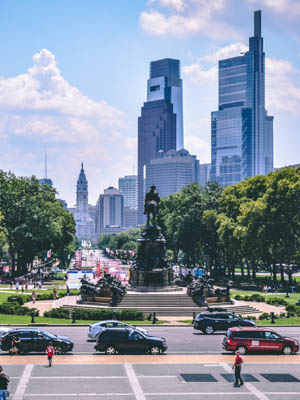 "I had traveled on the trip as a chaperone for 10 years before I became the trip leader. I knew right away that it was becoming a one-sided relationship."
Julie
Middle School teacher
Michigan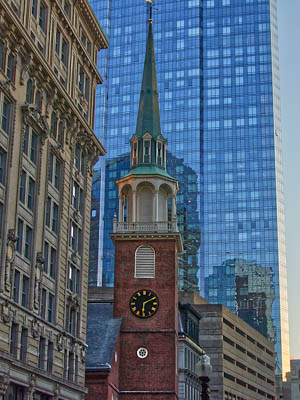 "We have been leading the trip together as a team for 15 years and after 12 years, the company we worked with was sold to a large student travel company. After one year, we knew it was time to start researching our options."
Jane and Sue
Teachers
Illinois
The Right Relationship with NationsClassroom
We want you to feel confident in a relationship with us, so we are offering two ways to show our commitment to you, including:
Industry-Leading Rewards Program
Beginning the moment you partner with us
Tour Quality Guarantee
If we do not meet or exceed your expectations, we will refund 10% back to your parents