3 Things Your Kids Learn on a School Trip that Aren't in the Textbooks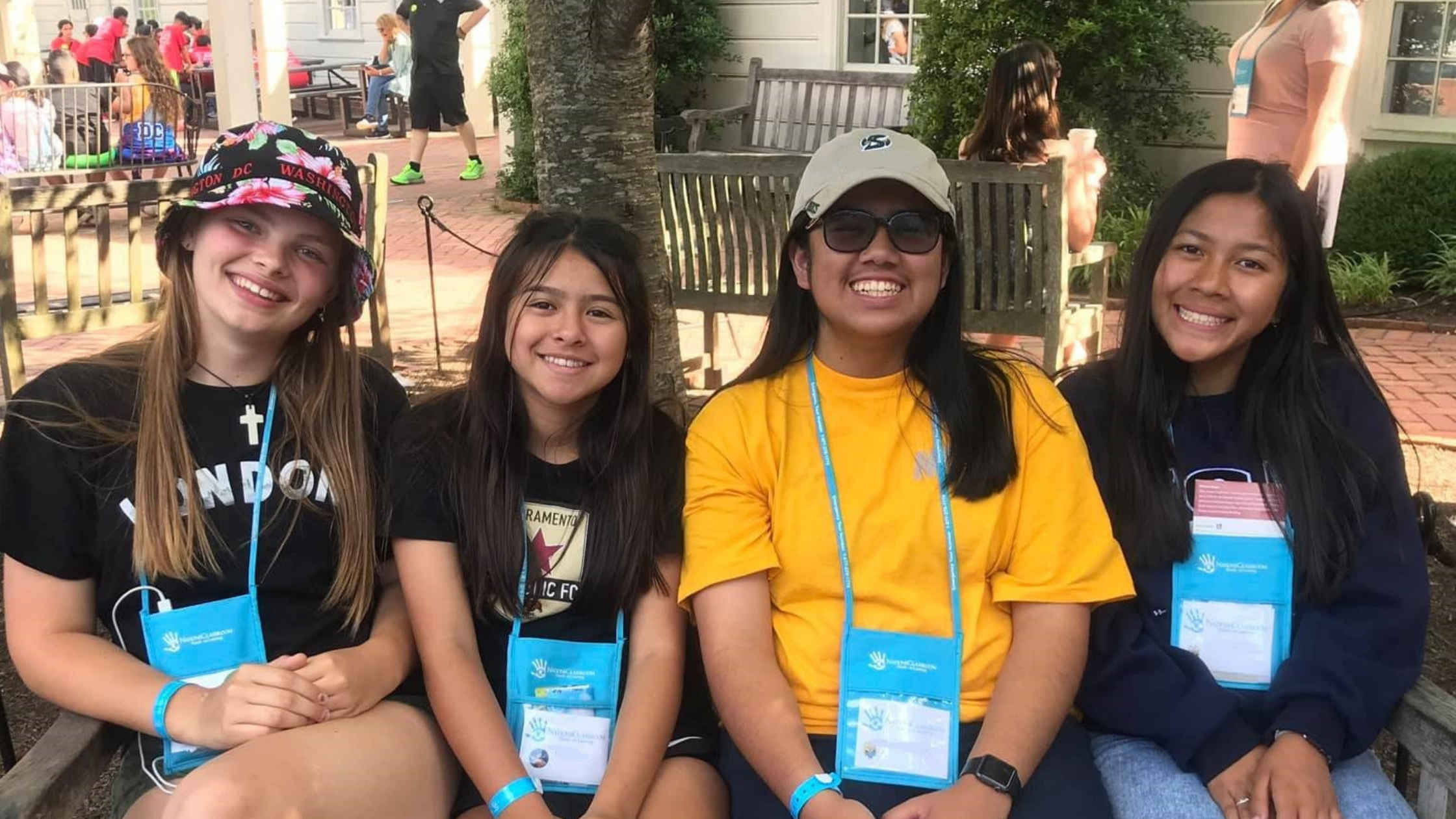 When you travel with "your kids," you get to be there for important milestones in their lives. For some students, it will be their first time on an airplane or coach bus, or their first hotel stay without a parent.
It's important to include the personal growth students will experience in addition to curricular connections when you are seeking approval for your trip or talking about the value of a student trip with families. 
---
[Interested in listening to this blog instead of reading? Watch our short video recapping the 3 Things Kids Learn On a School Trip.]
Do you refer to your students as "your kids"? A lot of teachers do this whether or not we have our own kids at home. It's a reflection of the bonds we form and the responsibility we feel to positively influence their lives, not just in the classroom.
Teaching students important life lessons that go beyond the curriculum just comes with the territory, and taking them on an educational trip provides a unique opportunity to teach lessons that they will remember for a lifetime.
1. Students often connect their travel experiences to future goals and career aspirations.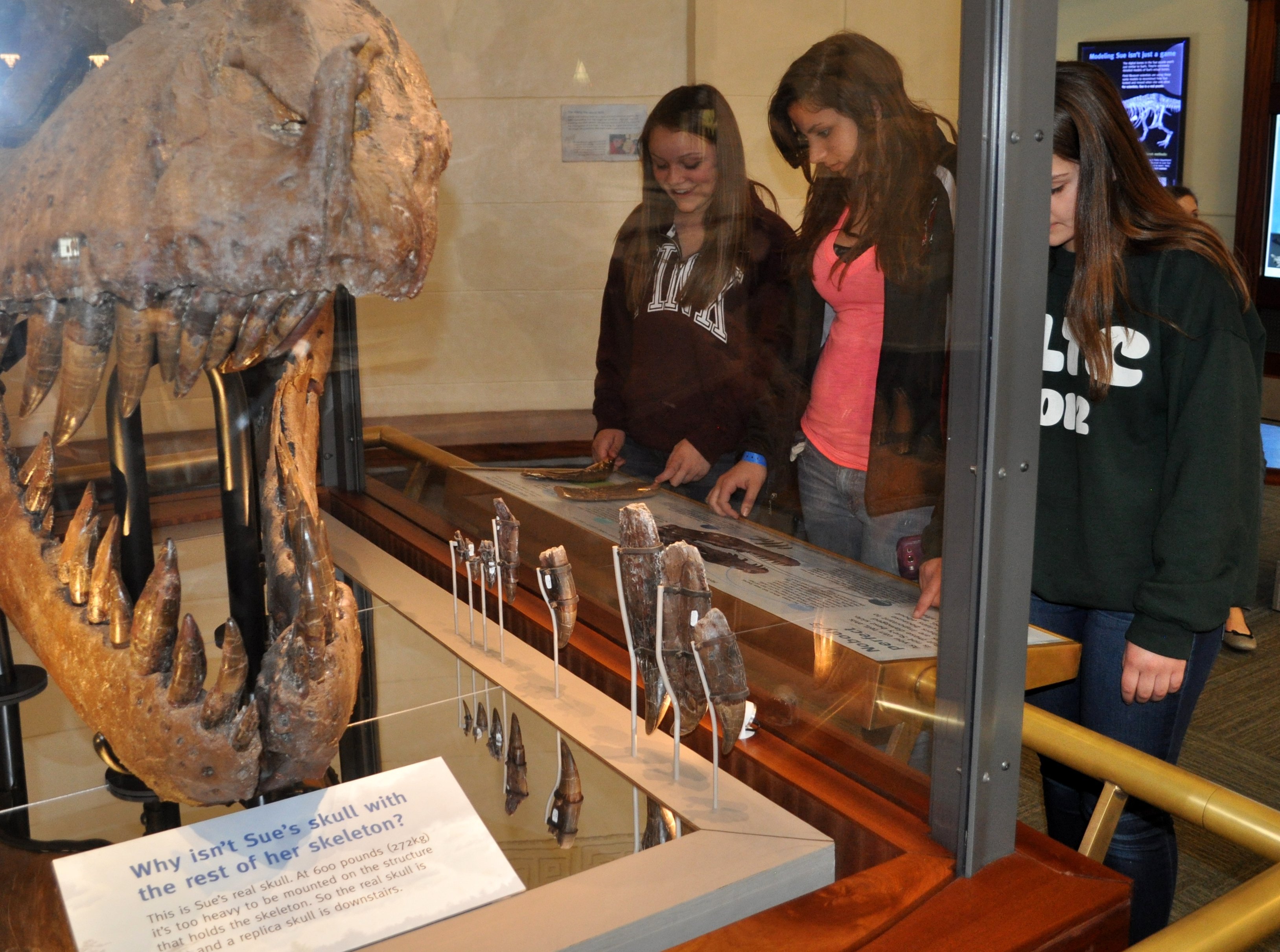 When kids are little, they want to be firefighters, teachers, and doctors. In reality, only a few actually find themselves in these professions.
Hands-on learning in new places exposes students to professions they may not have considered and shows them new ways to apply their interests and education.
A museum curator or laboratory manager, a roller coaster engineer, or marine biologist, perhaps?  There are so many possibilities and learning more about their options encourages kids to continue to work towards their goals or establish new aspirations. 
According to an article in The Huffington Post based on research by the Wagner Group, adults who took educational trips between the ages of 12 and 18 had both better grades and higher incomes than those who didn't travel. In addition:
95%

of adults who traveled 5+ times during their teen and tween years were more likely to graduate from high school,

Nearly 63%

of that group went on to graduate from college, and 

86%

say travel in their youth made them more intellectually curious not only in school but also outside the classroom.
2. Students gain perspective and renew their enthusiasm when traveling to new places and learning from new people.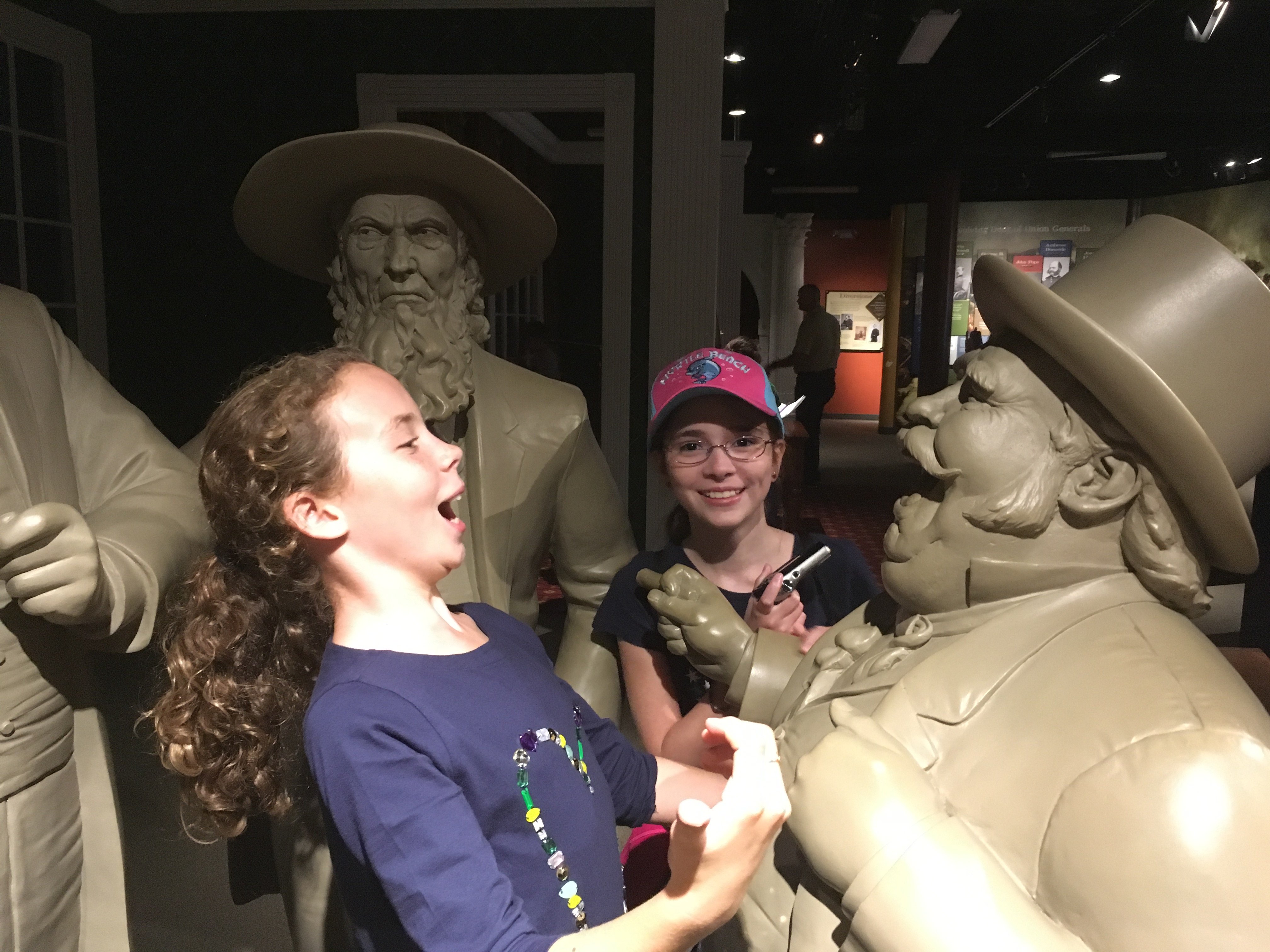 The daily routines of life can make kids (and adults) feel overwhelmed by to-do lists and responsibilities. Taking their learning on the road puts students in new situations that can break the routine, help them release stress, and renew their enthusiasm.   
More interesting facts from The Huffington Post:
MORE THAN HALF of children who traveled achieved better grades, and
80%

thought educational travel sparked a greater interest in what they were taught in school.
There also will be many first-time experiences on an educational tour. These are chances to shake the idea that learning happens in only one way. Learning can happen organically and it shows kids that there is not a "right way" to pursue their interests. 
3. Learning how to travel responsibly prepares students for future experiences. 
Ask anyone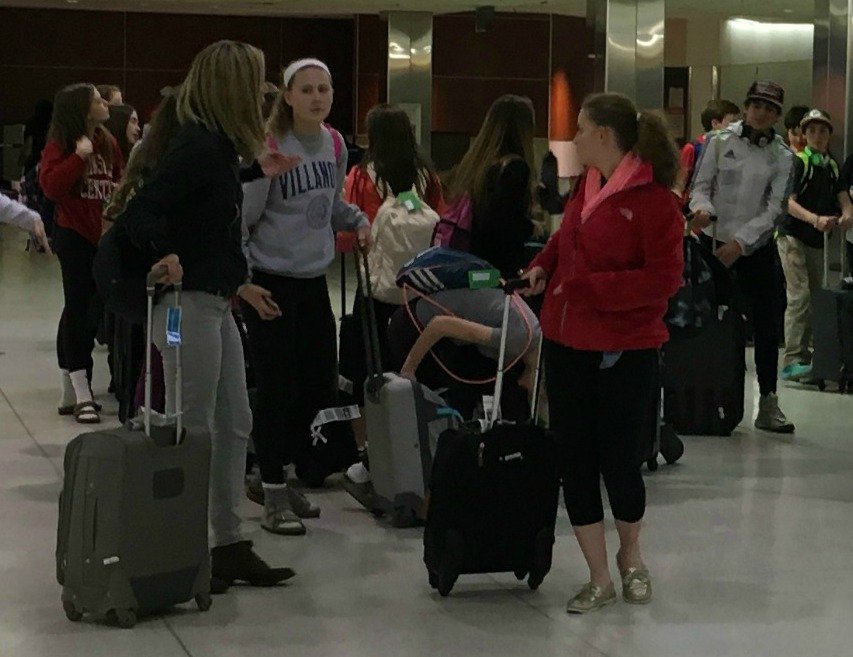 who has traveled with students and you will hear stories of passports left on bus seats, soda bottles in luggage, boarding passes found on airport floors, and bags left unattended. Learning to be a responsible traveler will increase their safety know-how so they can travel and handle other responsibilities more confidently in the future.
And, you're doing millions of other travelers a favor. Between March 14 and April 28 of 2019, the TSA screened 108 million passengers. That's just a little more than one month! Teaching kids to move through security is an important life lesson that fellow travelers will appreciate.
There are so many reasons to lead a student trip, but developing the independence of "your kids" and empowering them to go confidently in the future are invaluable lessons.
---
For more inspiration, you may want to read 5 Things You'll Love About Leading a Student Tour or for more advice about getting the approval you need, there is great advice in Get Administration to Say YES to Your School Trip. 
Originally published September 2017, updated July 2021