Explore the Intrepid Museum Virtually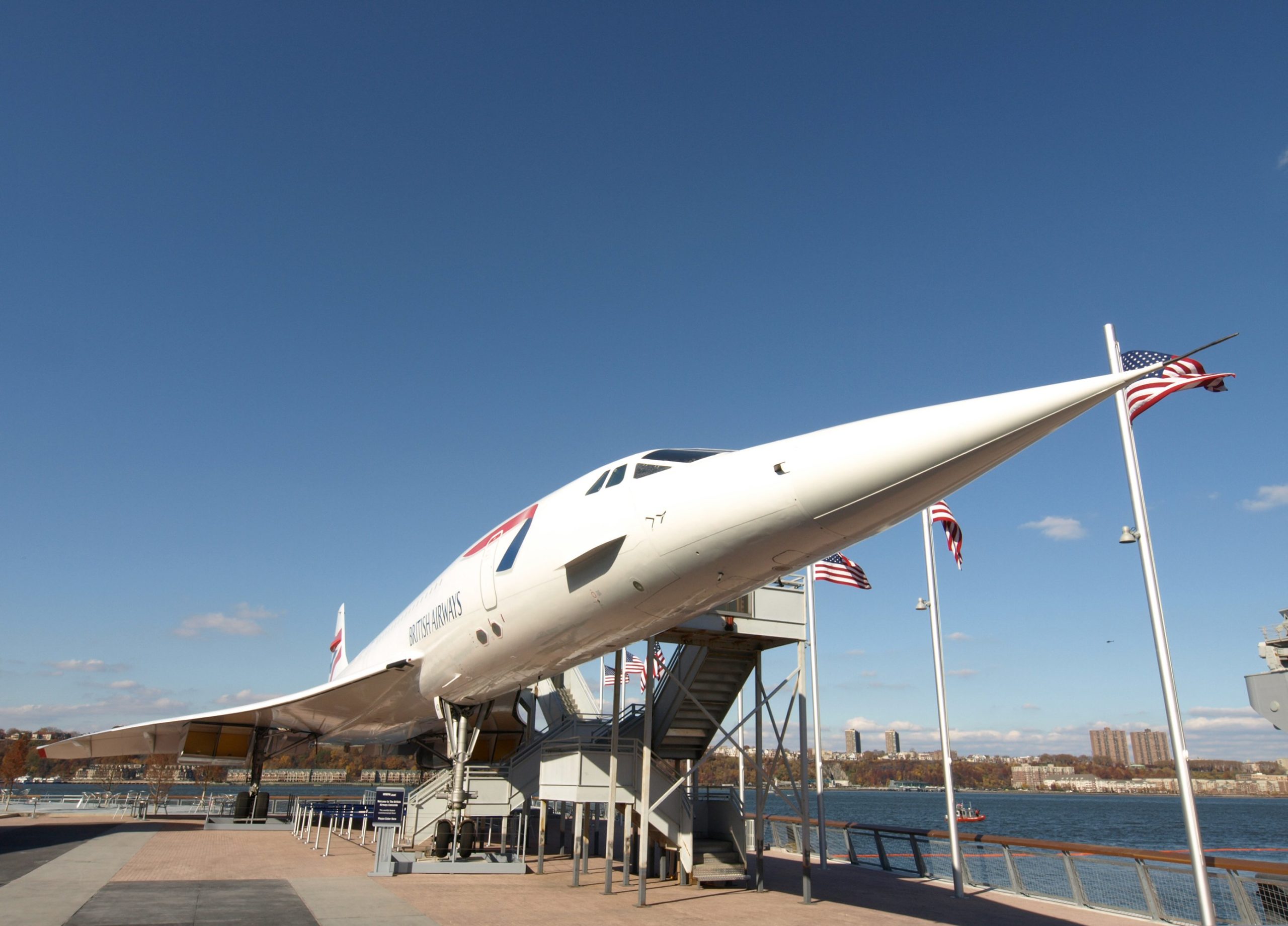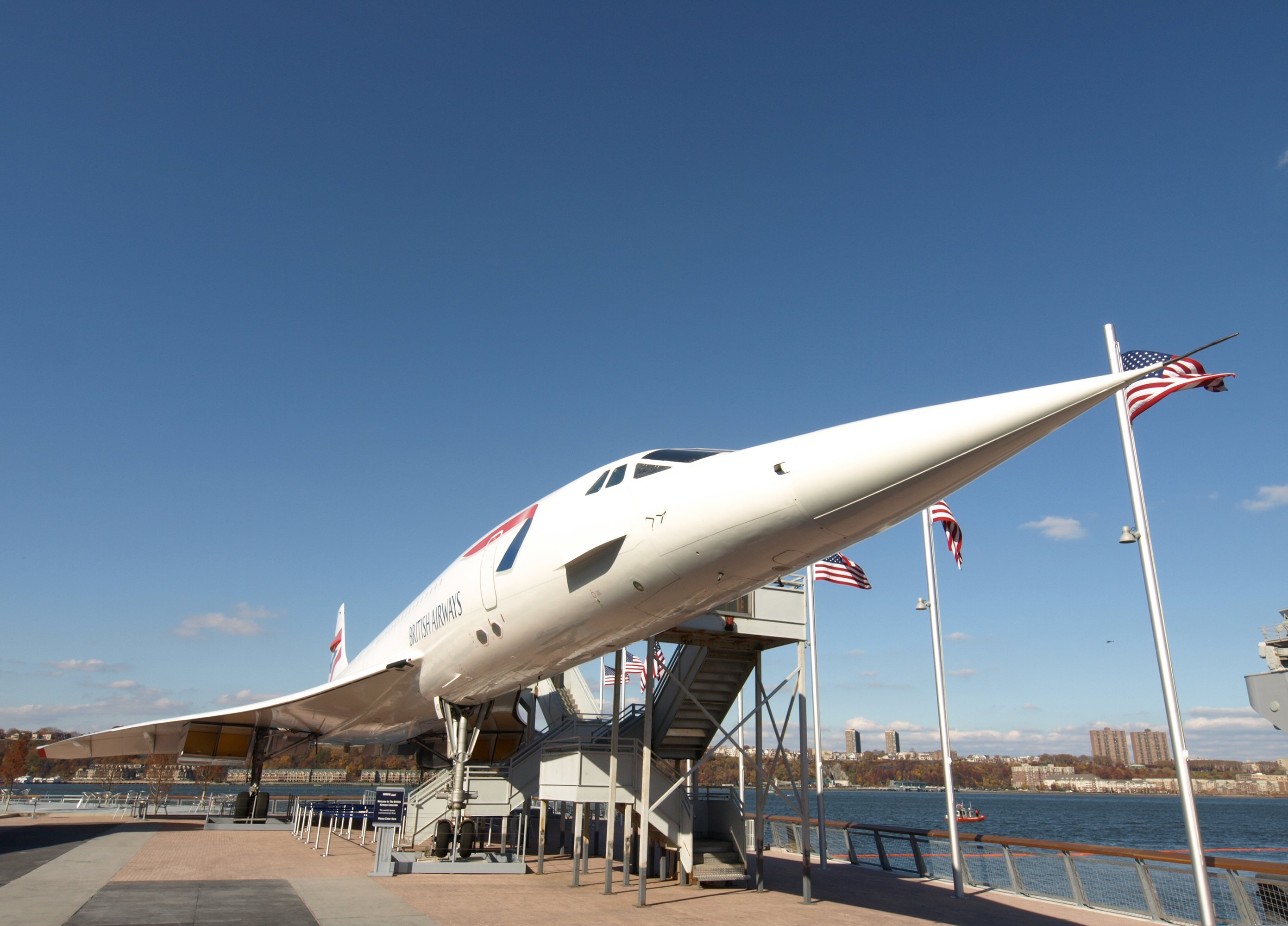 If you haven't heard of the Intrepid Museum located in New York City, you are in for a treat. The Intrepid Sea, Air, and Space Museum Complex "is dedicated to the exhibition and interpretation of history, science and service as related to its home aboard the aircraft carrier Intrepid, a National Historic Landmark." While its doors remain closed until March, the museum has been publishing free online content for educators and students.
Here are our favorite resources from The Intrepid that you can use with your students!
Museum Educators have been posting live lessons and tours every weekday with topics like space science, military history, and aviation. These programs are usually 30-45 minutes long, and you can register online to take part. The Intrepid will email you a link to the Zoom Meeting with materials on the day of the program. Be sure to register early, it looks like most events have a limit of 300 participants.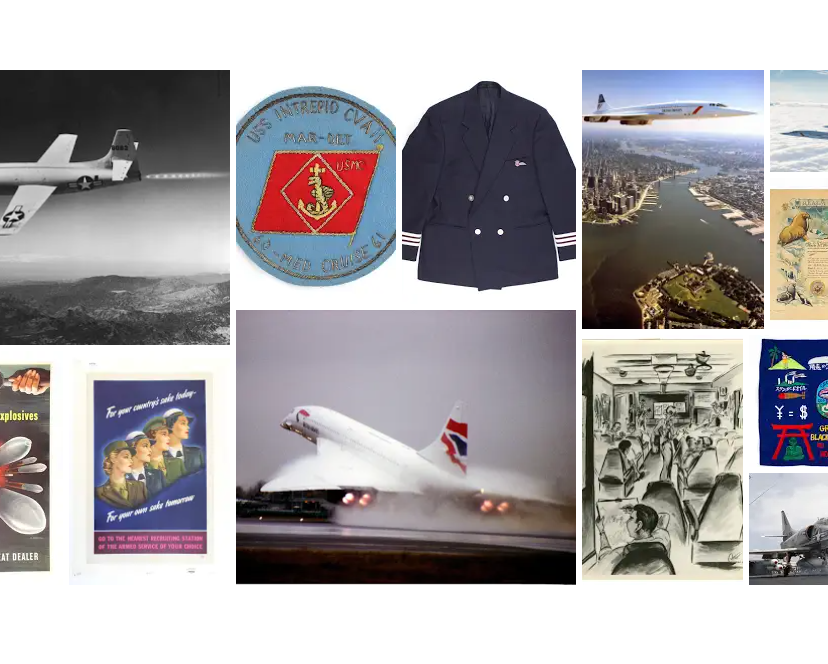 The Intrepid has made many of its exhibits and historical spaces free to view online through Google Arts & Culture. With two online exhibits, 137 historical artifacts, and 13 different 360 views of the museum, it will almost feel like you're visiting the museum in person.
With over 300 published videos, the Intrepid YouTube channel has hours of engaging content. These videos include behind-the-scenes clips, 360 tours, and tour guide talks. Be sure to check out their Oral History Playlist, which documents 15 different stories from people who had served onboard the aircraft carrier Intrepid and submarine Growler.
While you're on their website, be sure to also check out their other educational resources. page. There are activity packets for younger students, as well as teacher resources for full lesson plans on the Cold War and Vietnam War.
---
When you're ready to travel again, be sure to think about adding The Intrepid to your New York City itinerary. Talk to your Student Travel Consultant about the educational programs Intrepid has to offer, and the possibility of putting together a customized itinerary.
Originally published May 2020, updated April 2021.