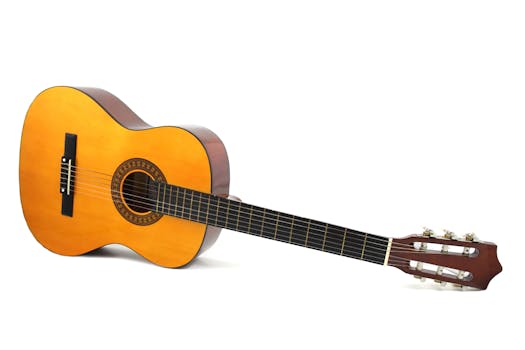 Did you know the Smithsonian's combined musical resources would make us the world's largest museum of music? This week, the Smithsonian announced that 2019 will be the Smithsonian Year of Music.
The theme will be shared across all Smithsonian institutions. In addition to Smithsonian's popular musical centers, like the Musical Crossroads exhibition at the National Museum of African American History and Culture, or over 50,000 musical tracks available online through Smithsonian Folkways Recordings, visitors will find music in unexpected Smithsonian locations, such as the Landauer Collection of Aeronautical Sheet Music at the National Air and Space Museum Library, and the vast collection of instruments from around the world at the National Museum of Natural History.
And the music is not limited to humans! Even the Smithsonian's Zoo studies and documents the songs of animals.
If you're thinking of planning a school trip to Washington, D.C. in 2019, consider adding the Smithsonian to your list of must-sees.