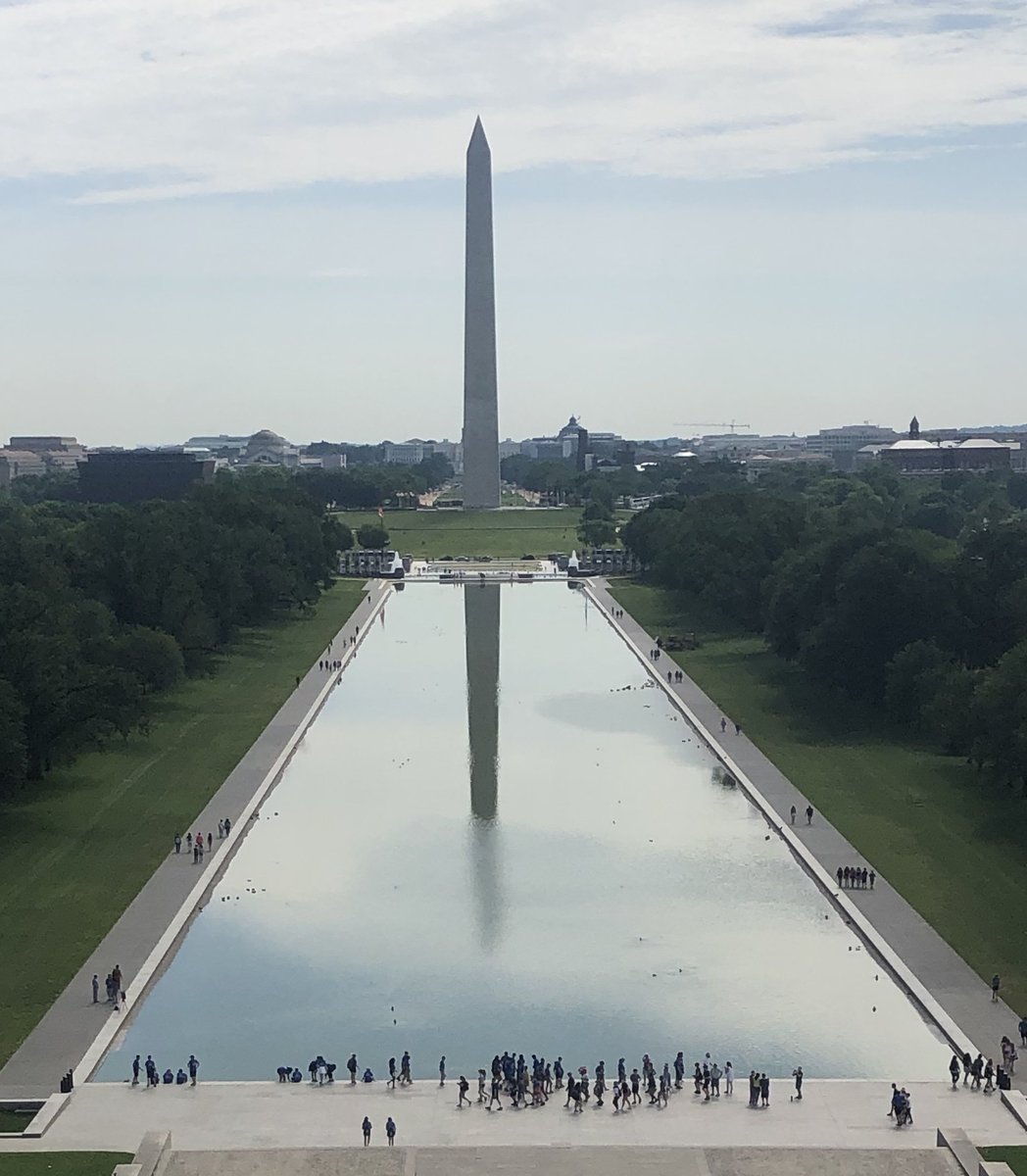 Groups traveling to Washington, D.C. in the next two weeks will notice that the Lincoln Memorial will look slightly different.
The National Park Service announced that it has begun draining the famous reflecting pool in front of the memorial. The pool has a broken water line which has affected the water quality and resulted in visable algae growth in the pool.
In order to repair the line, the pool must be drained. The process of draining the pool takes 5-6 days. Once the pool is drained, the bottom of the pool will also be cleaned using skid steers, pumper and water trucks and a sprayer.
The National Park Service estimates that the reflecting pool will be repaired, cleaned, and refilled by June 16th.
If your group is headed to the Lincoln Memorial, be sure to check out our tips and advice for visiting the memorial in our SCHOOL TRIP SPOTLIGHT: The Lincoln Memorial.