STEM Experiences to Add to a School Trip to Philadelphia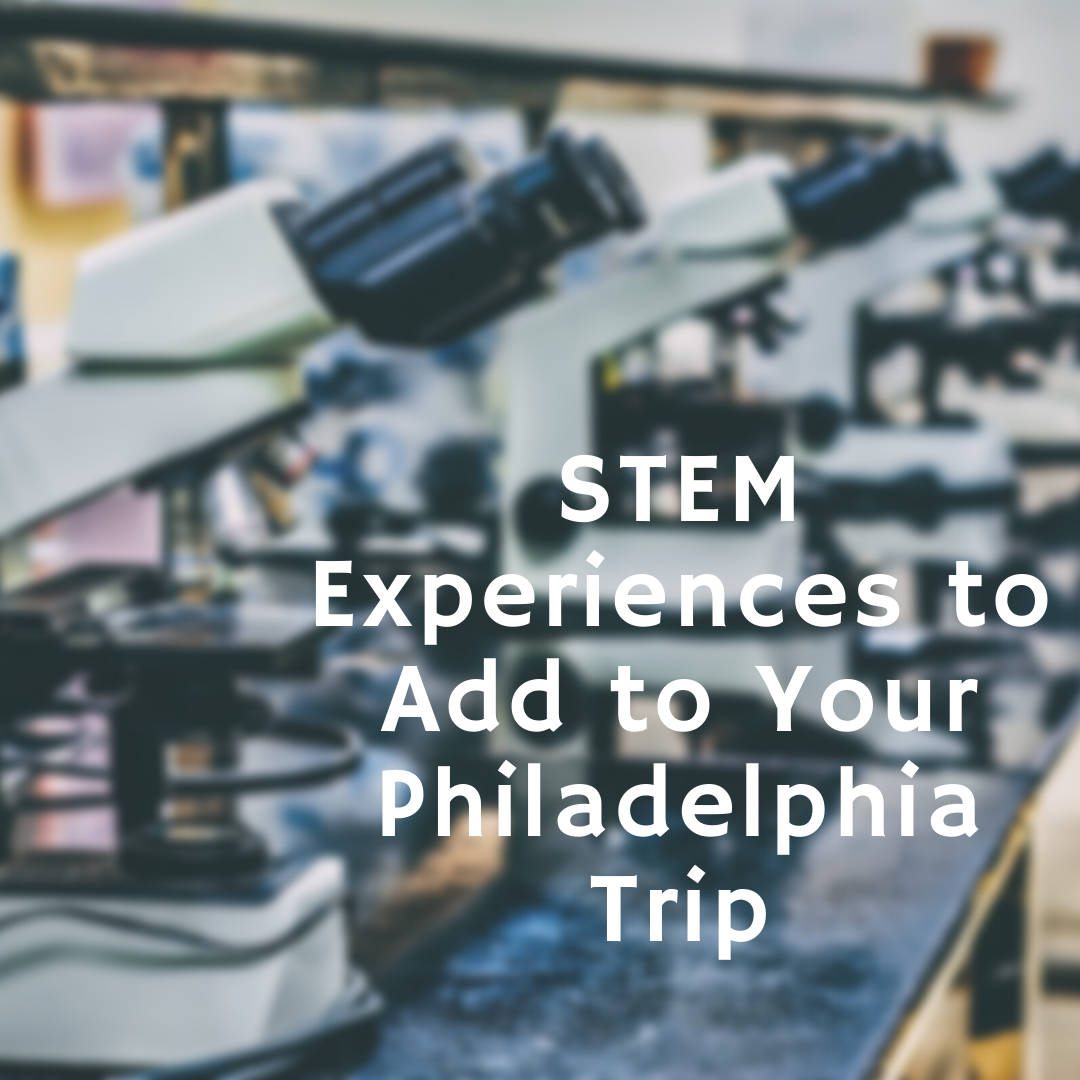 Philadelphia is a hot-spot for student trips because of its historical significance. With Independence Hall, the Liberty Bell, and the Museum of the American Revolution, it's easy to overlook the incredible STEM experiences Philly has to offer.
If you're making a stop in Philadelphia, here are five amazing STEM experiences you should make time for.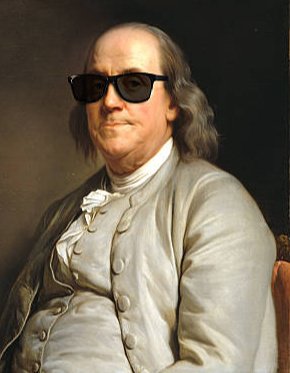 One of our favorite stops in Philadelphia is The Franklin Institute. Named in honor of America's first scientist, the Franklin Institute is one of the oldest science museums in the United States. The exhibits are hands-on, and are easily aligned with your state curriculum standards. Suitable for students of all ages, the museum has exhibits dedicated to life science, physical science, earth and space science, and engineering design.
Approximate Touring Time: 1.5 to 2 hours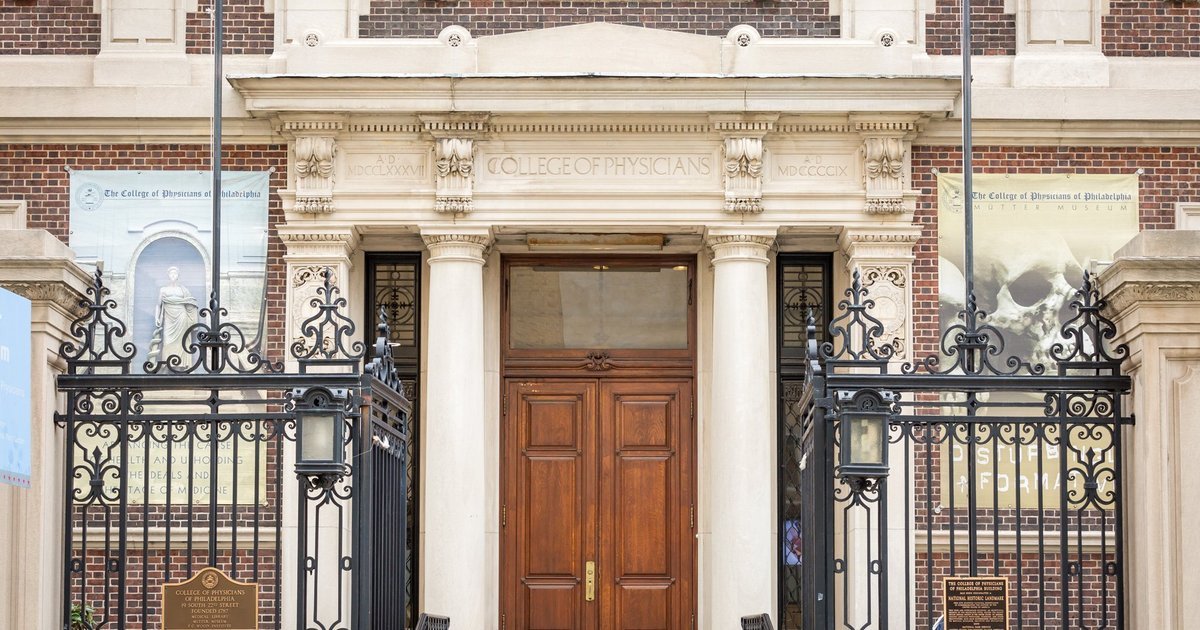 This may not be the museum for the faint of heart. As the museum likes to put it, every visitor will leave the Mütter museum "disturbingly informed" about medical history. The museum itself focuses on learning more about the complexities of the human body, as well as medical history surrounding diagnosis and treatment of diseases. If your group is small, you could even take part in a classroom lesson in their Koop Community Education Center.
Approximate Touring Time: 45 minutes to 1 hour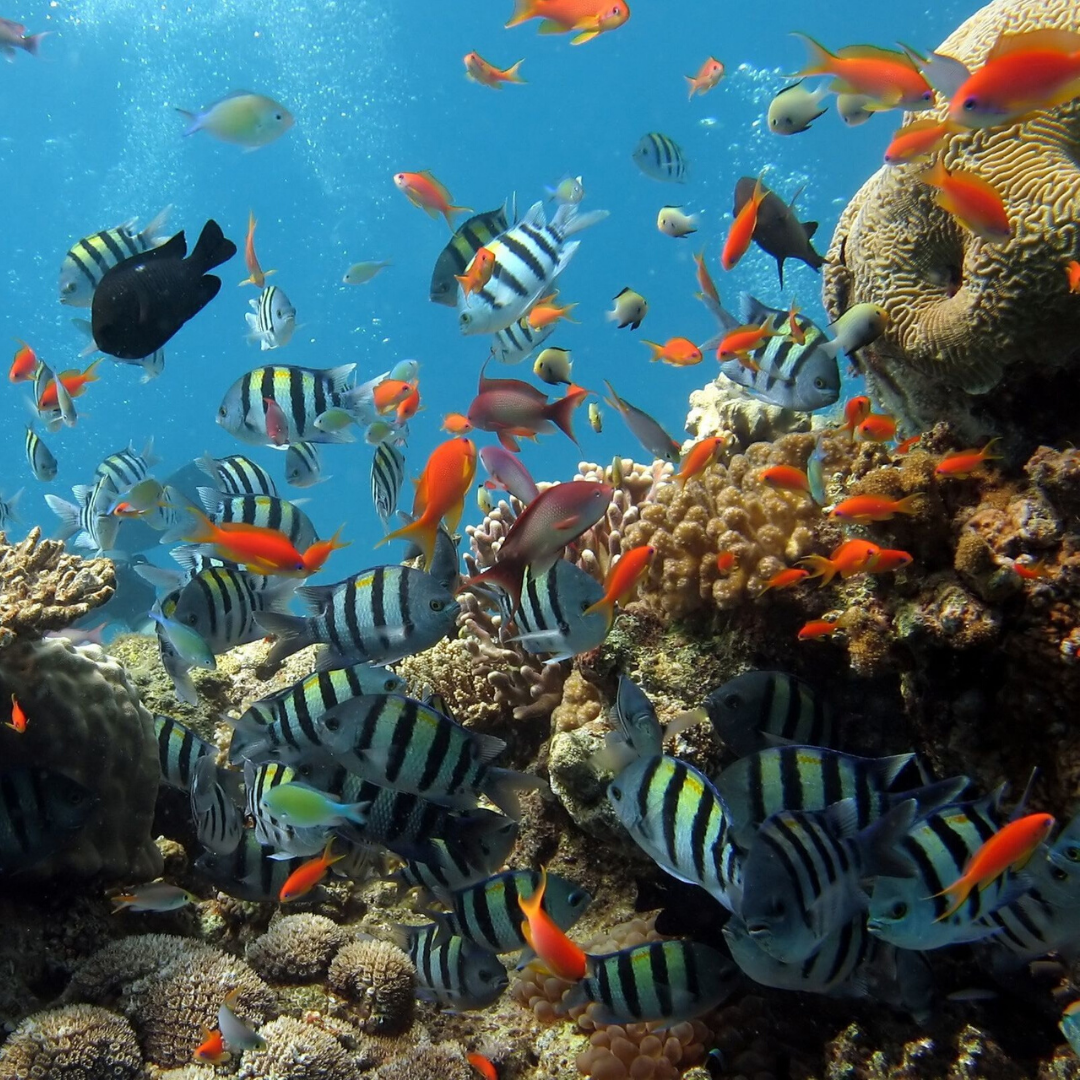 Just across the Delaware River from Penn's Landing, this stop is actually in New Jersey. But it's still an incredible stop for any Philadelphia school trip. From sharks to penguins, the Adventure Aquarium has dozens of exhibits, a 3-D theater, and even offers animal encounters with their penguins, hippos, sharks, and stingrays! Check out their At-Home Education guide to get a taste of what they have to offer.
Approximate Touring Time: 2 to 2.5 hours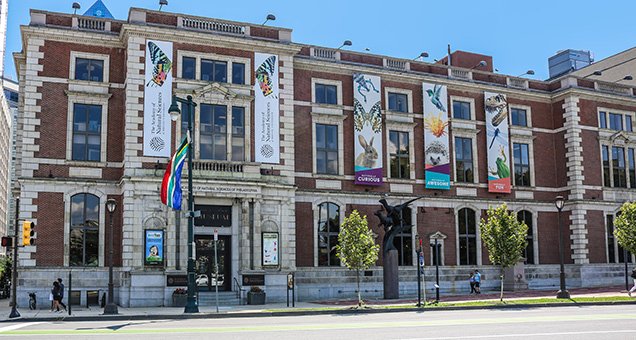 According to their mission statement, "the Academy of Natural Sciences of Drexel University is dedicated to advancing research, education, and public engagement in biodiversity and environmental science." This museum includes exhibits like Dinosaur Hall, life-sized dioramas of different ecosystems around the planet, and educational programs that allow students to get up close and personal with different animals. Groups can also learn more about what the scientists are researching during their visit.
Approximate Touring Time: 1 to 1.5 hours
Science History Museum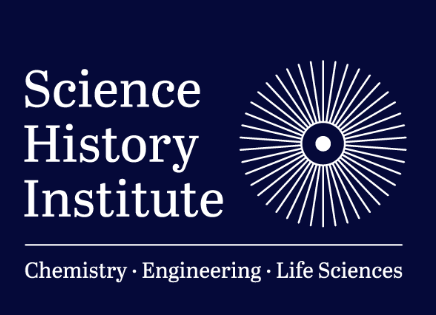 This museum is aimed to educate high school students more about the impact science education. Their permanent exhibit, Making Modernity, focuses on the impact chemistry has on our everyday lives. Students can interact with the Object Explorer which showcases the museums collections. The museum also offers helpful curriculum and classroom activities for chemistry students to enhance their education and grow their critical thinking skills.
Approximate Touring Time: 1.5 to 2 hours
---
Interested in learning more about our school trips to Philadelphia? Reach out to one of our Student Travel Consultants to discuss a tour today, or learn more by looking at our free, sample itineraries.