Teaching About the Arts From Home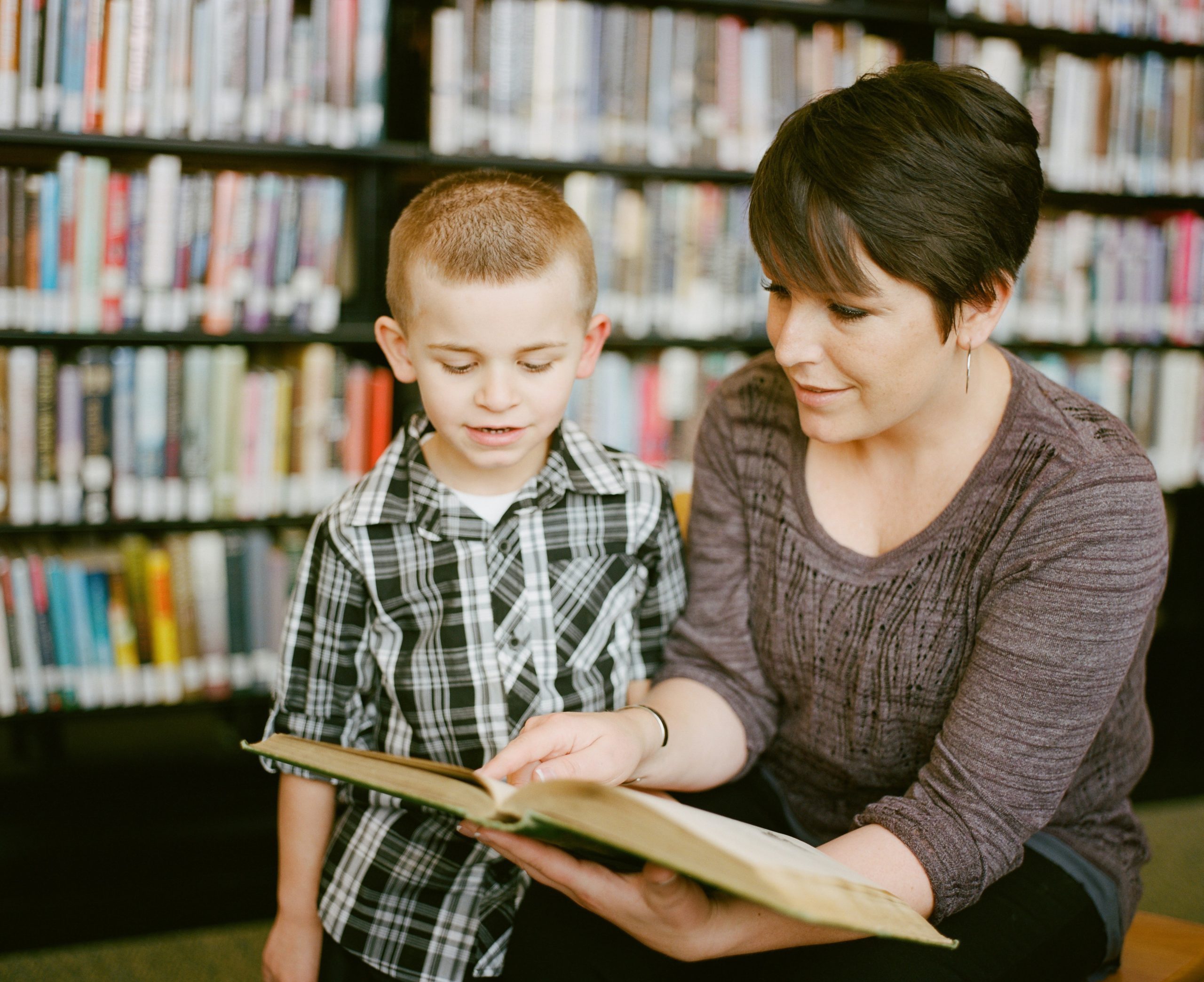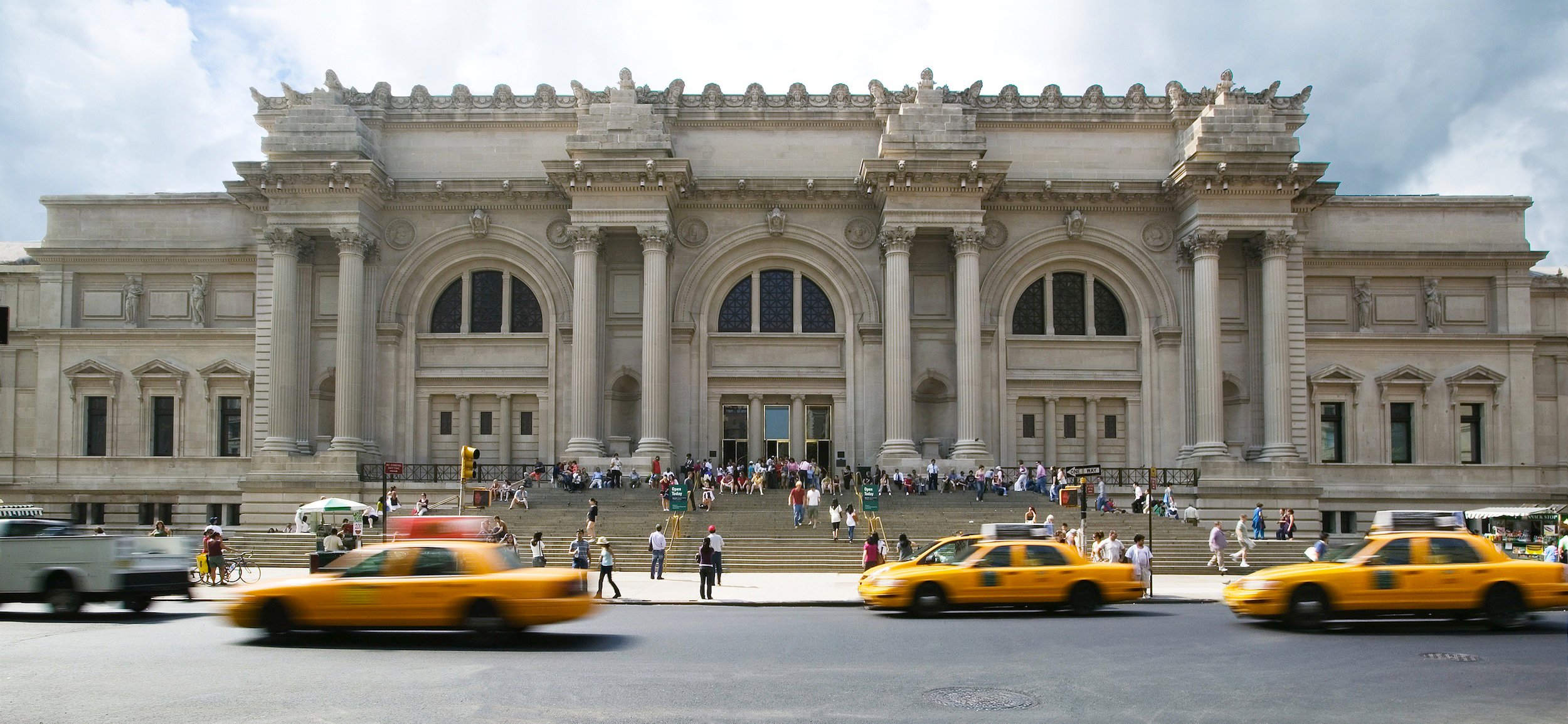 Unless you're an avid watcher of Bob Ross, you probably don't think about teaching art from the comfort of your own home, especially when there is already so much content to cover during the day. Creating lesson plans for cross-curricular content is difficult when you have a classroom to manage, let alone having to teach on a whole new platform like Zoom or Google Teams.
That's why we love the MET Museum in NYC. They have released incredible cross-curricular lesson plans that allow you to integrate the arts into any classroom. The lesson plans are split up by grade level, so there are options for elementary, middle, and high school students.
When you click into an individual lesson plan, it will give you some initial information to help you decide if it's a good fit for your classroom. Here's an example from their Architecture and the Natural World lesson plan:
The lesson plan will then go on to provide you with learning objectives, questions for students to answer, an activity guide, and additional research  resources. In my opinion, the best part is that the Met provides both the National Learning Standards as well as the Common Core State Standards for each lesson.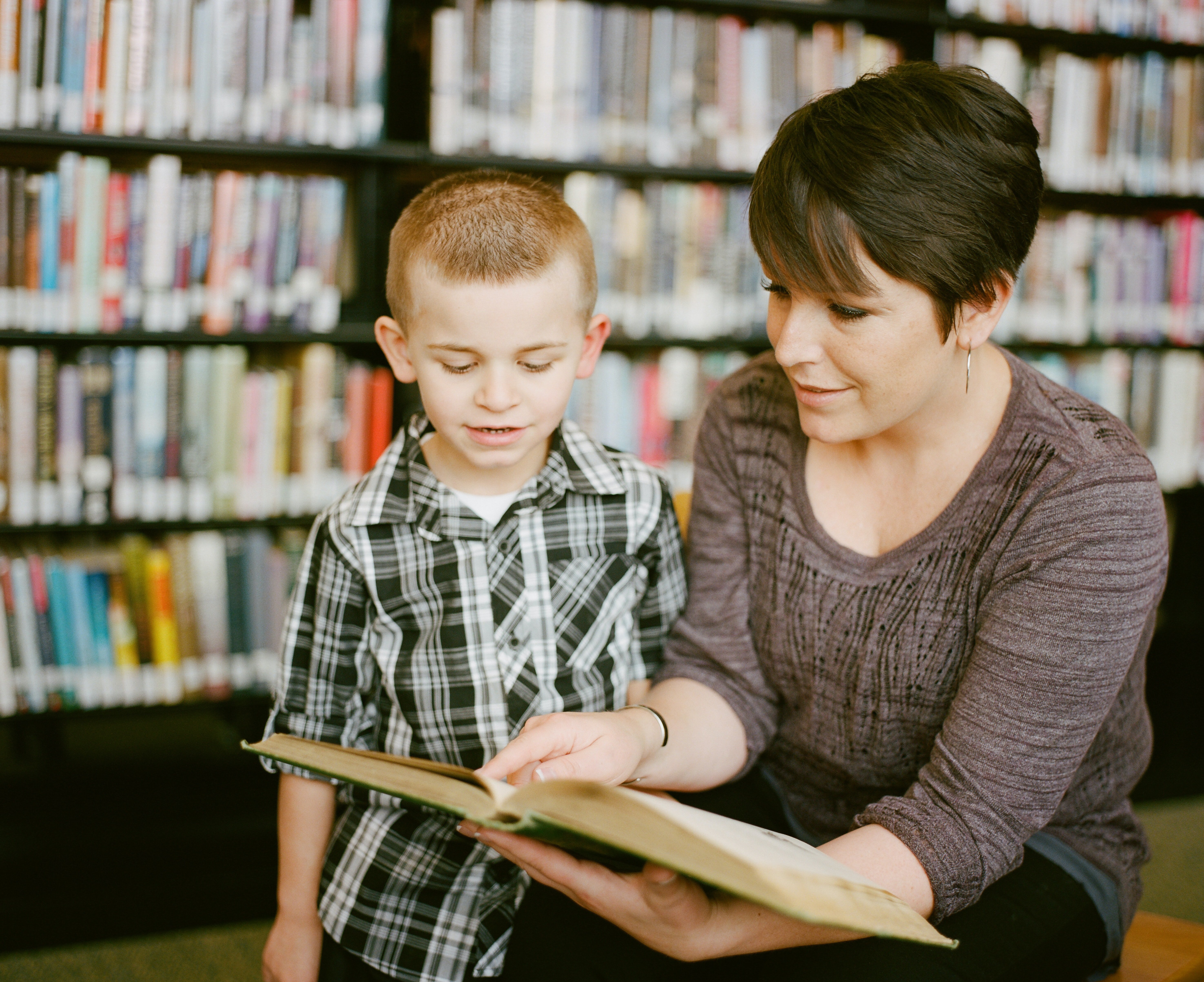 Other than free lesson plans, the Met is also publishing virtual events like storytelling, live performances, and art making programs. For younger students, MetKids has an interactive map of the museum as well as a "time machine" that can transport students to specific exhibits from a period in history. For older students, they offer large library of virtual publications students can use for research.
As we've highlighted on our Distance Learning Resource page, you can also explore the Met virtually with their 360 Project and the MetCollects online exhibit. Even while the museum doors are closed, you and your students can still experience the educational and inspiring impact of some of the world's greatest art.
---
You can learn more about the Met and all it has to offer on their homepage. It's an incredible addition to any New York City itinerary, so let one of our Student Travel Consultants know if you're interested in learning more!