The Most-Read Blog Posts of 2020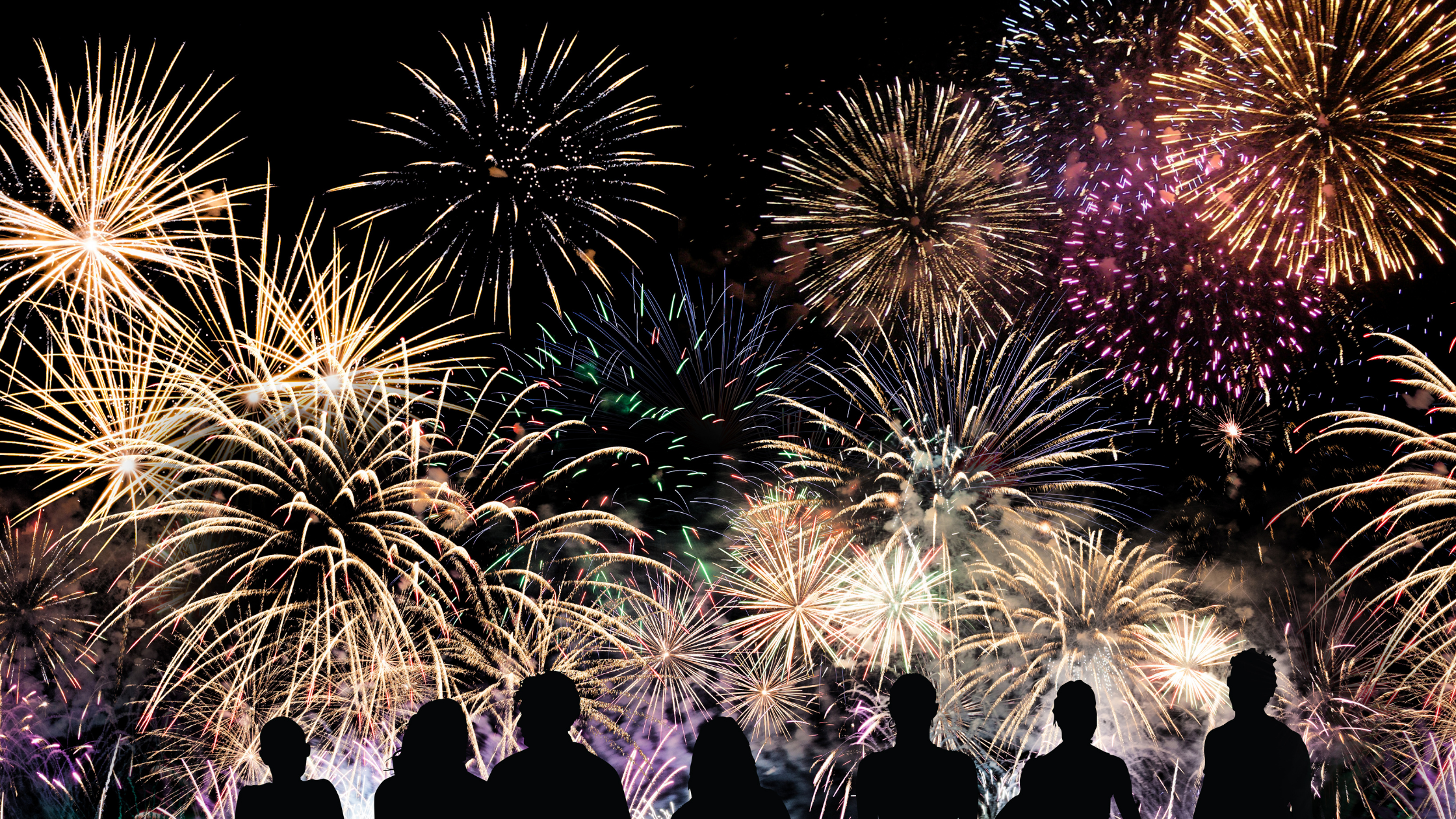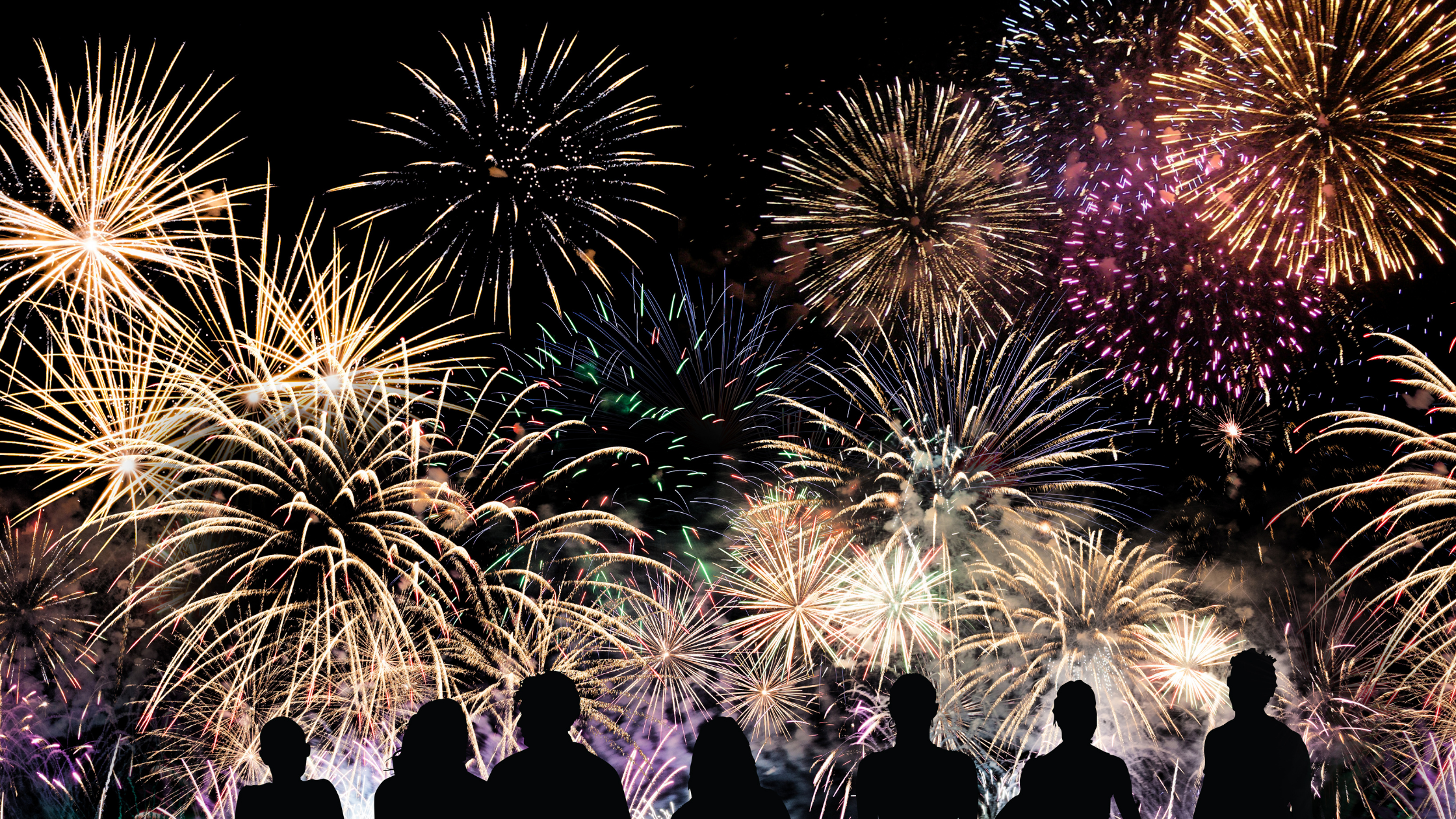 What a year 2020 has been! It was not what we expected, and it has certainly had more "downs" than "ups."
But even in the midst of everything, we have all continued to grow and learn. We're thankful we've been able to continue serving teachers by publishing content on our blog each week.
To celebrate the New Year, here are our Top 5 Blog Posts of 2020!
NationsClassroom Top 5 Blog Posts in 2020:
5.  Free Online Teacher Resource Guide: In light of this pandemic, we know most schools have chosen to shut their doors for the rest of the year and switch to distance learning. For many teachers, that means you've lost access to many classroom resources because you have to work from home. But that doesn't mean your students are unable to experience museums, theater, or historic sites… [read on] 
---
4.  Parent Meetings During Shelter-In-Place: Using Zoom To Reach Parents: If there is one thing this pandemic has taught us, it is that teachers are incredible, innovative, and have superpowers. How else can we explain the amount of work they're able to get done during one 24 hour period? So once a teacher is finally able to plan a school trip and get it approved, is it any surprise that their number one concern is how they'll find time to share the information with parents… [read on]   
---
3.  The Best 8th Grade School Trip Destinations:  With the end of the school year just around the corner, most students are looking forward to their next big steps. For our twelve to thirteen year old students, that means thinking about moving on to their final year of middle school. The summer is the perfect time to start planning for next years eighth grade trip. Celebrate your eighth graders by putting together a special itinerary to one of the top 8th Grade School Trip Destinations… [read on]
---
2.  What You Need to Know About School Trip Refunds: Our Founder, Jay Bloxsom, likes to say that we aren't moving towards a "New Normal," we're working towards a "New Better." As we return to inspiring students through travel, there are two big questions that parents and educators are asking about travel. One, how will we travel safely? Two, how can I be sure that I am receiving the best refund/payment protection plan that will be honored? [read on]
---
1.  5 Questions Parents Should Ask About a School Tour: If you had asked us six months ago what the three most common concerns parents had before sending their students on a school trip, I would have said affordability, what's included, and security. It almost seems like six months ago was an entirely different world… Parents, more than anyone, want to make sure it's safe for their kids to begin exploring before sending them out on trips again… [read on]
To learn more about popular student travel destinations, browse tours here.  Happy New Year from our team at NationsClassroom!