USA Today's Travel Section: 3 Benefits of Educational Travel for Children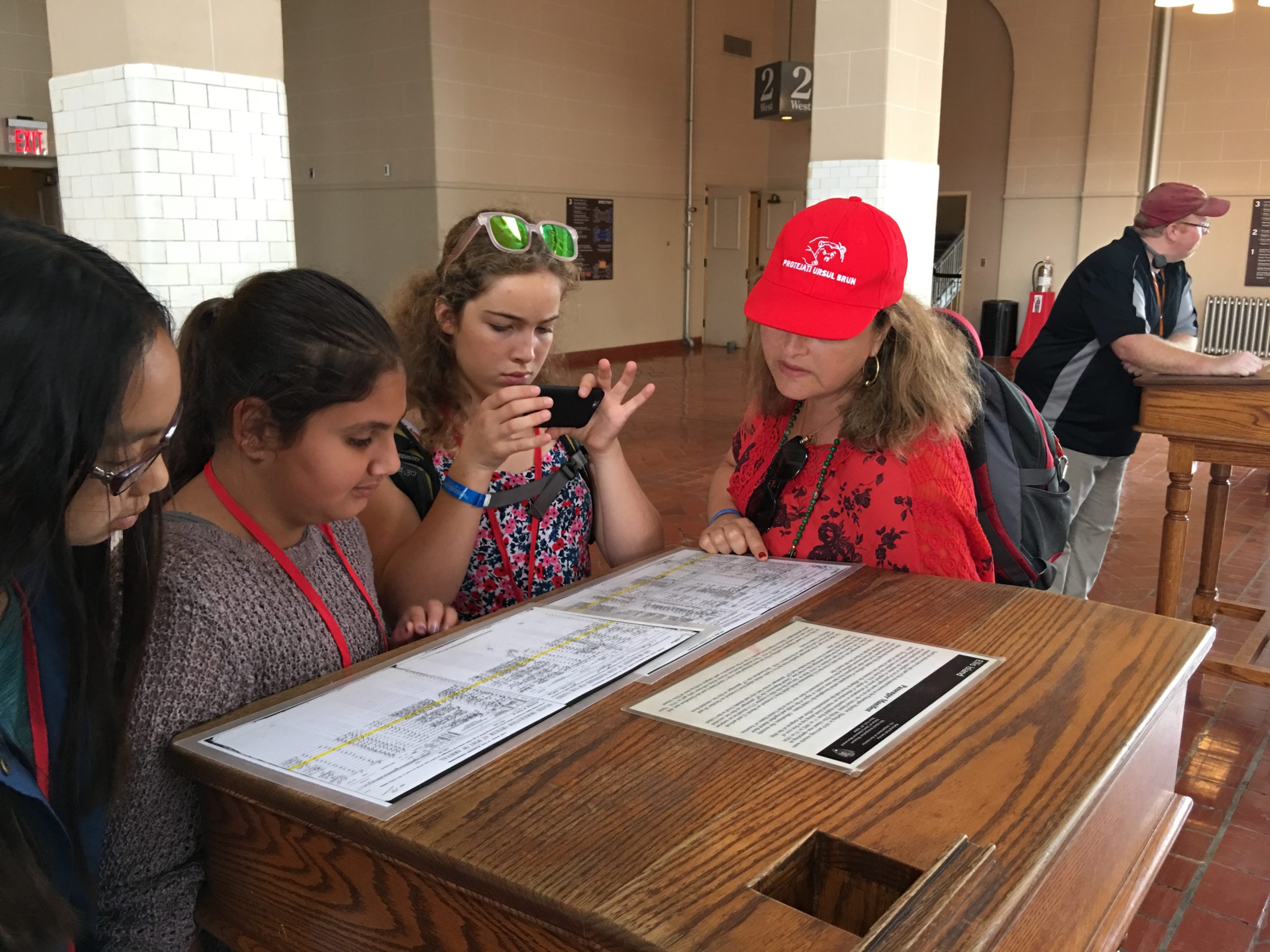 USA Today's Travel Writer Michelle Kulas outlines a variety of benefits of educational travel in her article "The Benefits of Educational Travel for Children."  As travel leaders who see the impact of these trips on students regularly, this news does not come as a surprise to us at NationsClassroom.  We've highlighted three of Kulas' major benefits below.
---
Key Benefit #1: Hands-On Learning:
Nearly all educators subscribe to the belief that kids learn better while "doing"  and "experiencing" – and traveling to the various sites on the historic East Coast allows students to do just that.  Many of the historical sites and museums offer hands-on activities for your students, like these activities offered at the American Civil War Museum in Richmond, VA.
If you're interested in learning more about how student travel expands your curriculum beyond the classroom, read one of our most popular blog posts here.
Key Benefit #2:  Appreciation for Different Cultures:
Kulas claims that exposing children to restaurants, businesses, neighborhoods, and ethnic stores different from their own will likely lead to students appreciating the differences and similarities and exist between the different cultures.
Key Benefit #3:  New Perspective on History:
Judith Waite Allee, co-author of "Educational Travel on a Shoestring," shares the experience of visiting Gettysburg, Pennsylvania. Her middle school son, who had always considered history boring, "fell in love with American history after hearing storytellers tell harrowing tales of the experiences of people during the Civil War."
Kulas continues in the article to share that another benefit is "quality family time", which is certainly true of family vacations, but we believe the quality time of traveling with a teacher and peers can also have a bonding impact that positively impacts learning in the classroom after the trip.
---
For information about school trips to the historic East Coast, please browse our tours.
Originally published November 2018, updated July 2021