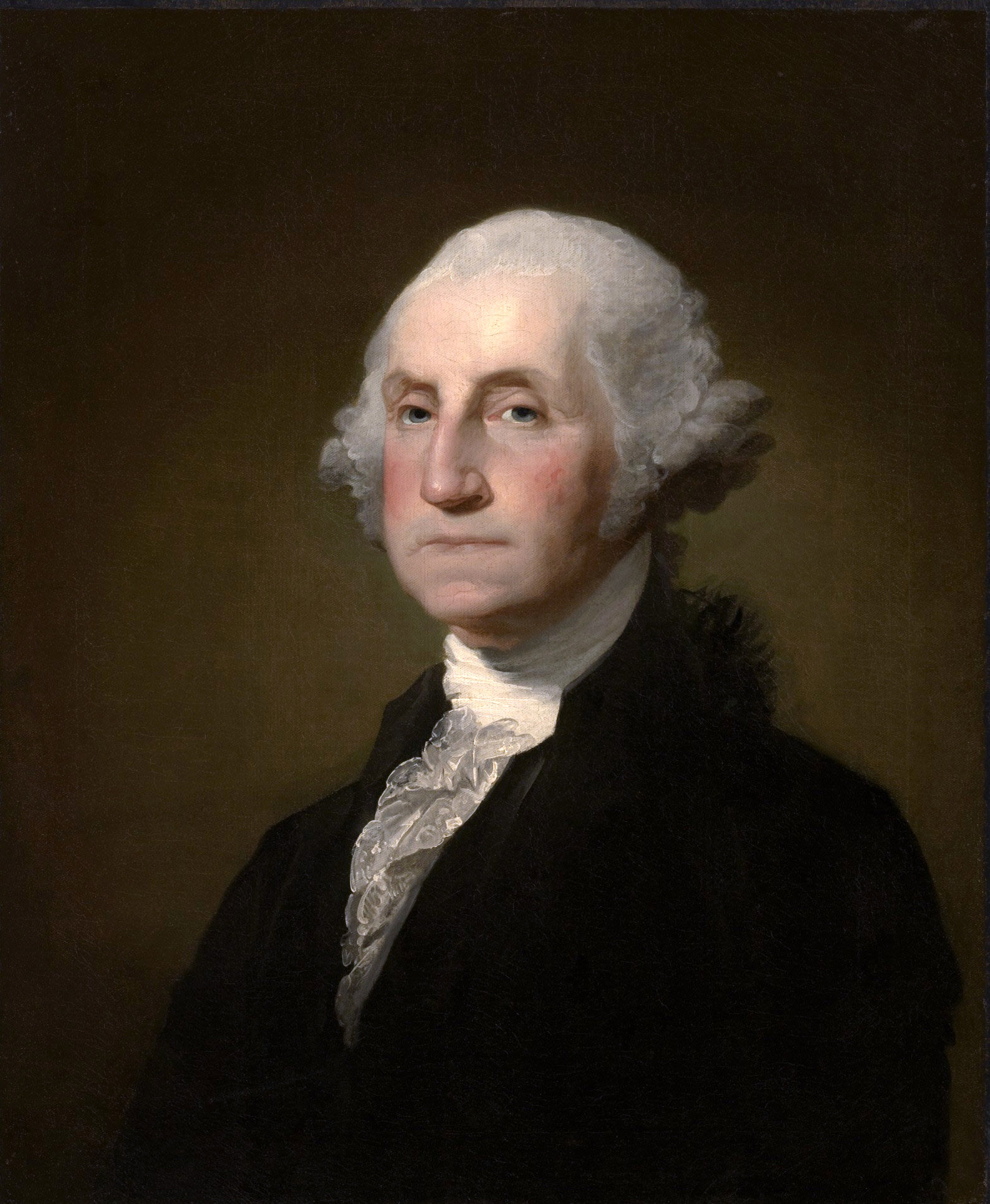 The History Channel premiered the three-episode docuseries "Washington" on Sunday, Feb. 16th. What should you know about the critically acclaimed series? We've got the details for you in today's blog post.
The History Channel describes the series as an intimate portrayal of how a fatherless young soldier full of personal ambition becomes a leader of men willing to sacrifice all for the common cause. How a once-loyal British subject rises to battle an empire in a liberty-or-death campaign to forge a new nation. And then how, at the zenith of his power, the victorious general voluntarily steps down, becoming what King George III would call "the greatest man in the world."
Actor Jeff Daniels narrates the miniseries. Bill Clinton and Colin Powell provide commentary throughout the series and historians Joseph J. Ellis, Annette Gordon-Reed, Jon Meacham, and Alan Taylor provide insightful context.
If you missed the three-episode series, you can stream it through the History Channel website.
The History Channel also provides an interactive timeline of George Washington's Life and an interactive map of George Washington's Key Military Battles.