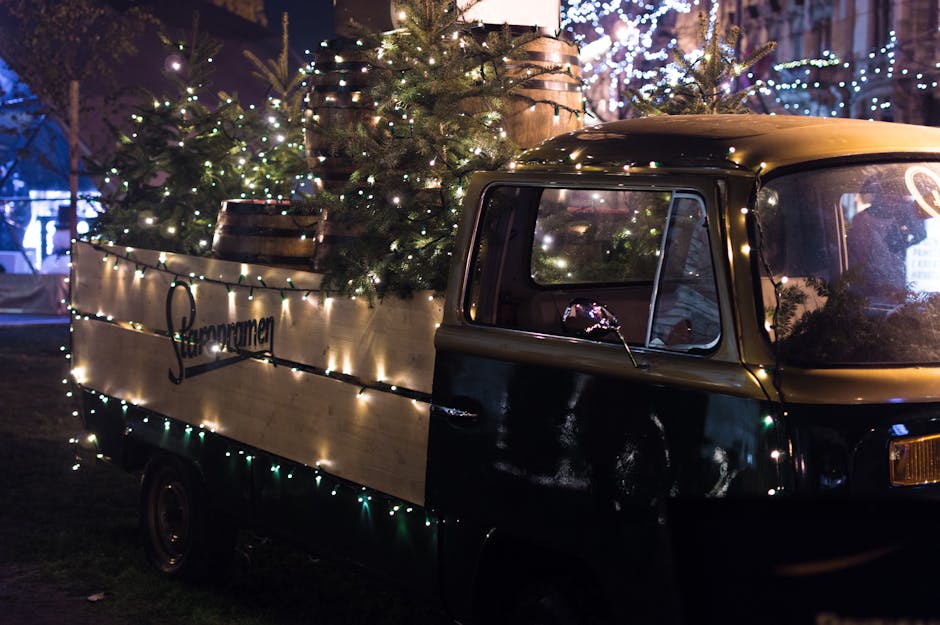 Washington, D.C. is a popular spring-time destination, but many travelers are discovering how magical winter can be in our nation's capital. In fact, Destination D.C. has come out with a list of top attractions to visit in Washington, D.C. this winter. And as a bonus, most of them are free. So which of your favorite D.C. attractions made the list?
Here is a run-down of Destination D.C.'s Top Winter Attractions:
13. Visit the world's largest menorah, the National Menorah, on the Ellipse.
12. Take your picture at the National Christmas Tree in President's Park
11. Check out the Holiday Boat Parade of Lights from Alexandria to the Wharf
10. Admire the holiday decorations at Union Station
9. Visit the U.S. Capitol Christmas Tree - this year's tree comes from Willamette National Forest in Oregon.
8. Lay a wreath at Arlington National Cemetery
7. Watch the Light Installations during Georgetown GLOW
6. See the holiday lights at CityCenter D.C.
5. Experience the National Zoo in holiday mode during ZooLights
4. Go to a free movie screening at the Library of Congress' Pickford Theater
3. Explore the U.S. National Arboretum's Gotelli Dwarf and Slow-Growing Conifer Collection
2. Discover winter wonder and ice skate at Washington Harbour
1. Warm up by the fire(s) at The Wharf
Read more about these popular winter D.C. destinations from Destination D.C.
What is your favorite winter D.C. attraction? Comment below and let us know!