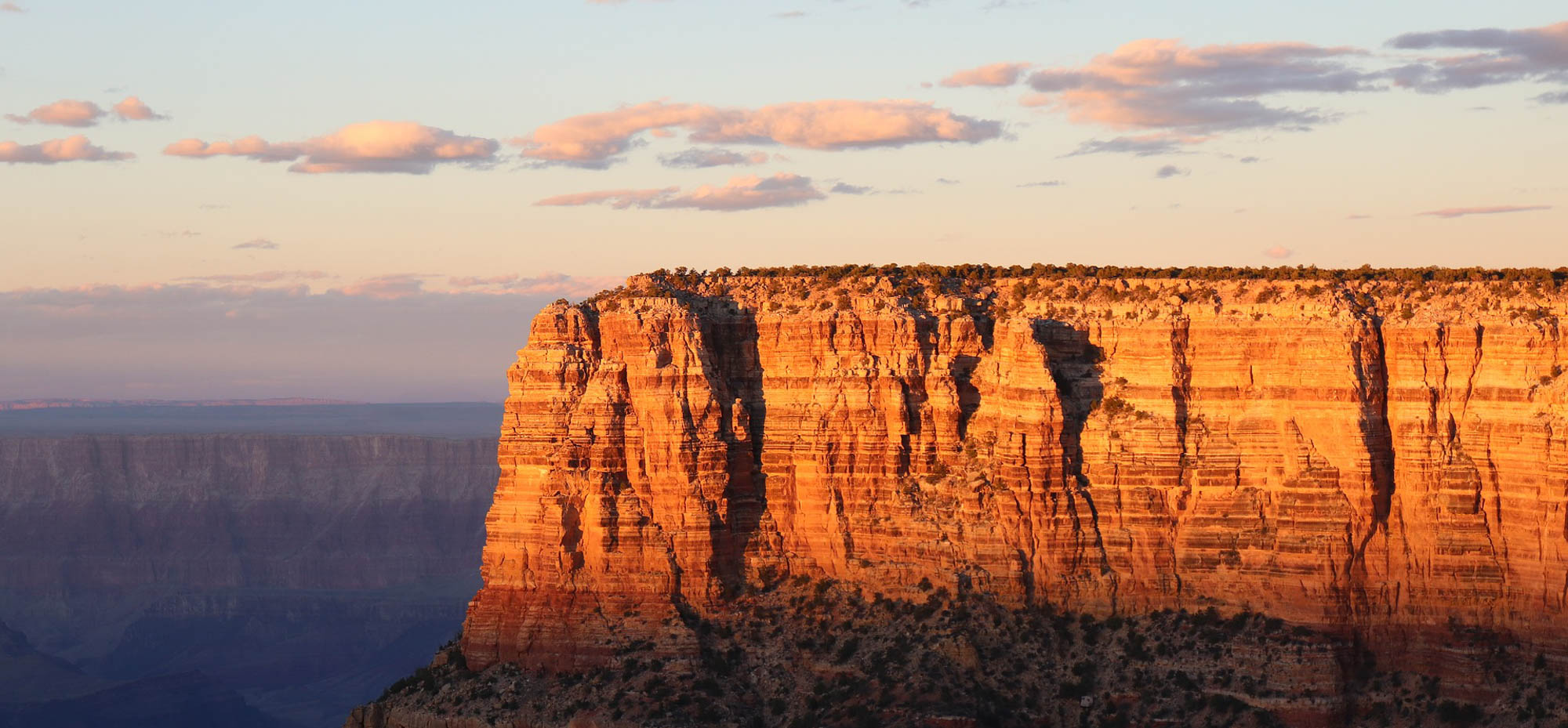 Grand Canyon, Zion & BryceSchool Trip
6 days, 5 nights
The Southwestern National Parks
Trip Length: 6 days, 5 nights
National Parks offer tremendous opportunities to highlight curriculum content while at the same time giving students an appreciation for the outdoors.
Trip Highlights
The Grand Canyon
Bryce Canyon
Zion National Park
Navajo Nation
Lowell Observatory
Horseshoe Bend Rafting Trip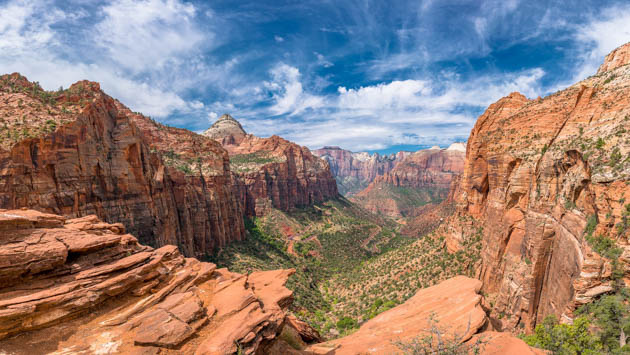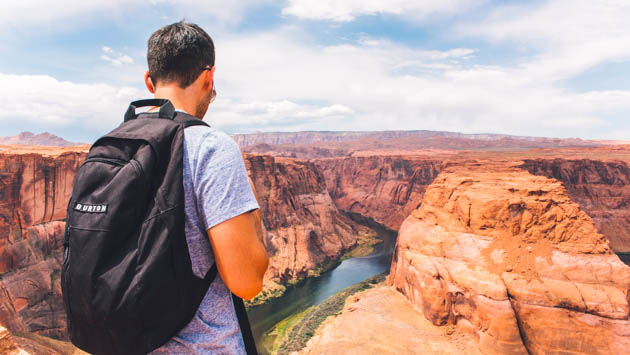 Our Itinerary
Below is a sample itinerary that may be customized to meet the needs of your group.
Day One: Observe the Skies
Arrive in Flagstaff, Arizona
Montezuma Castle National Monument
This 20 room high-rise apartment, nestled into a towering limestone cliff, tells a story of ingenuity, survival, and ultimately, prosperity in an unforgiving desert landscape. Marvel at this enduring legacy of the Sinagua culture and reveal a people surprisingly similar to ourselves.
Lowell Observatory
Enjoy an evening telescope viewing program at Lowell, where the planet Pluto was discovered in 1930.
Day Two: The Grand Canyon
Day Three: Outdoor Adventure
Day Four: Zion National Park
Day Six: Olympic Achievement

Plan Your Dream Tour Today