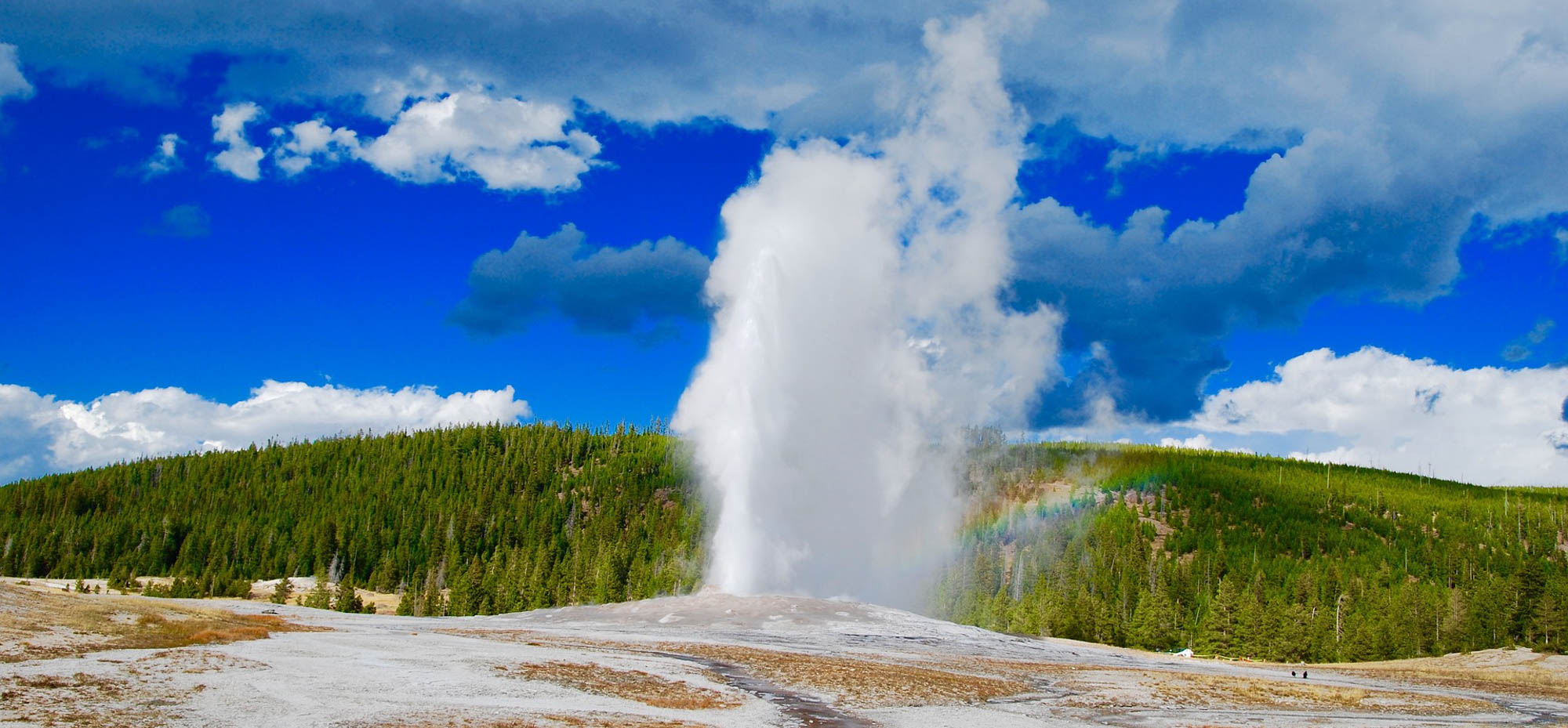 Grand Teton and Yellowstone National ParkSchool Trip
6 days, 5 nights
Grand Teton & Yellowstone
Trip Length: 6 days, 5 nights
National Parks offer tremendous opportunities to highlight curriculum content while at the same time giving students an appreciation for the outdoors.
Trip Highlights
Yellowstone National Park
Wildlife Adventures
Mammoth Hot Springs
Old Faithful
Grand Teton
Snake River Float Trip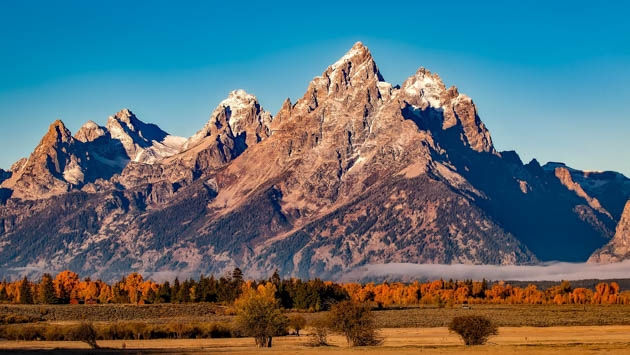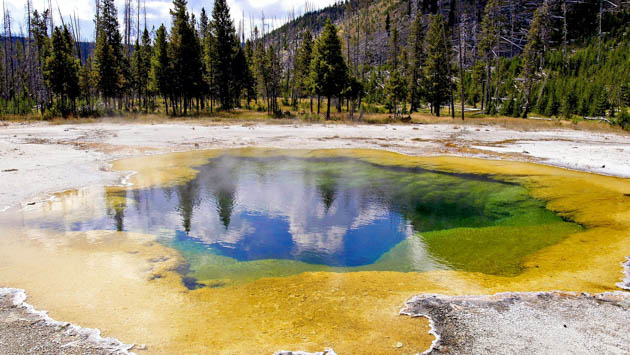 Our Itinerary
Below is a sample itinerary that may be customized to meet the needs of your group.
Day One: Salt Lake City
Arrive in Salt Lake City, Utah
US Olympic Training Center
With a Bobsled Experience, Drop Zone, Challenge Course, and Extreme Tubing, your students will have an unforgettable first day of their trip.
Day Two: Yellowstone National Park
Day Three: Hotsprings & Geysers
Day Four: Geology & Ecology
Day Six: The Oregon Trail

Plan Your Dream Tour Today