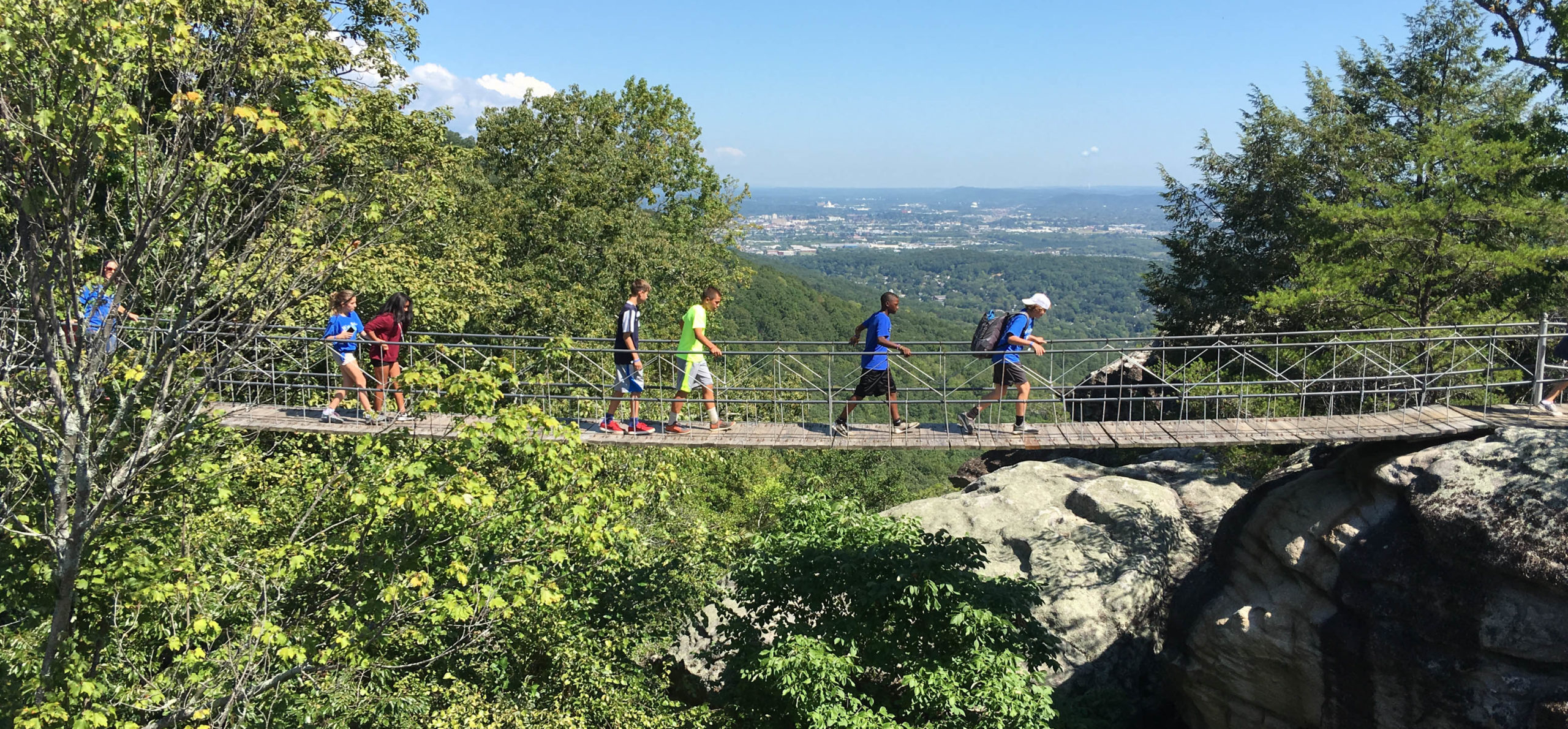 Refer Us to a Friend
Referrals Simplified
There's more than a 50% chance that if you travel with us, you or your school were introduced to us by another school in your area.
We are so appreciative of referrals. So much so that we have made it simpler and more rewarding for you to introduce us to a potential member of Inspire Nation.
---
Here's our three-step process if you think NationsClassroom may be a fit for a colleague.
Introduce us by filling out the form below and receive a $100 gift card or 100 HOPPS Rewards.
We will schedule a 15-minute call to see if we may be a mutual fit for one another.
If they choose to travel with us, you receive a $500 gift card or 500 HOPPS Rewards. And we'll throw in the satisfaction that you have helped us, your colleague, and most importantly their students, free of charge.
Refer a Friend Form