3 Reasons High School Students Should Take a College Tour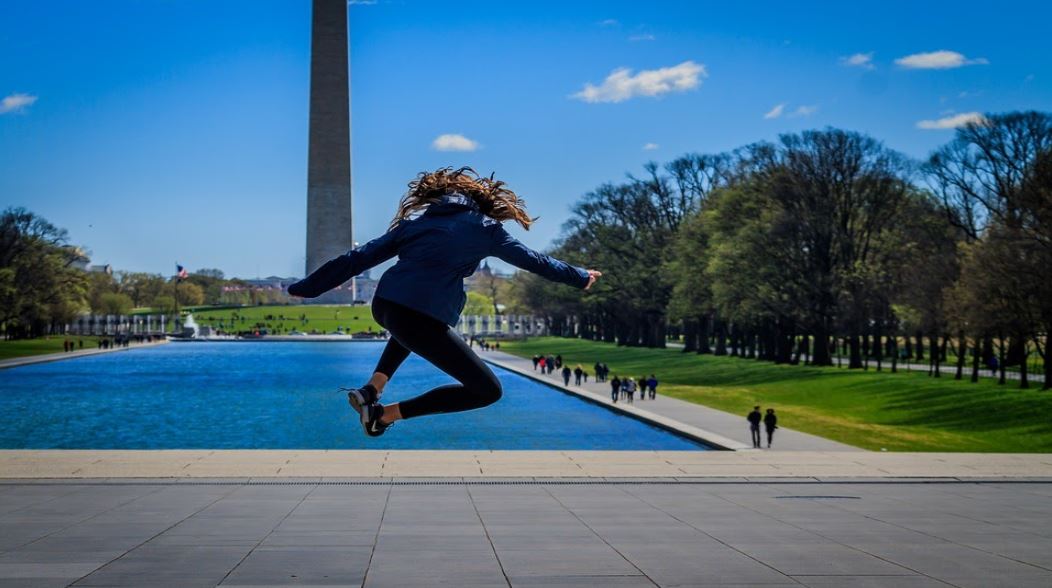 A school trip is an incredible growth opportunity for your students, both emotionally and educationally! Recently, more teachers have asked about adding a college tour to their travel experience. Regardless of your destination city, there will likely be several colleges and universities that your students can visit.
Here are three reasons you should add college tours for high school students to your next school trip itinerary.
Perfect Timing
Many parents wonder when to start college visits with their children. According to an article in Forbes, students should begin researching potential colleges and universities during their sophomore year of high school. High school is when many students do a lot of emotional and personal development, and they may finally be considering the question, "What do I want to do with the rest of my life?" A school trip for high school students is a great time to visit college campuses to glimpse what life could be like a few years in the future.
We tend to agree with Forbes that proper college visits should probably wait until students are in the second half of high school. However, that doesn't mean that younger students can't benefit from visiting college campuses too! Even 8th graders can imagine what life may be like when they travel to university, but they may not need an official campus tour.
Student Independence
Many students visit colleges and universities with their parents, which is an incredible opportunity! But sometimes, parents may be the ones asking more questions. College tours for high school students should be about the students looking to attend university. Traveling with a group of peers, students may be more comfortable asking their own questions. It may also make it easier for them to visualize themselves attending college on their own.
Aside from that, many parents cannot travel with their students to visit colleges. Adding on a college visit during your already scheduled school trip gives those students an opportunity that they may not have been available before. If you're worried your students may be overwhelmed or nervous while visiting colleges, create a college visit checklist that highlights the topics they are most interested in, like campus organizations, majors, and scholarship opportunities.
Experience the City
One thing most students forget to consider about their college experience is where the college is located. Just because you're in school doesn't mean you'll always be in class! The university's location can have a big impact on the student's decision to study there. On a school trip, students will get a small taste of what it's like to be a local in the city. So, while they're getting exposed to a college campus, they also get to see what the surrounding area feels like.
If students have spent their entire life living in a small town, going to college in a city like Washington, DC, or New York City may be overwhelming. But by allowing them to visit the city and college in one trip, students can get an idea of what to expect should they choose to study there in the future.
Where Should We Go?
Looking for inspiration for college tours for high school students? Any destination you visit will have colleges and universities for your students to tour, but here are a few destinations we have found are a great fit for high school student tours.
When you're ready to start planning a college tour for high school students, check out our College Prep programs to fully customize your tour experience. Or, reach out to one of our Student Travel Consultants to start today!