3 Simple Tips Teachers can do in Summer to Prepare for Fall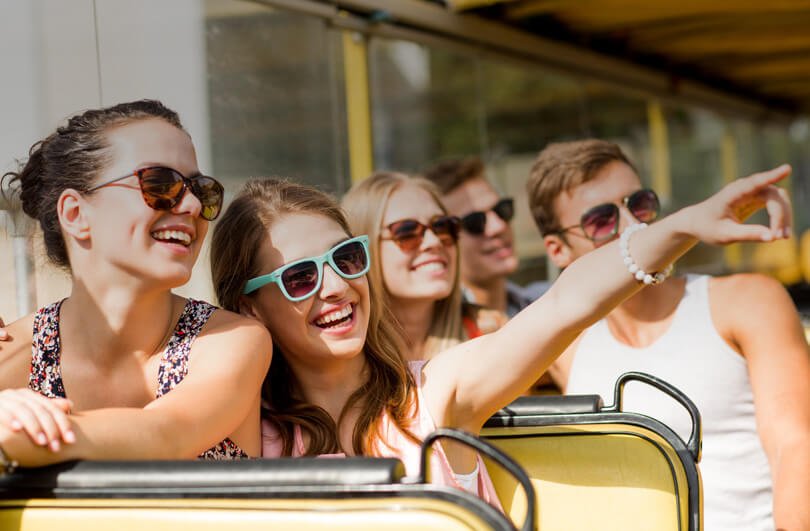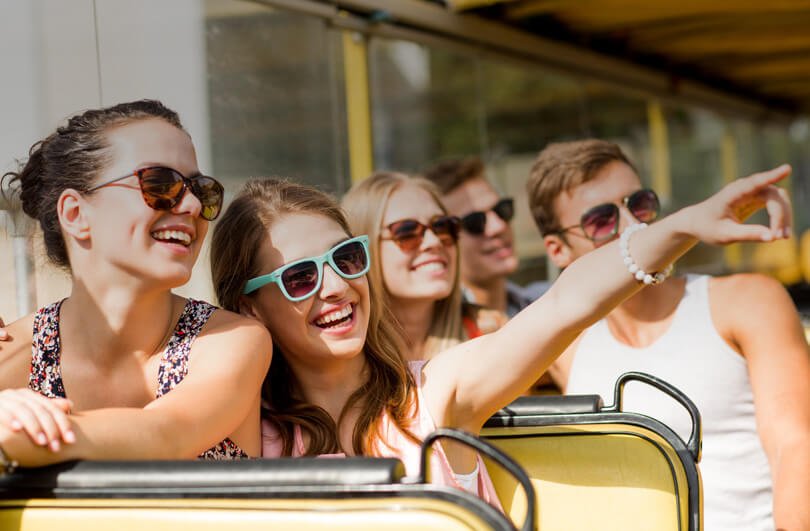 June is here, the summer solstice has come and gone, and most teachers are officially on summer vacation. Nothing is more important for teachers than taking some time for self-care and relaxation before the next school year begins in September (or at least before the "Back to School" signs come out in mid-July).
But before you completely disconnect for summer, here are three easy steps you can take to make sure the next school year begins smoothly. And it won't take you longer to do than one episode of HGTV's House Hunters. I promise. So open up a blank google doc or take out your bullet journal and reflect on these three questions…
1. What Classroom Policies Worked This Year?

We all know that in order for any real learning to take place, students need a consistent environment that encourages learning and taking risks. But classroom rules can be hard to maintain throughout the year. Reflect on the policies you have in your classroom.
What policies worked?

Congrats! It's hard to come up with policies and routines you can maintain throughout a school year.

Did any policies in your classroom get too lax too quickly?

If cell phones/electronics were a problem this spring, make sure they aren't a problem next fall by tweaking your existing policy. My s

tudents thrive on routines – so I like to reflect on how I can improve simple routines in my class.

What do you need to add/change to your course syllabus/handbook?

You'll thank yourself in fall by writing them down now.
2. What was My Most Effective Unit?
Think about the curriculum during the last year, broadly.
What was the most effective unit in terms of student engagement and achievement? Make a note about what specific lessons the students enjoyed. Make a note about what learning targets students struggled with.

Similarly, what was the least effective unit? What needs work?

Don't get bogged down fixing it now, that's work for September. Just make a point to yourself to go back later.
3. What's One Unit I can Improve?
Using this past year as a starting point, make at least one goal and make it attainable.
I start small – I ask myself "what is one unit that I could enhance next year?" I try to pinpoint a unit that I could try to make more hands-on and authentic. Maybe it's bringing in a class speaker, taking a field trip, doing some interdisciplinary work with another teacher, or something just as simple as providing another option for a summative assessment.
So before disconnecting this year and putting up your "out of office" email message, take thirty minutes to reflect on the successes of the past year and make a goal for the upcoming year. The work of teachers is tireless and never-ending; the reflections we do at the end of a school year will bring positive changes to the next year.
---
Like you, we share the commitment to enhancing student learning. If NationsClassroom can help you bring any of your curriculum to life, we would love to talk to you. Browse through our different Tour Destinations, or speak with a Student Travel Consultant today!
Originally published June, 2018, updated July, 2020