Four Virginia Museums with Free Teacher Resources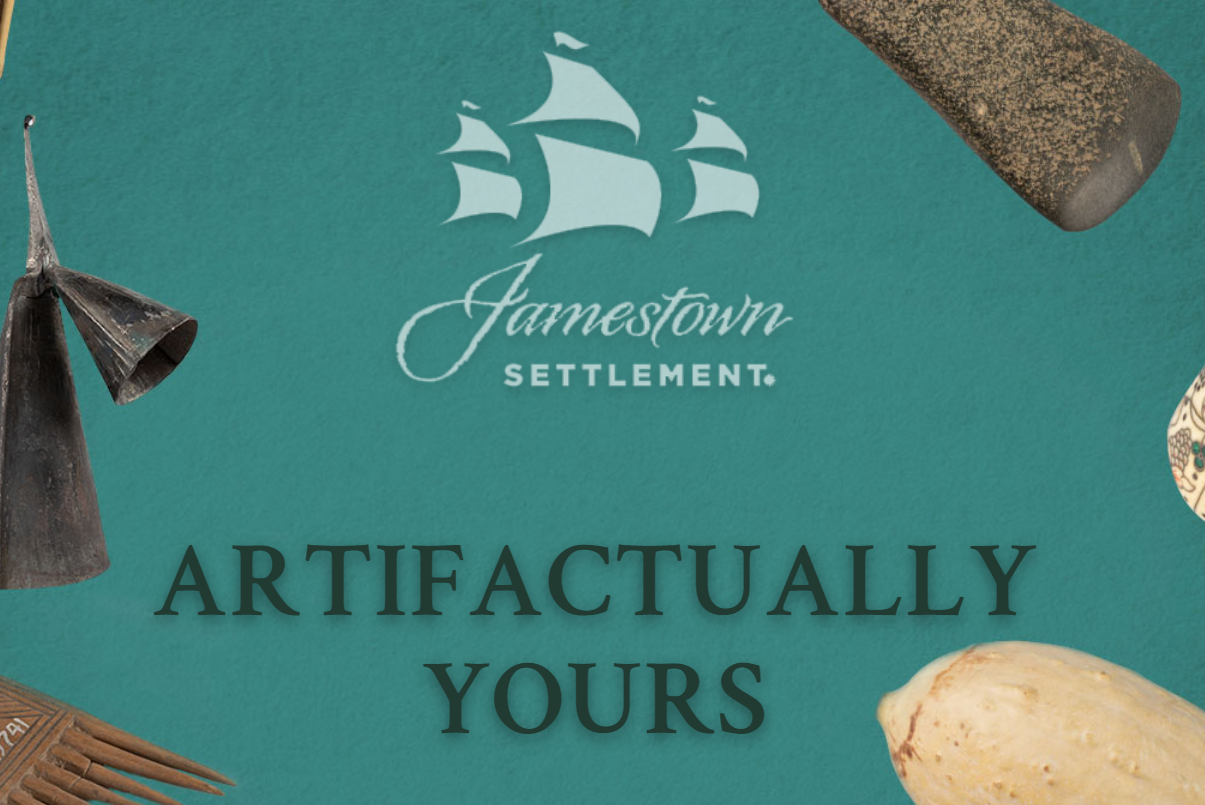 Despite being closed, dozens of museums and historic sites in Virginia have remained active by sharing online resources for parents and teachers. Here are a couple of our favorite resources:
1. Jamestown Settlement & American Revolution Museum at Yorktown
Stay connected to America's past by visiting the History Is Fun – At Home resource guide. These resources include several webcasts, online galleries, and some very unique personality quizzes. Our personal favorite was the "Artifactually Yours" quiz that matches your personality with an artifact from their museum. 
2. Historic St. John's Church
On the anniversary of Patrick Henry's famous 'Give Me Liberty, Or Give Me Death' speech, St. John's Church put out a virtual reenactment. Even though the actors perform from their own homes (and without costumes), it is a phenomenal video to share with students!
3. The American Civil War Museum
Richmond's Civil War Museum created their new 'HomeFrontEd' page to support teachers with lesson plans, resources, and activities. One of the activities we found exciting was the 'Make Your Own Primary Source' lesson plan that asks students to write a journal entries to document what life is like in their own homes.
4. National Marine Corp Museum
If you're teaching a unit on military history or a specific conflict the U.S. Marines were involved in, you can visit the National Marine Corp Museum with their Virtual Experience. Each virtual stop includes a snippet from their audio guide, so students can experience a virtual tour of the museum.
---
These are just a few of the museums in Virginia that are offering virtual exhibits during the pandemic. Are there more near your hometown that you'd like to share? Please let us know in the comments, we're always happy to add more to the resource page.
Ready to start planning your trip to Colonial Virginia or Washington, D.C.? Contact us here.
Originally published April 2020, updated April 2021.