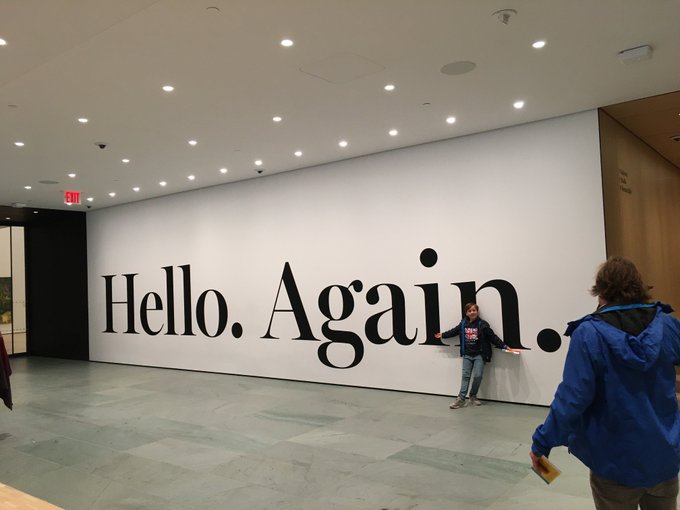 The Museum of Modern Art (MoMA) reopened its doors to the public after being closed since early June for a nearly $450 million renovation. The expansion is bringing the art to the streets, literally.
The renovation added nearly 47,000 additional square feet to the impressive museum.
One of the main goals of the renovations, says Jan Postma, the museum's chief financial officer, is to "better connect the museum to the people and streets of New York City."
General admission tickets to the MoMA have been priced at $25 for adults and $14 for students. However, the expansion and renovations will ensure that the museum has several new galleries that are actually on street level. These street-level galleries are free and open to the public, thereby bringing art directly to the people on the streets of the city and strengthening the museum's relationship with the city of New York.
The museum first opened its doors in 1929 with the purpose of challenging the status quo of museum and art galleries of the time. The public's reaction the museum was overwhelming positive and the museum has since grown from just eight prints to a collection of nearly 200,000 prints, paintings, sculptures, photographs, design objects, film, and more.
Visitors can read more about the current and upcoming exhibitions at the MoMA here.
NationsClassroom has sample three and four-day NYC itineraries, or reach out to us to put together a custom itinerary perfect for your student travel group.