Study Links Personal Development with Student Travel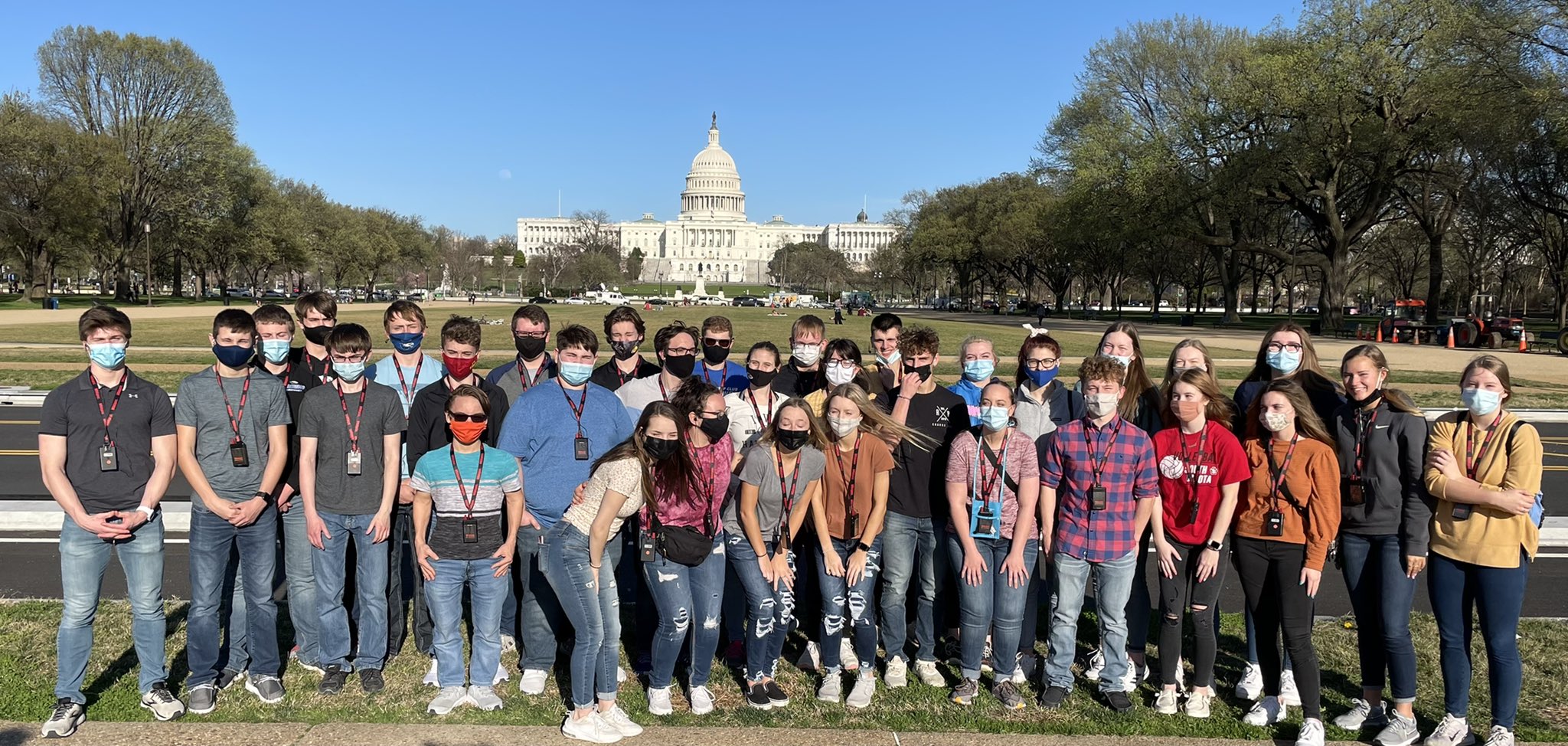 A survey of almost 1,500 U.S.-based teachers, commissioned by the Student and Youth Travel Association (SYTA), found what we at NationsClassroom already know to be true: teachers believe that travel is instrumental to a child's growth and development.
Travel tied to your curriculum will naturally result in academic gains and increased knowledge retention. In fact, we have an entire blog post dedicated to how students can exceed curriculum standards on a school trip.
But aside from curriculum gains, the study reported in Travel and Leisure Magazine found that 74 percent of educators believed that travel has "a very positive impact on students' personal development."
---
[Prefer to listen to our blogs? Check out our short video recapping how Student Travel is linked with Personal Development.]
Travel's Impact on the Development of the Well-Rounded Child:
Teachers reported that students who travel and experience new cultures have "an increased tolerance and respectfulness, willingness to learn and a willingness to try new things." Students who travel are also "more likely to have higher independence, self-esteem, confidence, adaptability and sensitivity."
But does a school trip to tour monuments in Washington, D.C. really expose students to cultures other than their own? The study maintains that traveling domestically to a city where things are slightly different can "kickstart a child's global learning and understanding."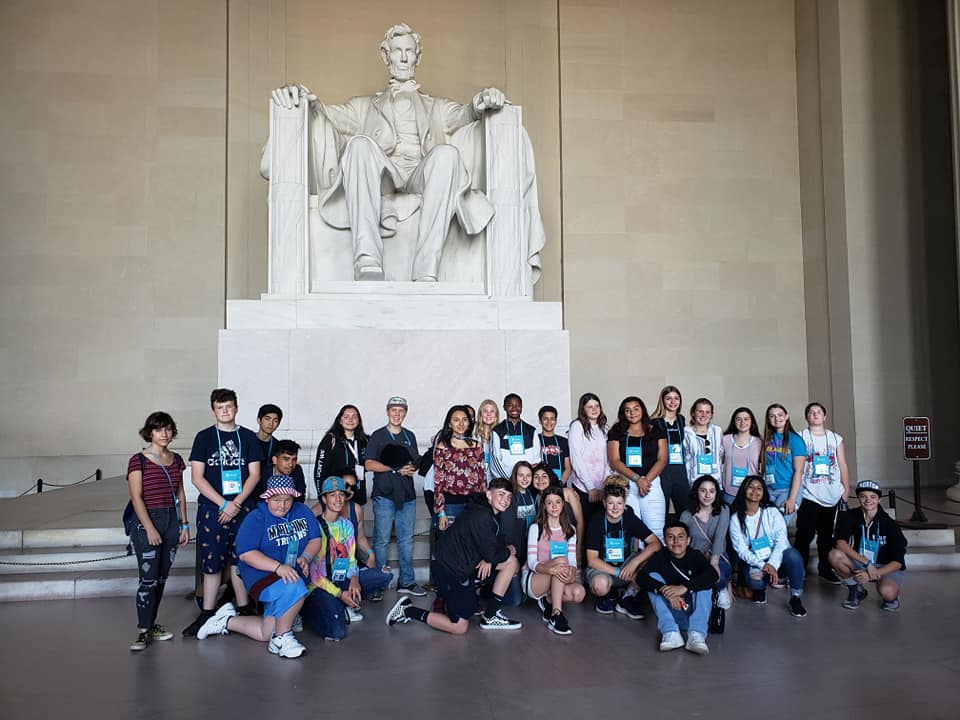 That's why we at NationsClassroom have experienced travel consultants to put together an itinerary that matches your goals.
Would you like to explore and dine in one of NYC's many boroughs? We've got an itinerary for that. Many of our student groups choose to visit the unique ethnic and cultural neighborhoods of NYC, including Chinatown, Little Italy, Soho, and Greenwich. The distinctive architecture, history, and shops in each part of the city are like new worlds for our students to explore.
Would you prefer to walk in the footsteps of history in Boston? We've got an itinerary for that as well. The past and the present live alongside each other in Boston, giving students a unique opportunity to establish connections to what they've learned in their classrooms. From Tea Party Ships to technology labs, students can experience revolutionary ideas during their visit.
Travel Benefits for a Student's Future:
56 percent of the teachers surveyed also believe that travel's positive impact can extend to a student's education and career. While certainly not the motivation for travel, the survey also found that teachers (42 percent) felt travel included on college admissions applications made the student more desirable to university admission recruiters.
If you were looking for a reason to take the leap and expose your students to all the many benefits of school travel, look no further. Let the experienced travel consultants at NationsClassroom help build your perfect school trip itinerary.
---
Interested in learning more about our School Trip Destinations or our Travel Confidently Refund Program? Book a time to chat with one of our Student Travel Consultants today.
Originally published January 2018, updated July 2021