Teaching Six Big Ideas In the Constitution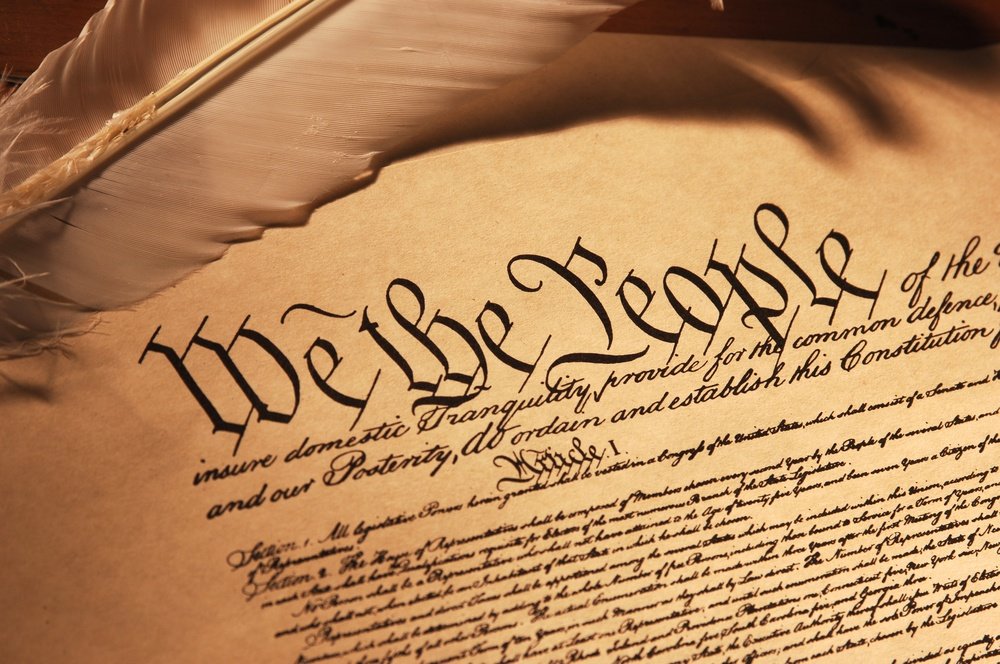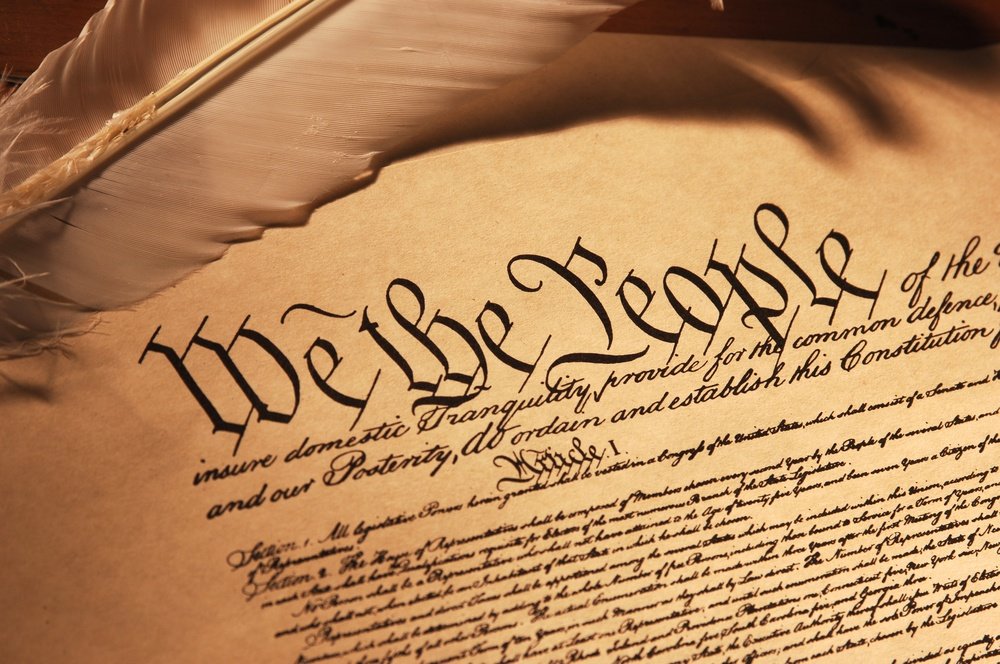 On June 15, 1215, King John signed Magna Carta at Runnymede.
According to the Library of Congress, Magna Carta exercised a strong influence both on the United States Constitution and on the constitutions of the various states.
There were two big ideas of Magna Carta that can be seen throughout most of America's constitutional documents: that every citizen had a right to personal freedom and private property (National Constitution Center).
You can learn more about Magna Carta and the United States Constitution by visiting the National Constitution Center in Philadelphia or the National Archives in Washington, D.C.. If you can't travel right now, both museums offer free teacher resources that you can use in the classroom back home.
One of our favorite lesson plans provided by the National Archives is guided by one central question:
What is the significance of the Six Big Ideas in the Constitution historically and for Americans today?
Guided by documents like Magna Carta, the U.S. Constitution focused primarily on six big ideas:
limited government

republicanism

checks and balances

federalism

separation of powers

popular sovereignty
Students will read the full Constitution, research the Founding Fathers, outline the Six Big Ideas, and analyze primary sources to link the Six Big Ideas to American history.
Even if you can't carve out enough time in your classes to complete this entire lesson plan, there are many handouts and resources linked that you can easily use to supplement your already existing lesson plans.
---
And if you are considering planning a Washington, D.C. trip for your class, you may even consider a visit to the National Archives to see the Constitution in person.  The National Archives is a popular choice of many of our school groups.
Reach out to us and let us help you plan a trip your students won't soon forget. Or browse our many tour itineraries by city.
Originally published September, 2018, updated September, 2020