Thank-A-Vet Postcards and Other Ways to Honor Veterans Day This Year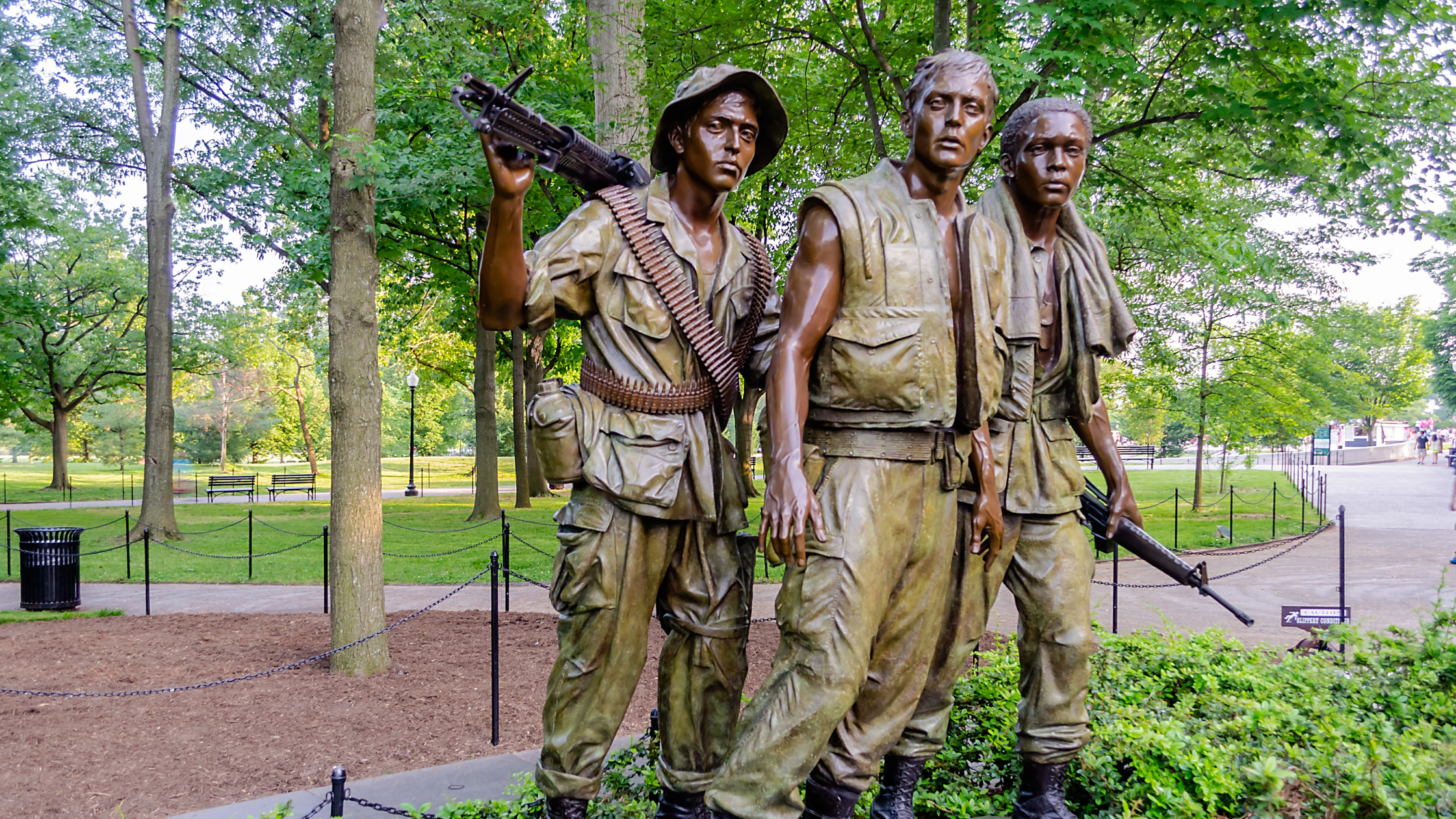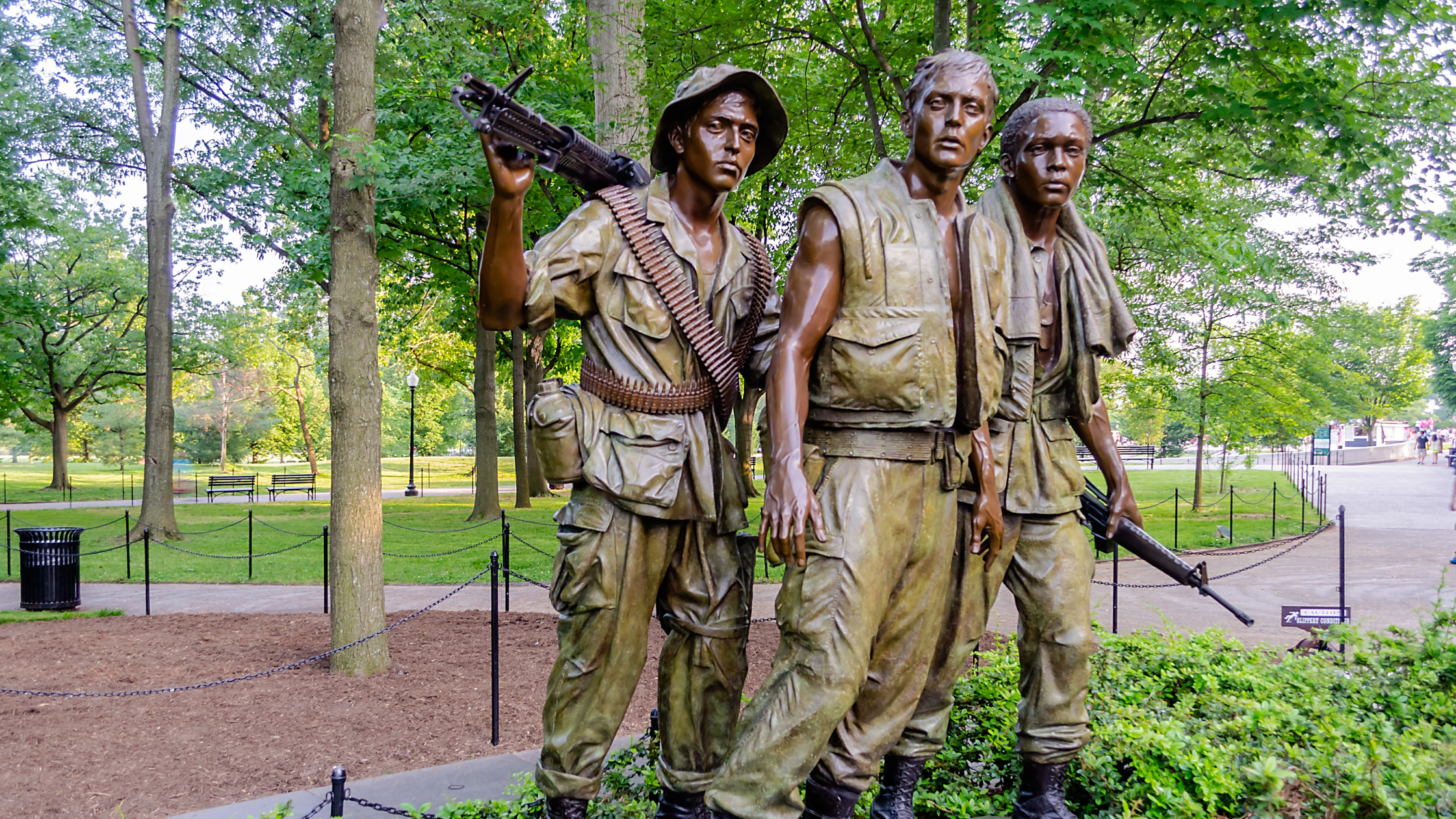 As Veterans Day approaches, many of my colleagues are finding creative and cross-categorical ways to integrate classroom activities that honor our nation's veterans. The National Constitution Center in Philadelphia has created a few resources to help you celebrate Veterans Day in your classroom.
Thank-A-Vet Postcards
Recognize and honor veterans by writing and sending Thank-A-Vet Postcards. The activity can work well as a class opener, or can be used as one activity during your Veterans Day lesson plans.
Completed postcards can be mailed to the National Constitution Center at 525 Arch Street, Philadelphia, PA 19106. They will then be distributed to veterans through the Thank-A-Vet program.
The Art of the American Soldier
Learn about the experiences of soldiers through their own eyes with The Art of the American Soldier: Stories from the Soldiers lesson plan. This lesson helps students deepen their understanding of the American Soldier experience.
Encourage your students to have an open discussion about the different art pieces you view during the lesson (different pieces are suggested for different age groups), and then listen to the artists tell their stories together. This is a fantastic lesson plan with tons of opportunity for discussion and reflection.
Patriotic Wreaths
Create and decorate wreaths with patriotic colors, stars, and red poppies. This is a simple activity that gives students the opportunity to by creative, but it can also be paired with a reading of "In Flanders Fields," the 1915 poem that which popularized our use of poppies as a symbol of memorial.
If you want to use other war poetry during this lesson plan, Poets.org offers a list of poems about war which includes "In Flanders Fields."
---
Recognizing Veterans Day in our classrooms reinforces the sacrifice and bravery our men and women in the armed forces provide for our country.  For more lesson plan ideas, visit the National Constitution Center's online activities portal.
Looking for more information about a school trip to Philadelphia, Boston, or Washington, DC? Book a meeting to talk with one of our Student Travel Consultants today, or check out all our tour destinations.
Originally published November 2019, updated November 2020.