What You Need to Know About School Trip Refunds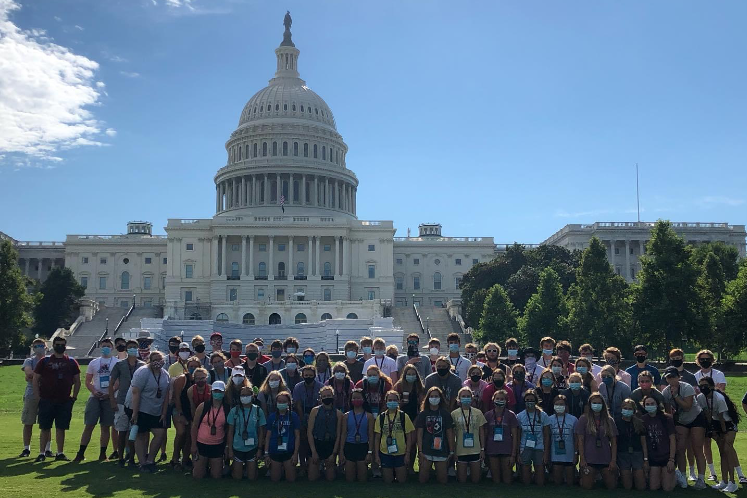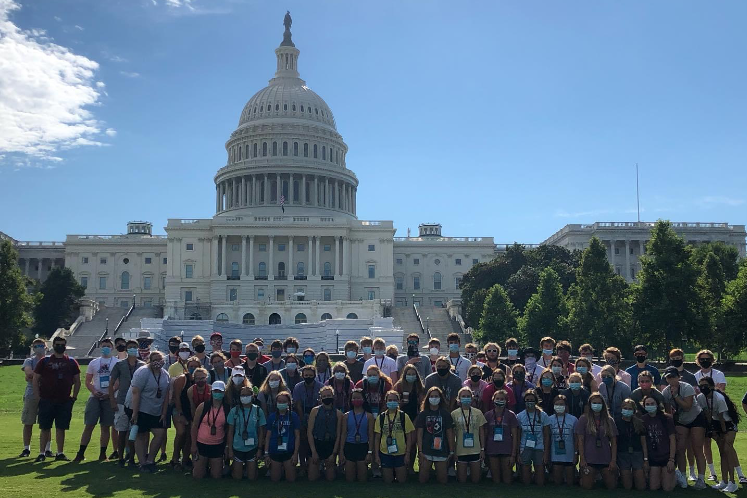 Our Founder, Jay Bloxsom, likes to say that we aren't moving towards a "New Normal," we're working towards a "New Better." As we return to inspiring students through travel, there are two big questions that parents and educators are asking about travel.
One, how will we travel safely?
Two, how can I be sure that I am receiving the best refund/payment protection plan that will be honored?
Here is a quick review of refund programs broken down into three categories:
Understanding Refund Policies, Trip Insurance, and company-specific Payment Protection Plans
The Best Questions to Ask When Evaluating a Tour Company's response to Covid-19 Refunds
The Keys to Evaluate Refunds and Trip Protection when you decide to travel again.
Understanding Refund Policies, Trip Insurance, and company-specific Payment Protection Plans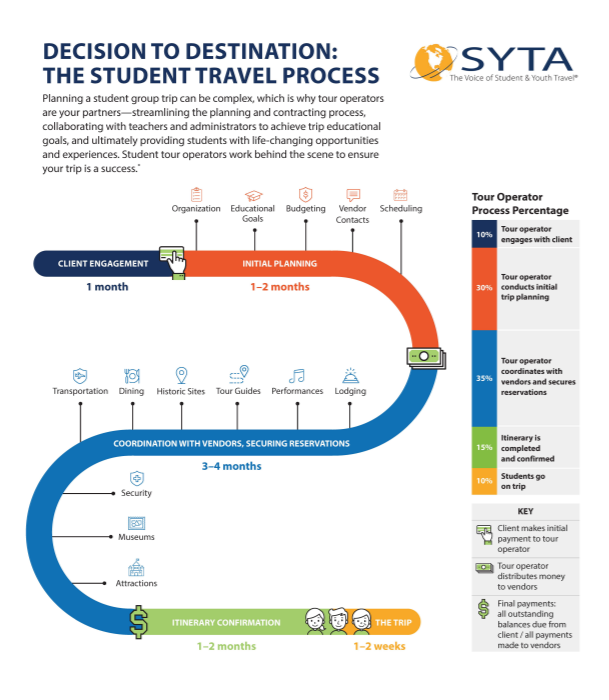 School trip refunds have – until recently – been pretty straight forward. Tour companies wrote them with an eye towards balancing the non-recoverable deposits and investments that they need to make to deliver highly customized tours over tour dates that are in high demand.
According to SYTA, the typical tour planning process takes anywhere from 6 to 10 months. Hotel reservations, airline tickets, and motor coaches require non-refundable deposits and are paid (on average) 4 to 5 months in advance. This is why most cancellation deadlines for travel operators are based on a date system (e.g. 70 days prior to departure, 30 days prior to departure, etc.).
Covid-19 put the entire travel industry in a nearly impossible situation. While many vendors were willing to process refunds, some were (and still are) not issuing refunds to tour operators. Terms and Conditions for Tour Operators ( who book tickets for thousands of students at a time) are far more restrictive than for individual travelers.
In addition to a tour operator's refund policies, travelers may also be offered Trip Insurance and/or a Protection Plan. This can be confusing, so here's a summary of what makes these two different:
Trip Insurance is something that parents purchase from a third-party such as Travel Guard. It is a true insurance policy, and the parent interacts directly with the insurance company. Neither the teacher nor the tour company has any real part in this transaction or follow through.
Payment or Trip Protection Plans are created and provided by the tour operator company. Each company has its own name for their protection plan: Travel Confidently Refund Program, Full Refund Program, Payment Protection Plan, etc.  No matter what they are called, they promise to provide parents with a full refund of all fees paid less the protection plan fee should the Parents or the Tour Leader need to cancel their tour. 
The Best Questions to Ask When Evaluating a Tour Company's Response to Covid-19 Refunds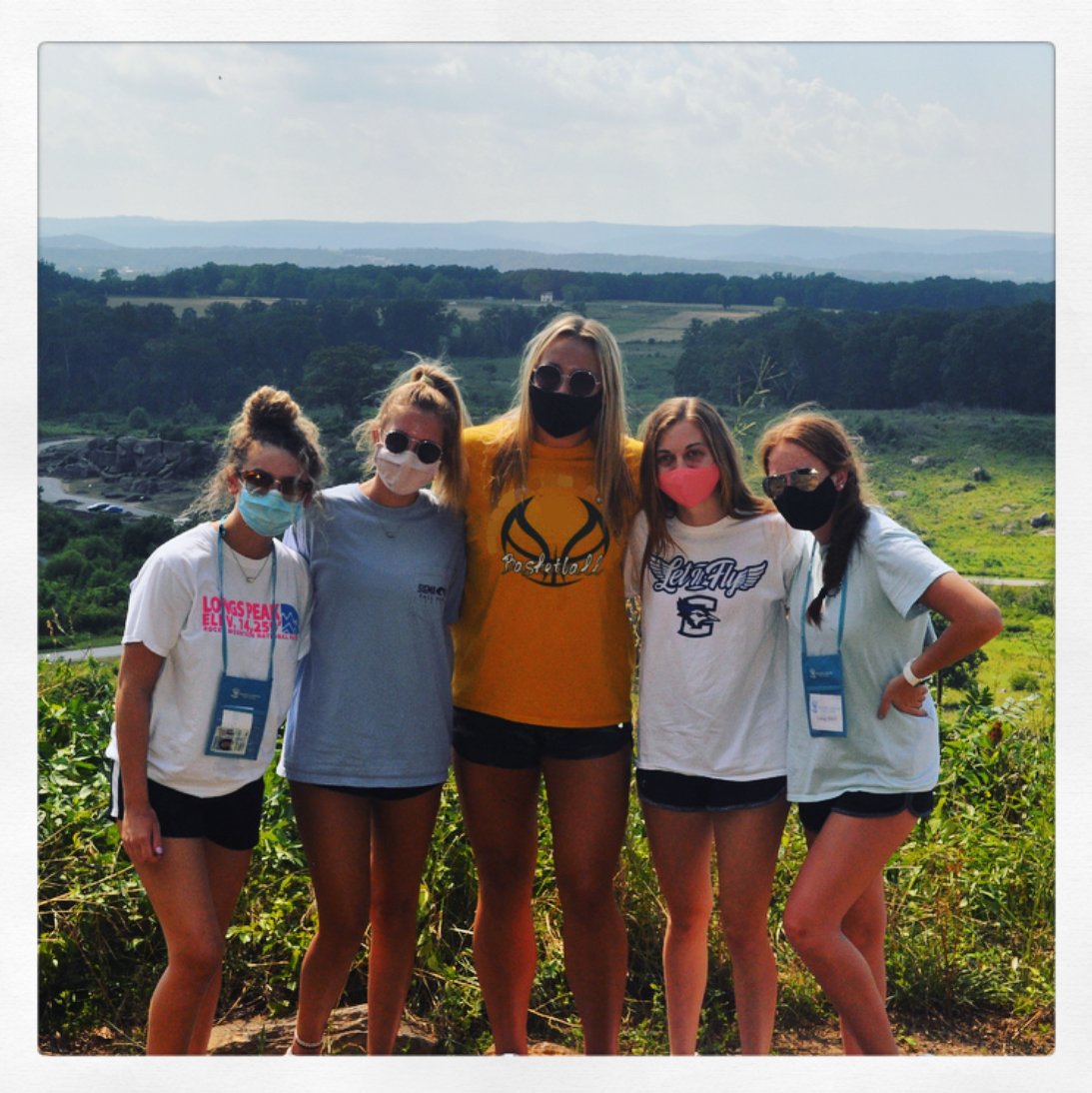 The problem that arose during the Covid-19 pandemic is that many tour operators chose to ignore their own terms & conditions when it came to refunds. Even if a parent added the protection plan, they did not receive the refund that was promised.
Past performance reflects future behavior. There are four things we would suggest that you review:
1. Communication
In times of crisis, a prompt response is absolutely necessary. How well did the tour operator communicate with teachers and parents?
Teachers…
Was your company representative responsive to your emails and calls?
Were they able to give you clear next-steps and guidance as you had to cancel or reschedule your trip?

Did they keep you up-to-date?
Parents…
How long did it take for customer service to reply to your emails, phone calls, and messages?

Were they able to answer your questions clearly?
2. Consistency in the Policy
Changes are bound to happen, especially in a pandemic situation. However, it's important to note what changed about their policies and, if possible, why it changed.
How consistent did their message stay?
Did they promise you something in March and then deliver something completely different in May or June?
Did they refuse to provide cash refunds before legal action forced them to finally offer refunds?
3. How much did your parents receive back?

 
Each situation is different, and every company has different standards. But, the best student travel companies did two things:
For parents who opted-in to the company's payment protection plan, they honored the original terms & conditions and issued a full refund less the program fee.
For parents who did not opt-in to the payment protection plan, they voluntarily refunded no less than 75% of the tour price.
If the Travel Company you are researching did neither, this is a red flag.
4. How quickly did your parents get their money back?
Companies had to adapt quickly to make sure refunds were issued quickly.
From the time your tour was canceled, how long did it take for your parents to receive their refund?
If there was a process to receive a refund, was it simple and easy to complete?
Was the time to process the refund an accounting or cash issue?
If the company held funds for more than 10 business days this is another red flag.
The Keys to Evaluate Refunds and Trip Protection When You Decide to Travel Again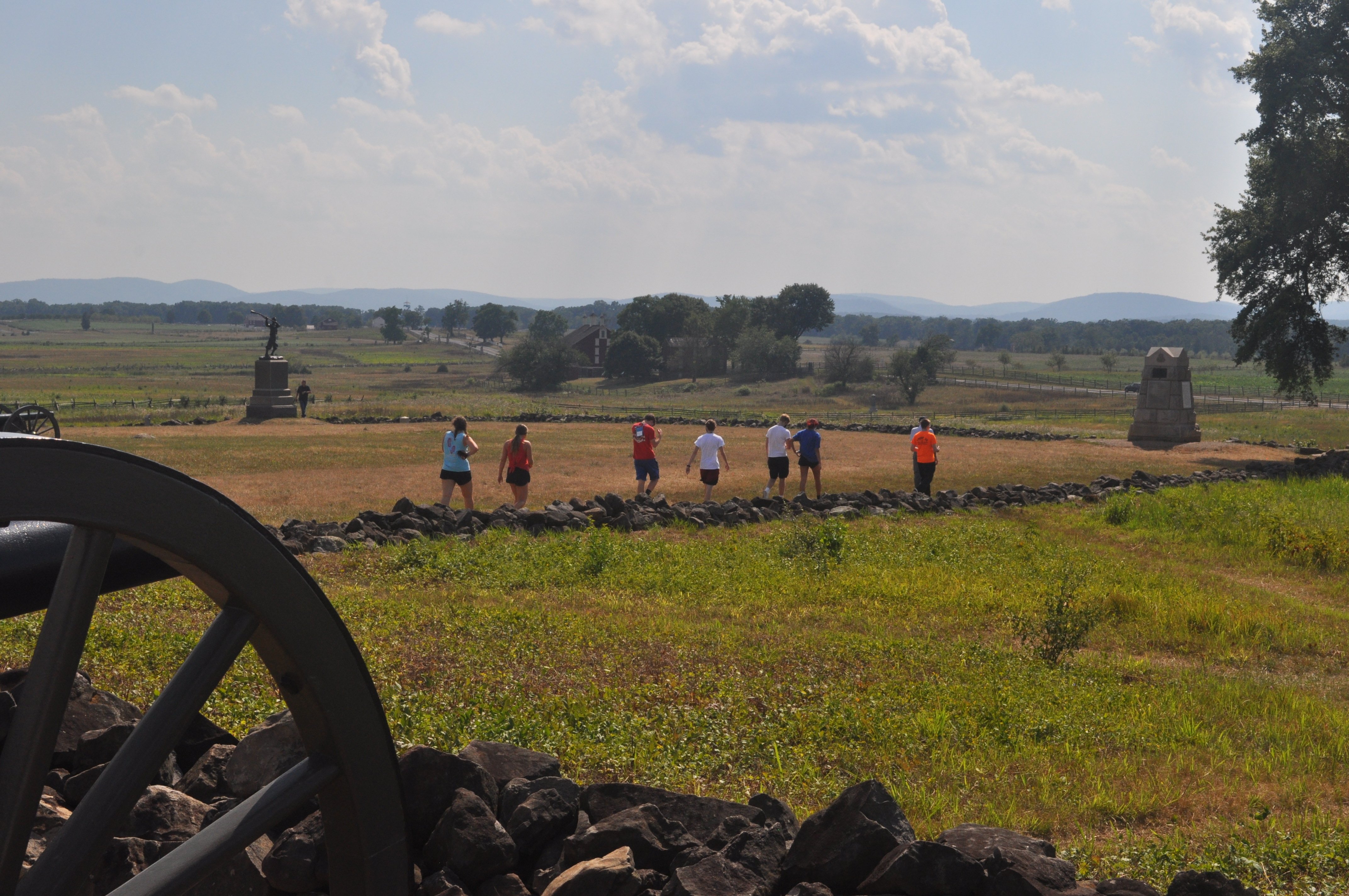 In light of the recent pandemic, many tour companies are making changes to their terms & conditions. We are too, feel free to check out our updated T&C's here.
Here are five things to review before deciding on a student travel tour partner:
1. Review the Company's Response to Covid-19 Using the Four Questions Covered Above
Communication – How well did the tour operator communicate with the teachers and parents?
Consistency in Policy – Did they start out with one thing and then have external factors force them to do another thing?
Total Refund – What percentage of the total trip price did parents receive as a refund
Timing – How long did it take for parents to receive their refund?
2. Evaluate the Dates on the Refund Policy 
Refund policies often have a set of dates that dictate the size of the refund a parent can receive. For example, here's a segment from our terms and conditions:
70 days or more prior to departure: NationsClassroom will retain 25% of the trip cost.
69-36 days prior to departure: NationsClassroom will retain 50% of the trip cost.
35 days or less: We regret that no refund will be issued.
If parents choose not to opt-in to a trip insurance or payment protection plan, what will they get back if they cancel? More importantly, when is the final date parents can receive a refund?
3. Research the Trip Insurance Options
If the tour operator company suggests going through a Trip Insurance company, make sure to research what is covered by the policy. Is the coverage flexible, or does it only cover you in very specific circumstances?
We've researched several Trip Insurance companies, and the best options offer 75% of the trip cost as a refund in case of cancellation. We have not found a Trip Insurance company that offers a 100% return.
4. Understand The Payment Protection Plans
If you don't have any historical data, take a look at the cost of the Protection Plan and the total tour cost. What percentage of the tour cost is the Protection Plan? What is the refund total parents will receive after canceling? If the Protection Plan promises to refund everything, but then the terms & conditions list "non-recoverable fees" as an amount withheld, make sure to seek clarification.
5. Read the Fine Print
There are so many little additions that teachers need to evaluate before feeling confident they are providing their parents with the most reasonable options, and you'll find these in the fine print. Make sure to check for the following:
Are the terms & conditions straightforward and clear?
Do they give the impression that parents can register with "Peace-of-Mind" anytime up until a certain date and cancel and get everything back? But, then in the fine print, there are conditions that make it very hard to get everything back?
Are they not refunding airfare, hotels, and other key components?
5. Financial Strength
This may be the most important. It is no secret that the pandemic has had a negative impact on travel providers.  In the student travel industry, some companies were better prepared financially than others. Three simple but important questions to ask are:
 Have you had layoffs or furloughs?
 Have you brought your furloughed employees back?
 Has your company declared bankruptcy?
These may seem to be scary questions to ask. However, rest assured there are companies that are still strong financially with business models that will allow them to navigate Covid-19 better than others. These three questions will lead you to an informed decision.
---
We hope this posting helps you find the educational travel partner that you can trust. Teachers and Parents should always know what to expect when it comes to their refunds. If you have questions about any part of the school trip planning process, or you want to receive a customized quote for your school trip, contact us today.