Artistic Expression & Exploration
Rich cultural experiences await your students on an Arts-Focused tour to the Historic East Coast. Whether you explore the marble halls of art museums, learn choreography and music from Broadway professionals, or sit front-row at an afternoon showing of Phantom, your students will experience that arts in ways they never have before.
New York City
Rockefeller Center
Broadway Classroom
Radio City Music Hall
Carnegie Hall
Museum of Modern Art
Solomon R. Guggenheim Museum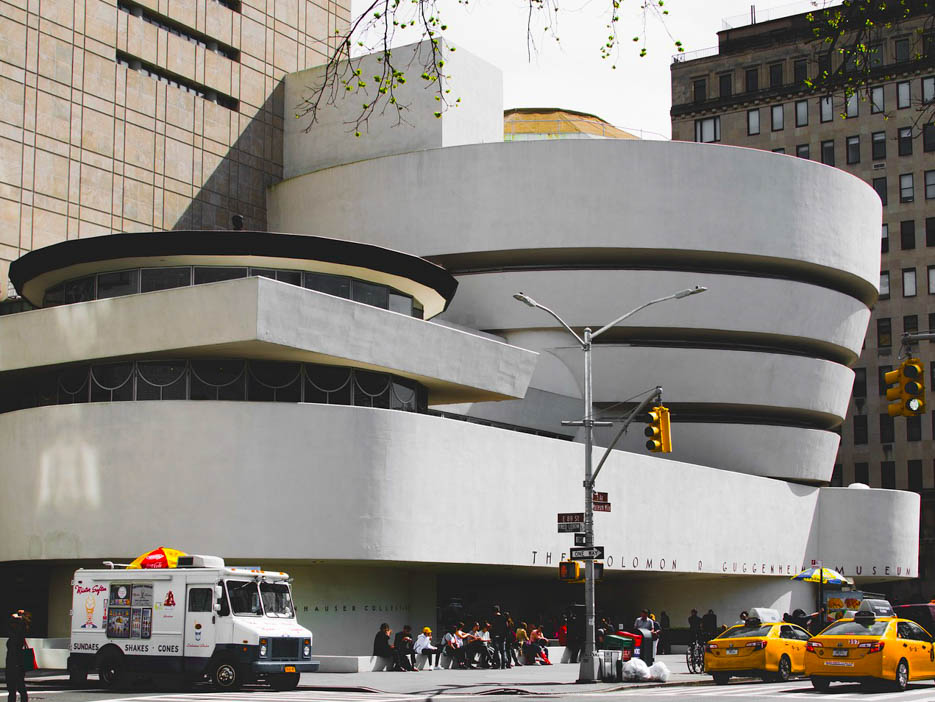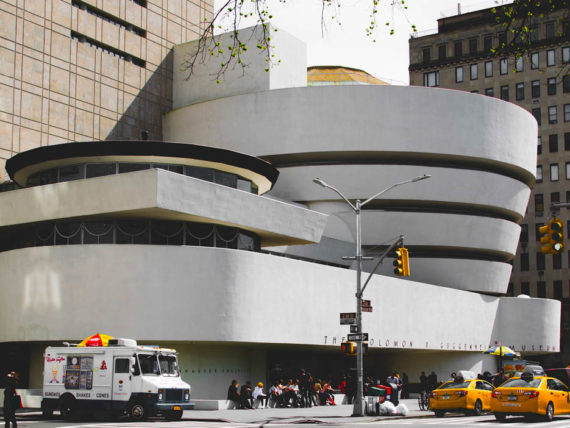 Washington, D.C.
Kennedy Center
National Portrait Gallery
National Gallery of Art
Ford's Theatre
National Museum of African Art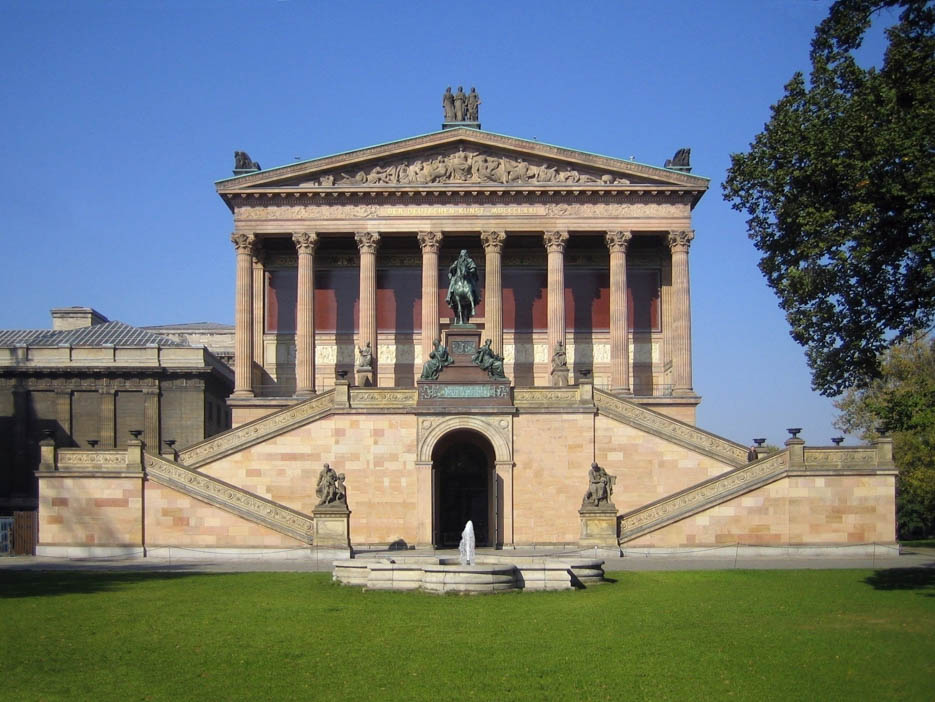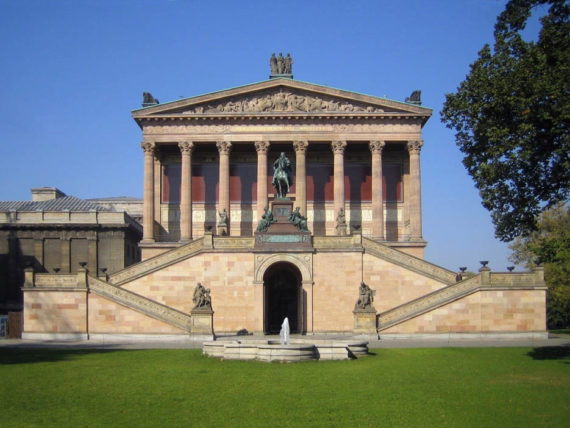 Florida
Disney Imagineering Programs
Hollywood Studios
Universal Studios
Cirque du Soleil
Disney Youth Education Series