7 Science School Trip Ideas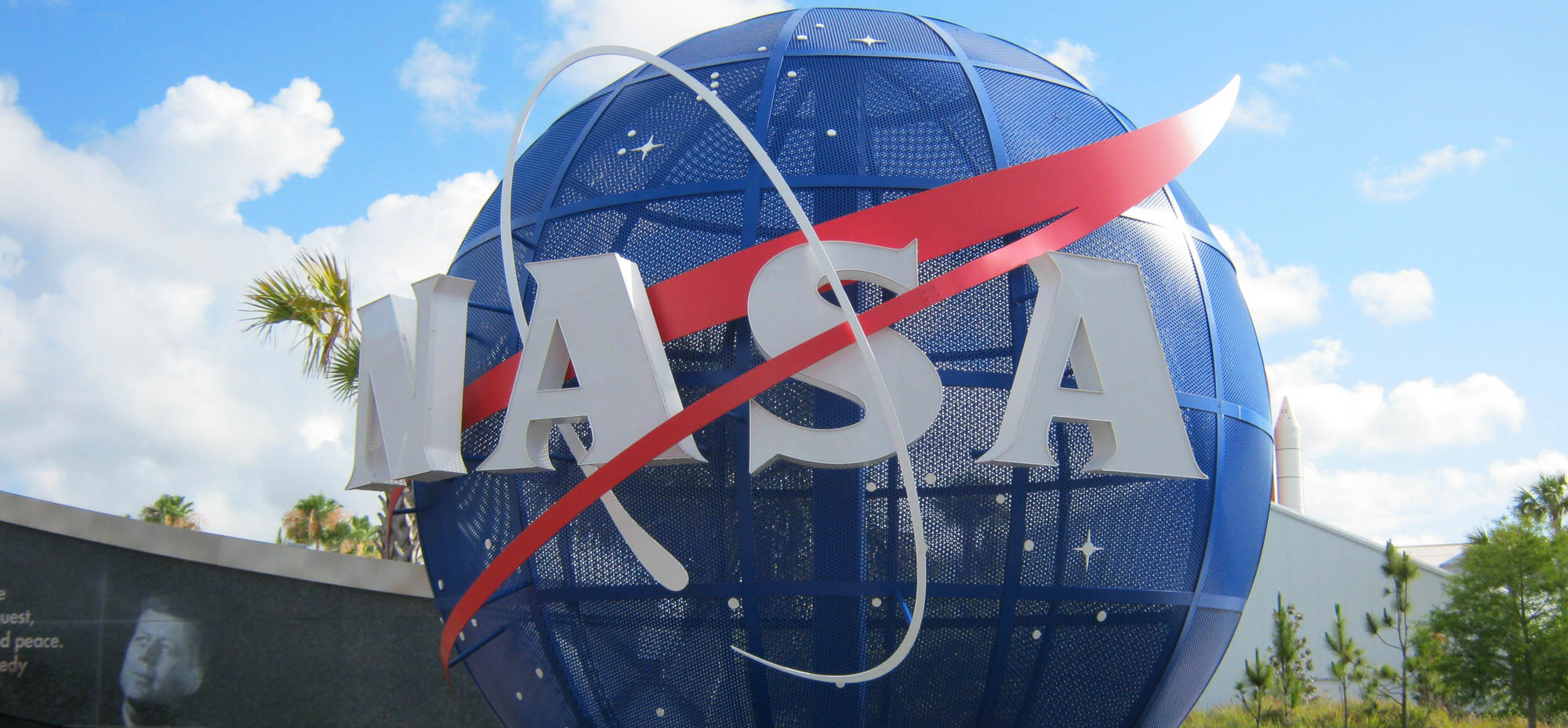 Is it any surprise that science & technology-focused school trips are becoming more popular?  As STEM careers dominate the workforce, schools are pushing for more hands-on science experiences for their kids.
Whether you want to spend your time visiting museums or exploring different biomes on a naturalist-led trip, there are dozens of incredible science school trip destinations for your students. Here are seven science school trips that will inspire your students and exceed your curriculum requirements.
Southern Florida
Southern Florida is home to diverse landscapes and ecosystems, making it a fantastic location for scientific discovery and adventure. Your students can spend the afternoon swimming with dolphins, snorkeling on coral reefs, kayaking through marshes, or caring for marine mammals at the aquarium.
Southern Florida is an especially great place for science trips for high school students. There are many customizable programs that you can combine with a college tour or hands-on career experiences. Students interested in careers focused on biology, agriculture, ecology, and other STEM-related fields can learn a lot on science school trips to Southern Florida. 
Check out one of our favorite Southern Florida school trip itineraries to learn more.
Grand Canyon, Zion, & Bryce
Stunning views, observation decks, and outdoor adventure make the Southwest National Parks a fantastic location for science school trips. Not only is the Grand Canyon an iconic and awe-inspiring place to visit, but there are also several great experiences you can add for a hands-on, STEM-focused itinerary.
Zion National Park and Bryce Canyon will expose your students to unique geological features and ecological biomes. You'll have the chance to focus on astronomy, geology, ecology, and biology through Ranger-led park programs and other hands-on experiences around the parks.
Explore our Grand Canyon, Zion & Bryce itinerary online before diving in.
Yellowstone & Grand Teton
Yellowstone & Grand Teton National Parks are great locations for your scientific explorers if you're planning to travel during the summer months. These northwestern parks are filled with strange geological features and interesting wildlife; these northwestern parks will teach your students about many different curriculum items.
Yellowstone is one of the only places in the United States that houses geysers, hot springs, and other hydrothermal features. Wildlife safaris and sanctuaries allow your students to see huge mammals like elk, bears, and bison. Students can get up close (but not too close) on Ranger-led programs and walking tours.
Our Yellowstone & Grand Teton itinerary highlights both science and outdoor adventure!
Central Florida
Home to Disney World & Universal Studios, Central Florida, probably isn't your first thought when considering science school trips. Did you know that Disney World has many educational programs for student groups? Central Florida is home to dozens of STEM-focused programs that bring science to life for your students.
Starry-eyed and technologically savvy students can visit the Kennedy Space Center to learn about space and aeronautics. Eco-obsessed students can spend time on an ecology-focused kayak or paddleboarding tour through warm Florida waters. Those interested in marine biology and wildlife will have a blast at Gator Farms, Seaworld, and different aquariums.
Take a peek at all the different trip options on our Central Florida school tour itinerary.
South Dakota
Teachers often get confused when we mention a school trip to South Dakota. But picture this! South Dakota is home to four different land regions, each with its own geological and ecological features. Students can see bison up close, explore underground caverns, and look out over the Badlands – that's just day one!
While in South Dakota, students can also get hands-on experience in high-tech labs and observatories. If you're more interested in archeology, the Mammoth Site is an active paleontological excavation site for students to explore. During your visit, students also have countless opportunities to learn more about the history and culture of the Lakota tribe.
South Dakota is one of our favorite student travel destinations, and we hope you love it too!
New York City
New York City offers an incredible cultural experience for students and is also the location of many STEM-related attractions. Soaring skyscrapers offer students insight into the feats of engineering. A map of streets and subway tunnels poses challenging mathematical problems for travelers to solve. Additionally, New York has several fantastic science museums to explore during your school trip.
Students can spend their morning learning about history and science at the Intrepid Air & Space Museum, then search for patterns, geometry, and algebra in the world around them at MoMath in the afternoon. If that isn't enough, the New York Natural History Museum brings students face-to-face with planetariums, dinosaurs, and other scientific artifacts.
Bring your students to the heart of the American Dream in New York City.
Charleston
Florida isn't the only great science destination in the southeast! Charleston is a beautiful location for student tours with rich history and unique ecosystems that make for great hands-on STEM activities. Your students can ride the waves along the coast, learning more about how the barrier islands were formed and what wildlife lives in the surrounding waters. Older students can kayak through the salt marshes with naturalist tour guides and experience the tides up close.
If staying on dry ground is more appealing, you can take your students to the South Carolina Aquarium. The staff has a whole section dedicated to rehabilitating injured sea turtles, and your students can see marine life up close without getting into the water. Before taking off, bring your students for a deep dive into history and science in one massive museum aboard the decommissioned USS Yorktown.
Enjoy the beauty and learn meaningful lessons while on a soul-stirring visit to Charleston.
It's true – you can have a STEM-focused school trip almost anywhere. When you're ready to start planning your next school trip, reach out to one of our Student Travel Experts to create a one-of-a-kind experience for your students.