The Best 8th Grade School Trip Destinations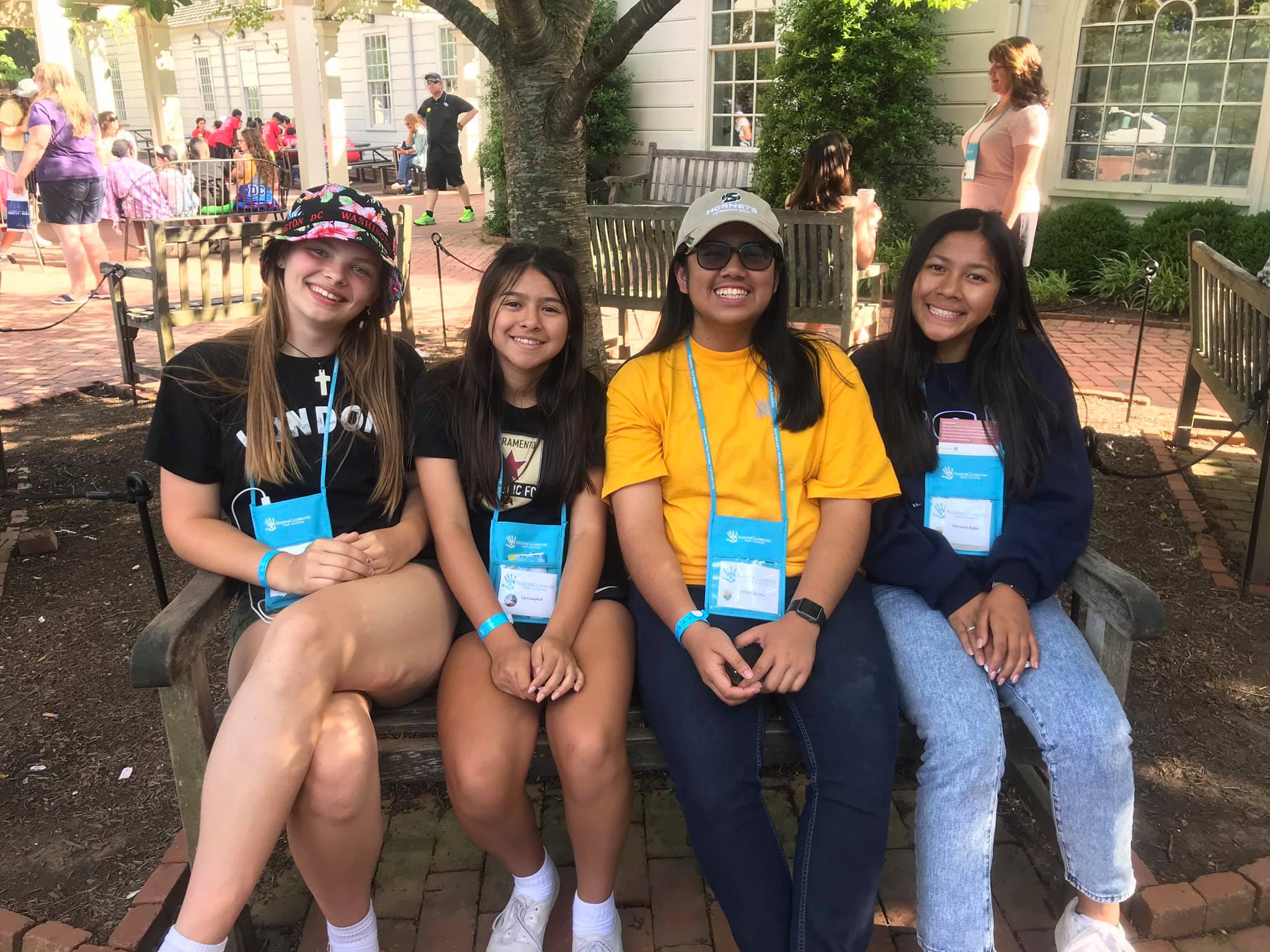 With the end of the school year just around the corner, most students are looking forward to their next big steps. For our twelve to thirteen-year-old students, that means thinking about moving on to their final year of middle school.
The summer is the perfect time to start planning for next year's eighth-grade trip. Celebrate your eighth-graders by putting together a special itinerary to one of the top 8th Grade School Trip Destinations.
Washington, D.C.

The 8th Grade Trip and Washington, D.C. are often synonymous. Nearly all of our groups make a stop in Washington, D.C. on their tour, making it the number one destination for our company. Not only are students able to meet and exceed social studies standards of learning while visiting, but they can also focus on STEM standards as well.
Because of its location in Northern Virginia, a school trip to Washington, D.C. can easily incorporate stops at Gettysburg National Battlefield Park or Historic Pamplin Park. Gettysburg in Pennsylvania and Pamplin Park in Richmond are both approximately two hours from Washington, D.C., and educate students about the Civil War.
Top Attractions: U.S. Capitol Building, African American History and Culture Museum, Smithsonian Museum of Natural History, George Washington's Mount Vernon, Ford's Theatre
Philadelphia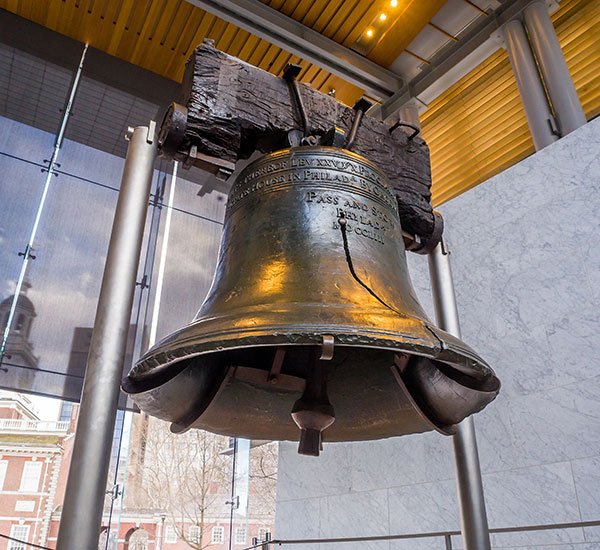 Since most 8th grade students study the American Revolution, Philadelphia is another great stop for an 8th-grade school trip. Philadelphia offers the opportunity to walk in the footsteps of America's Founding Fathers. The city also has several incredible STEM attractions available to visit.
Many of our trip leaders choose to include Philadelphia on their full Historic East Coast trip. Because of its proximity to Boston and New York, Philadelphia can act as a launching point for a New England school trip.
Top Attractions: Museum of the American Revolution, Independence Hall, The Liberty Bell, the U.S. Mint, National Constitution Center, Franklin Institute
Boston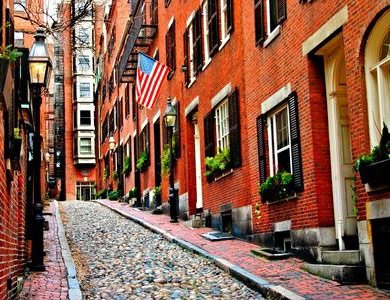 Boston is best known as the home of revolutionary ideas that inspired a new nation. Not only will Boston offer your 8th-grade students an amazing daytime experience, but there are also countless evening activities to provide your students with a night of fun after a long day of touring.
No trip to Boston is complete without a day excursion to Plimoth Pawtuxet (formally known as Plimoth Plantation), Salem, or Gloucester. With the help of a Student Travel Consultant, you can fit one or more of these historic sites into your itinerary.
Top Attractions: National Forefathers Memorial Park, Plimoth Pawtuxet, Minute Man National Park, Salem Witch Museum, Bunker Hill Monument and Museum
New York City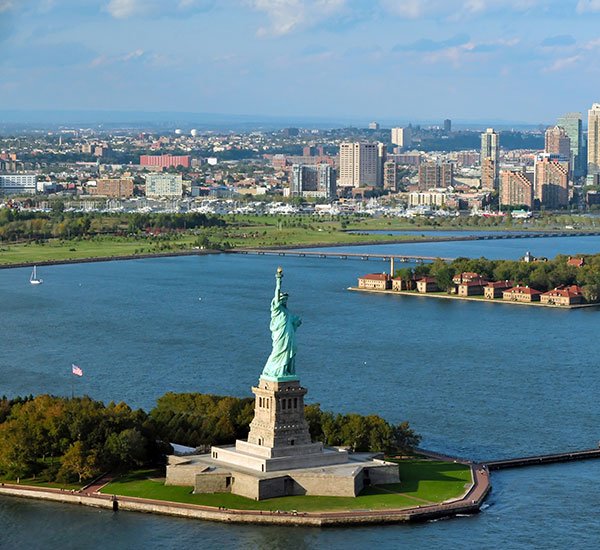 The cultural capital of the United States, New York City is an amazing place to inspire your students. With the Statue of Liberty, Ellis Island, Broadway, and countless museums, there are thousands of places to visit in the city for your 8th-grade school trip.
Walking tours led by our licensed tour guides are typically the highlight for New York City trips. Your tour guide will lead your group through Midtown, 5th Avenue,  the Financial District, and the various Ethnic Boroughs like Chinatown and Little Italy. Not only will it be an incredible educational experience, but a school trip to New York City also gives students new cultural experiences that allow them to grow.
Top Attractions: Statue of Liberty, Top of the Rock Observatory, The Tenement Museum, Central Park, the Financial District, 9/11 Memorial Museum, Times Square
---
Check out our itineraries for each of these 8th-grade school trip destinations, or create a fully customized itinerary that features multiple destinations!
Once you start, you'll fall in love with student travel.
Originally published June 2020, updated June 2021